Add a new award or competition
---
Competitions and Awards for Educators
There are numerous award and competition programs for HPC professionals and educators. Some of these are offered through national organizations, others by 4-year colleges and universities and still others, by non-profit organizations. The intent of the award and competition opportunities presented here is to advance the field of computational science and high performance computing through recognition of exceptional talent and expertise.
Do you have award programs or competition opportunities that you would like to share? Please click the Add a new award or competition button at the top of the page and share your opportunities with us. You will be notified via email once your posting has been approved and posted.
---
Hosting Institution:
Institute of Electrical and Electronics Engineers
Submission Deadline:
January 31, 2015
Summary:
The IEEE Internet Award was established by the IEEE Board of Directors in June of 1999. Recipient selection is administered through the Technical Field Awards Council of the IEEE Awards Board. Sponsor: Nokia Corporation Presented to: An individual or multiple recipients up to three in number Scope: For exceptional contributions to the advancement of Internet technology for network architecture, mobility, and/or end-use applications Prize: The award consists of bronze medal, certificate, and honorarium. Basis for judging: In the evaluation process, the following criteria are considered: innovation, leadership in the field, contributions to open system, specification, honors or other achievements, and the quality of the nomination. Notification: Recipients are typically approved during the June IEEE Board of Directors meeting, usually held towards the end of the month. Recipients and their nominators will be notified following the meeting. Subsequently, the nominators of unsuccessful candidates will be notified of the status of their nomination. Presentation: IEEE policy requires that its awards be presented at major IEEE events that are in keeping with the nature of the award and the cited achievement. To read more and nominate please visit http://www.ieee.org/about/awards/tfas_internet.html
---
Hosting Institution:
U.S. Department of Education
Submission Deadline:
February 01, 2015
Summary:
U.S. Department of Education Green Ribbon Schools (ED-GRS) has introduced a new Postsecondary Sustainability Award for the 2014-2015 cycle. For this award, state selection committees are particularly encouraged to document how the nominees' sustainability work has reduced college costs, increased completion rates, led to employment, and ensured robust civic skills among graduates; and to make an effort to consider diverse types of institutions. Interested colleges and universities should contact their state higher education authorities for information on how to apply in their states. Like the PK-12 awards, this category is entirely voluntary. Hearing from interested colleges and universities may be helpful to state authorities considering 2014 - 2015 participation. State higher education authorities should contact U.S. Department of Education Green Ribbon Schools for more information. They can find updated criteria and other state implementation guidance on our website. For more information, visit http://www2.ed.gov/programs/green-ribbon-schools/eligibility.html. 

---
Hosting Institution:
The Society of Women Engineers
Submission Deadline:
March 31, 2015
Summary:
The Society of Women Engineers strives to advance and honor the contributions of women at all stages of their careers as well as recognize the successes of SWE members and individuals who enhance the engineering profession through contributions to industry, education and the community. Please review the website for a list of suitable awards to apply and/or nominate others.
---
The following awards are given at the November Supercomputing Conference each year:
ACM Gordon Bell Prize
The Gordon Bell Prize is awarded each year to recognize outstanding achievement in high-performance computing. The purpose of the award is to track the progress over time of parallel computing, with particular emphasis on rewarding innovation in applying high-performance computing to applications in science, engineering, and large-scale data analytics. Prizes may be awarded for peak performance or special achievements in scalability and time-to-solution on important science and engineering problems. Financial support of the $10,000 award is provided by Gordon Bell, a pioneer in high-performance and parallel computing. For more information, please visit http://awards.acm.org/bell/ .
---
IEEE Seymour Cray and Sidney Fernbach Awards
The Seymour Cray Computer Science and Engineering Award recognizes innovative contributions to HPC systems that best exemplify the creative spirit of Seymour Cray. The Sidney Fernbach Memorial Award honors innovative uses of HPC in problem solving. Sponsored by IEEE Computer Society, these prestigious honors are presented during special sessions held during the conference. For more information, please visit http://sc12.supercomputing.org/content/awards .
---
©1994-2015 | Shodor | Privacy Policy | NSDL | XSEDE | Blue Waters | ACM SIGHPC |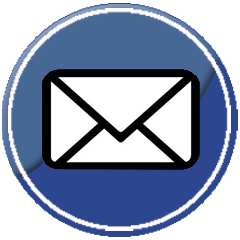 |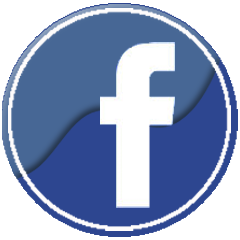 |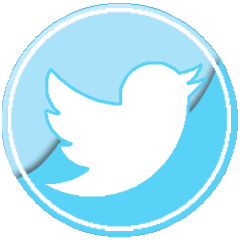 |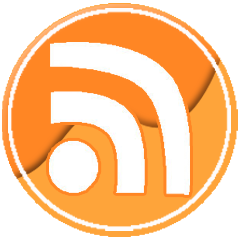 |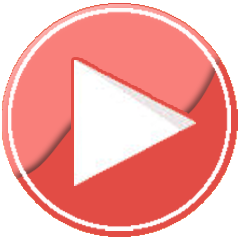 Not Logged In. Login