Add a new award or competition
---
Competitions and Awards for Educators
There are numerous award and competition programs for HPC professionals and educators. Some of these are offered through national organizations, others by 4-year colleges and universities and still others, by non-profit organizations. The intent of the award and competition opportunities presented here is to advance the field of computational science and high performance computing through recognition of exceptional talent and expertise.
Do you have award programs or competition opportunities that you would like to share? Please click the Add a new award or competition button at the top of the page and share your opportunities with us. You will be notified via email once your posting has been approved and posted.
---
Hosting Institution:
SC
Submission Deadline:
September 15, 2019
Summary:
Nominations for two openings on the SC Steering committee are now open and will close on September 15, 2019. To nominate a person (possibly yourself), send an email giving the candidate's name, a short paragraph describing how the candidate meets the following criteria, and a recent curriculum vitae (CV) that highlights professional and SC experience. Desired qualities in members of the Steering Committee include: a vision for how the conference may serve the needs of the advanced computing community, experience with and knowledge of the SC conference, willingness to be an active and engaged advocate for the SC Conference community, and able to commit to attend three one-day in-person meetings and monthly one-hour teleconferences annually for a four-year term. Our expectation is that we will announce our selections by the end of SC week in November. Please send nominations, or requests for more information about either opportunity to nominations@info.supercomputing.org.
---
The following awards are given at the November Supercomputing Conference each year:
ACM Gordon Bell Prize
The Gordon Bell Prize is awarded each year to recognize outstanding achievement in high-performance computing. The purpose of the award is to track the progress over time of parallel computing, with particular emphasis on rewarding innovation in applying high-performance computing to applications in science, engineering, and large-scale data analytics. Prizes may be awarded for peak performance or special achievements in scalability and time-to-solution on important science and engineering problems. Financial support of the $10,000 award is provided by Gordon Bell, a pioneer in high-performance and parallel computing. For more information, please visit http://awards.acm.org/bell/ .
---
IEEE Seymour Cray and Sidney Fernbach Awards
The Seymour Cray Computer Science and Engineering Award recognizes innovative contributions to HPC systems that best exemplify the creative spirit of Seymour Cray. The Sidney Fernbach Memorial Award honors innovative uses of HPC in problem solving. Sponsored by IEEE Computer Society, these prestigious honors are presented during special sessions held during the conference. For more information, please visit http://sc12.supercomputing.org/content/awards .
---
©1994-2019 | Shodor | Privacy Policy | NSDL | XSEDE | Blue Waters | ACM SIGHPC |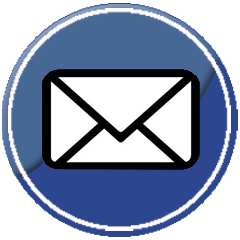 |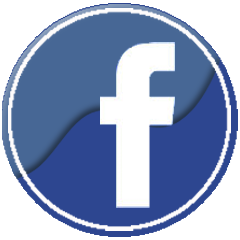 |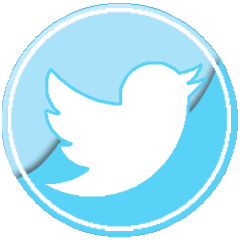 |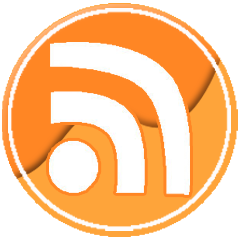 |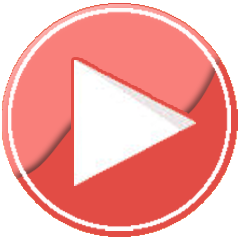 Not Logged In. Login