Fellowship Opportunities for Educators
ICLCS Program -- The Institute for Chemistry Literacy Through Computational Science (ICLCS) is a National Science Foundation-funded 5-year program to increase the chemistry literacy and chemistry-related pedagogical skills of rural Illinois high school teachers. We will immerse these ICLCS Fellows and their students in new models of instruction, especially focusing on computers and their instructional uses, that will improve student achievement and prepare students for 21st Century careers through an intensive, multi-year Summer Institute for teachers built upon existing, successful curricula and methods, enhanced with state-of-the-art science research data and applications. The use of computational tools for 21st Century science will be the context for the delivery of the curriculum that includes particular focuses on medicinal chemistry (biomedicine), materials science, including nanotechnology, agricultural chemistry and the computational aspects of molecular-level chemistry. The Institute is designed to build teachers' competence and confidence in teaching chemistry, to use computational tools and methods in their curriculum, and to create a community of practice among research faculty and high school teachers working together as colleagues to improve student achievement.
Vision, Goals and Outcomes
The program goals are to:
Strengthen rural high school teachers' and students' understanding of chemistry within the context of 21st Century research.
Increase teachers' use of, and comfort with, computational and visualization tools.
Create a cadre of teacher-leaders who will become advocates for excellence in science education.
Promote institutional change in the university and school district partners.
©1994-2018 | Shodor | Privacy Policy | NSDL | XSEDE | Blue Waters | ACM SIGHPC |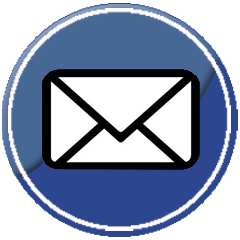 |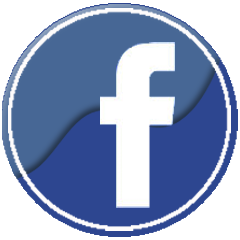 |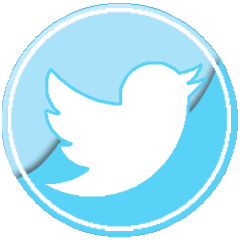 |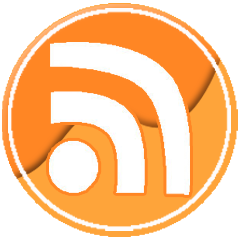 |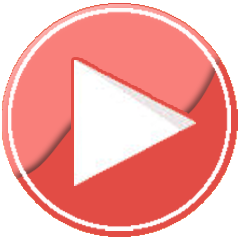 Not Logged In. Login