News Spotlight
Tuesday, April 23, 2019


Behind the Scenes of the First Black Hole Photo


Last Wednesday, scientists from the Event Horizon Telescope project unveiled the first ever photo of a black hole. While the photo itself is incredible, the feats of human ingenuity the project's scientists used to capture it are just as impressive if not moreso.
11 Ways to Avert a Data-Storage Disaster


Tracy Teal was a graduate student when she executed what should have been a routine command in her Unix terminal: rm −rf *. That command instructs the computer to delete everything in the current directory recursively, including all subdirectories. There was just one problem — she was in the wrong directory.
See Past Spotlights >
©1994-2019 | Shodor | Privacy Policy | NSDL | XSEDE | Blue Waters | ACM SIGHPC |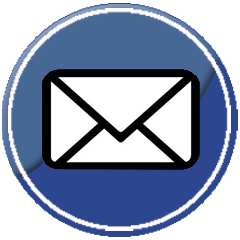 |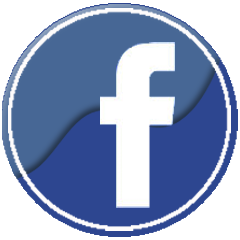 |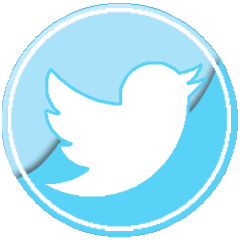 |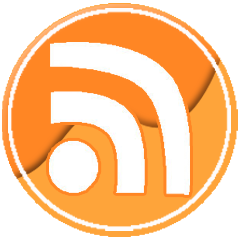 |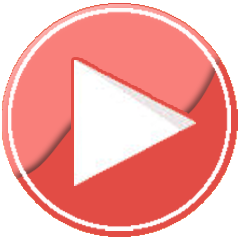 Not Logged In. Login