News Spotlight
Wednesday, May 24, 2017


Closing The Gender Gap In Computer Science


It's no secret that women are underrepresented in the tech industry, making up about one-quarter of the workforce. And women are less likely to pursue advanced high school coursework or college majors that lead to careers in the high-paying, high-demand tech sector. As a result, policymakers and pundits often focus their attention on the most obvious pain points; developing high school programs and pathway programs designed to drum up interest in STEM subjects that graduates can pursue in college.
New Math Techniques to Improve Computational Efficiency


Mathematical and algorithmic developments along these lines are necessary for enabling the detailed study of complex hydrocarbon molecules that are relevant in engine combustion. Existing methods to approximate potential energy functions at the quantum scale need too much computer power and are thus limited to small molecules. Sandia researchers say their technique will speed up quantum mechanical computations and improve predictions made by theoretical chemistry models. Given the computational speedup, these methods can potentially be applied to bigger molecules.
See Past Spotlights >
©1994-2017 | Shodor | Privacy Policy | NSDL | XSEDE | Blue Waters | ACM SIGHPC |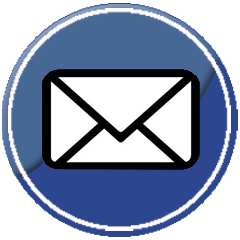 |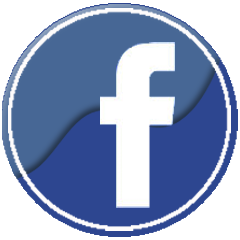 |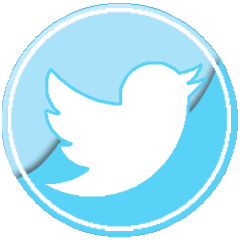 |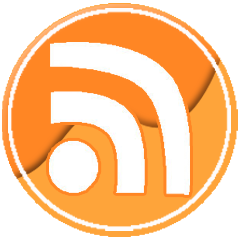 |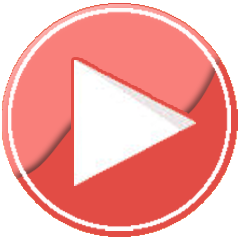 Not Logged In. Login