News Spotlight
Monday, May 27, 2019


Young Researchers Take Home Almost $5 Million at 2019 Intel ISEF Competition


More than 1,800 teen researchers came to the Valley of the Sun this week. Those who shone brightest took home big prizes from the Intel International Science and Engineering Fair, or ISEF. Top winner Krithik Ramesh earned $75,000. He developed a system to help spinal surgeons perform operations more accurately and more quickly. At its heart is a Pokémon Go–like augmented-reality system.
When Your Research Gets Really Computational, Head for W&M's Giant Abacus


Nathaniel Throckmorton was ruminating on the zero lower bound and had reached a point at which he needed William & Mary's giant abacus. The zero lower bound, or ZLB, is the state at which short-term interest rates offered by the U.S. Federal Reserve or other central bank hit or come near to rock bottom — zero. Throckmorton and some colleagues at the Federal Reserve Bank of Dallas were working with a ZLB model, and the model came with a conundrum.
See Past Spotlights >
©1994-2019 | Shodor | Privacy Policy | NSDL | XSEDE | Blue Waters | ACM SIGHPC |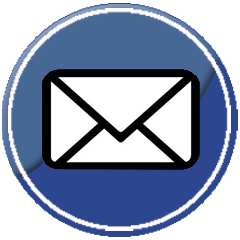 |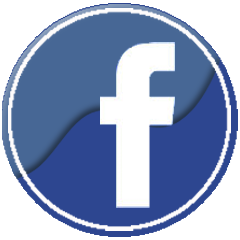 |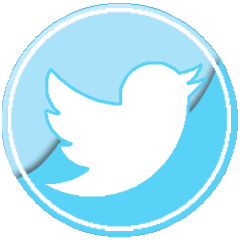 |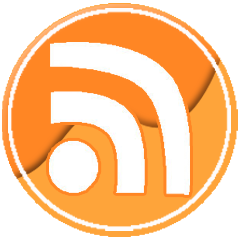 |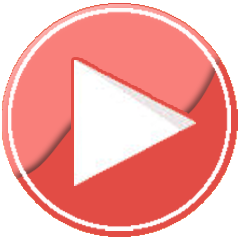 Not Logged In. Login