News Spotlight
Monday, December 5, 2016


How Rural America is Missing Out on the Modern American Dream


The most direct road to the modern American Dream doesn't pass through rural America. Median U.S. wages have been flat for decades, and blue collar workers are increasingly frustrated with the dwindling job opportunities -- a fact that was highlighted with the election of Donald Trump. Opportunities exist -- there are more than half a million open computing jobs nationwide, according to Code.org. But students growing up in the countryside aren't prepared for them. Rural students are far less likely than their peers in cities and suburbs to gain exposure to rigorous computer science training. These skills have emerged as a fast track to high-paying jobs.
Changing the Face of Computer Science


The online documentary series Lab Daze highlights an aspect of computer science not historically associated with the field: Cool. Created in 2014 by computer science professor Juan Gilbert and his graduate students at the University of Florida in Gainesville, the 10-episode series follows the lab's activities in an effort to get younger students interested in the discipline. It shows that computer science can be glamorous, such as when it's used in broadcasting sporting events, and that it can contribute to solving important social problems, for example in the realization of the next generation of voting machines.
See Past Spotlights >
©1994-2016 | Shodor | Privacy Policy | NSDL | XSEDE | Blue Waters | ACM SIGHPC |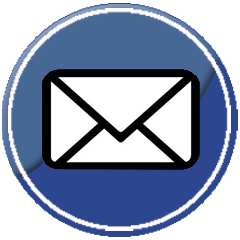 |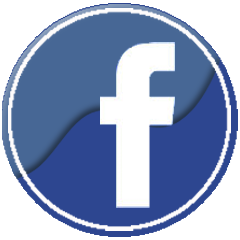 |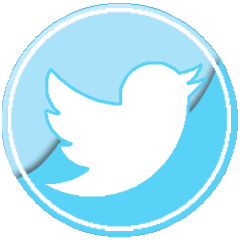 |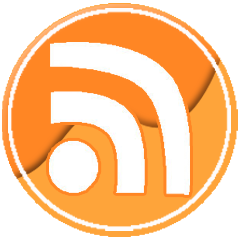 |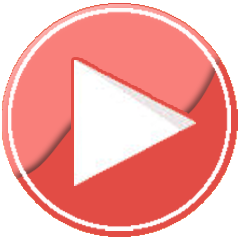 Not Logged In. Login