News Spotlight
Sunday, October 4, 2015


Paul Messina on the Code Optimization Path to Exascale


To borrow a phrase from paleontology, the HPC community has historically evolved in punctuated equilibrium. In the 1970s we transitioned from serial to vector architectures. In the 1980s parallel architectures blossomed, and in the 1990s MIMD systems became the norm for most supercomputer architectures. From the 1990s until today we have been in a period of relative stasis in terms of system balance and tradeoffs. Now we're entering a new phase of rapid evolutionary change triggered by the quest for exascale despite the end of Dennard scaling. With clock speeds not increasing – in fact sometimes decreasing – the only way to go from petaflops to exaflops is to increase hardware parallelism.
SDSC Research Awarded $1.4 Million NIH Structural Bioinformatics Grant


A bioinformatics researcher at the San Diego Supercomputer Center at the University of California, San Diego, has been awarded a three-year National Institutes of Health grant worth almost $1.4 million to make biological structures more widely available to scientists, educators, and students. The NIH award, as part of the agency's Targeted Software Development Awards and its Big Data to Knowledge initiative launched in 2012, was granted to Peter Rose, Site Head of the RCSB Protein Data Bank West at SDSC and Project Scientist of the Center's Structural Bioinformatics Laboratory, and Andreas Prlić, Technical and Scientific Team lead at the RCSB PDB.
See Past Spotlights >
©1994-2015 | Shodor | Privacy Policy | NSDL | XSEDE | Blue Waters | ACM SIGHPC |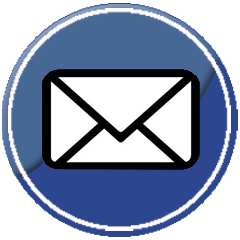 |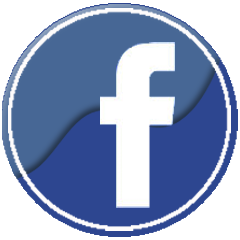 |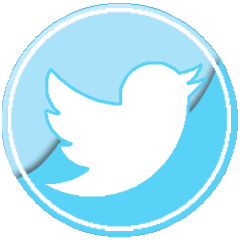 |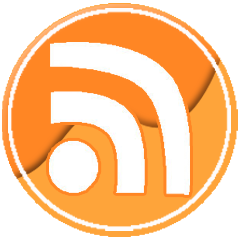 |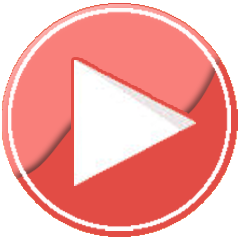 Not Logged In. Login