News Spotlight
Monday, June 14, 2021


It is now possible to predict who the best candidate for receiving an organ transplant is, know whether clients of a bank will return the loans they request, choose the films that best coincide with the interests of consumers, or even select someone's ideal partner.
Flyception 2.0: New Imaging Technology Tracks Complex Social Behavior


Scientists at the University of California San Diego have a much clearer idea thanks to the evolution of an advanced imaging system designed to record ultra-precise brain activities in flies. Called "Flyception" when it was announced in 2016 as a system that could record freely walking flies, the new "Flyception2" employs a more advanced tracking and recording system that allows flies to move about uninhibited, allowing researchers to study brain activities during intricate behaviors.
See Past Spotlights >
©1994-2021 | Shodor | Privacy Policy | NSDL | XSEDE | Blue Waters | ACM SIGHPC |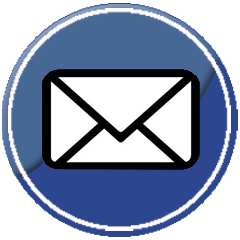 |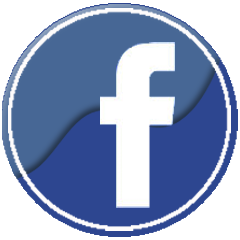 |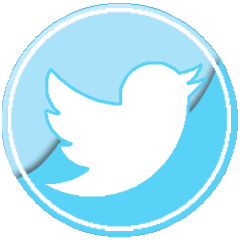 |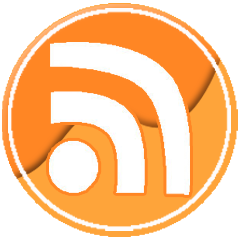 |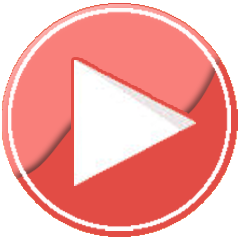 | XSEDE Code of Conduct |
Not Logged In. Login