News Spotlight
Friday, July 28, 2017


Ultracold Molecules Hold Promise for Quantum Computing


Researchers have taken an important step toward the long-sought goal of a quantum computer, which in theory should be capable of vastly faster computations than conventional computers, for certain kinds of problems. The new work shows that collections of ultracold molecules can retain the information stored in them, for hundreds of times longer than researchers have previously achieved in these materials.
DOE Helps Tackle Biology's Big Data


Six proposals have been selected to participate in a new partnership between two U.S. Department of Energy (DOE) user facilities through the "Facilities Integrating Collaborations for User Science" (FICUS) initiative. The expertise and capabilities available at the DOE Joint Genome Institute (JGI) and the National Energy Research Scientific Computing Center (NERSC) – both at the Lawrence Berkeley National Laboratory (Berkeley Lab) – will help researchers explore the wealth of genomic and metagenomic data generated worldwide through access to supercomputing resources and computational science experts to accelerate discoveries.
See Past Spotlights >
©1994-2017 | Shodor | Privacy Policy | NSDL | XSEDE | Blue Waters | ACM SIGHPC |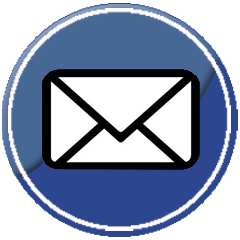 |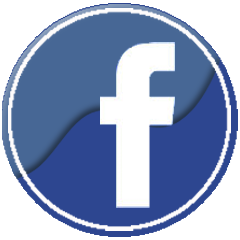 |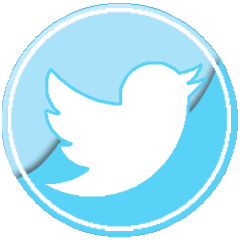 |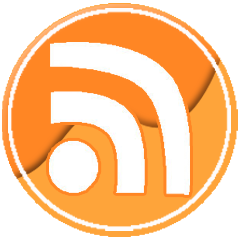 |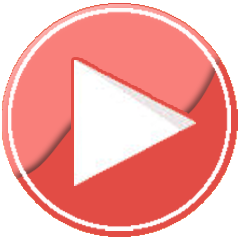 Not Logged In. Login