News Spotlight
Saturday, September 5, 2015


The Pichai Era: Google's New Age of Innocence


"A" is for new Google parent company "Alphabet," for Sundar Pichai's "ascension" to CEO, and for a slimmed-down search engine company that seeks to become more "agile." After Google cofounder Larry Page's Tuesday announcement that he and cofounder Sergey Brin were stepping back to manage Google's divisions through the newly formed Alphabet Holdings, consumers may wonder if that "A" also stands for "altruism." Page and Sergey had been in search of a perch that would give them a better vantage point on Google and all of the companies that comprise it. They promoted Sundar Pichai to head of Apps and Chrome last fall, in an effort to step away from day-to-day duties, but that wasn't enough.
Why HBO, Netflix and Amazon Want Your Kids


When HBO decided to take the Internet seriously, it was only a matter of time before it started getting interested in your kids. The deal for rights to premiere the next five seasons of Sesame Street on HBO's cable channel and streaming services, alongside other Sesame Network content produced exclusively for HBO, shows just how important children's programming has become to anyone who wants to build and maintain a massive subscriber base in a marketplace being reshaped by cord-cutting behavior. To prove the point: Both Amazon and Netflix are launching new kids' shows as well.
See Past Spotlights >
©1994-2015 | Shodor | Privacy Policy | NSDL | XSEDE | Blue Waters | ACM SIGHPC |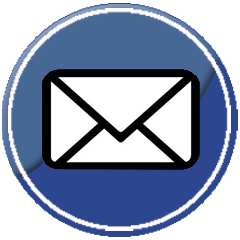 |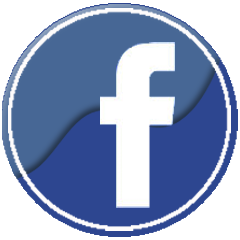 |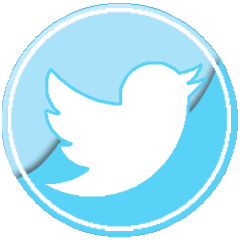 |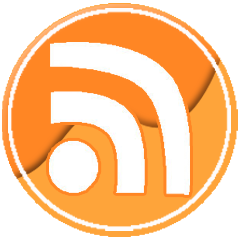 |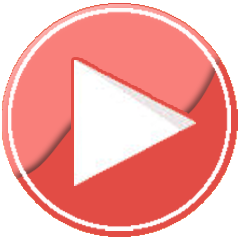 Not Logged In. Login