News Spotlight
Sunday, December 17, 2017


Artificial Intelligence Helps Accelerate Progress Toward Efficient Fusion Reactions


Before scientists can effectively capture and deploy fusion energy, they must learn to predict major disruptions that can halt fusion reactions and damage the walls of doughnut-shaped fusion devices called tokamaks. Timely prediction of disruptions, the sudden loss of control of the hot, charged plasma that fuels the reactions, will be vital to triggering steps to avoid or mitigate such large-scale events.
Error-Free into the Quantum Computer Age


A study led by physicists at Swansea University in Wales, carried out by an international team of researchers and published in the journal Physical Review X shows that ion-trap technologies available today are suitable for building large-scale quantum computers. The scientists introduce trapped-ion quantum error correction protocols that detect and correct processing errors.
See Past Spotlights >
©1994-2017 | Shodor | Privacy Policy | NSDL | XSEDE | Blue Waters | ACM SIGHPC |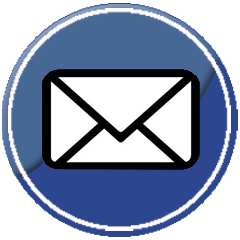 |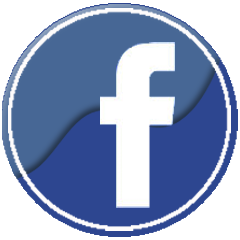 |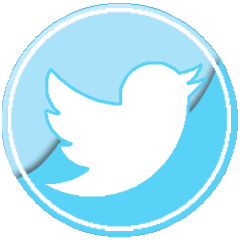 |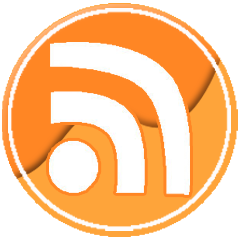 |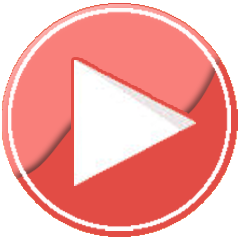 Not Logged In. Login