News Spotlight
Wednesday, June 20, 2018


Opportunities Abound: HPC and Machine Learning for Energy Exploration


The Internet of Things (IoT) is changing the way industrial machinery and related processes work together and report back with information such as position, temperature, pressure, humidity and so on. The worldwide market for the number of these types of sensors that will be deployed is estimated to be in the billions. With so much information being generated many times per second, in some instances, filtering and analytics must be performed where the sensors are located (or close by), rather than in faraway data centers.
Susan Eggers Becomes First Woman to Receive Eckert-Mauchly Award


ACM, the Association for Computing Machinery, and IEEE Computer Society have announced that Susan Eggers, a professor at the University of Washington's Paul G. Allen School of Computer Science & Engineering, is the recipient of the 2018 Eckert-Mauchly Award. Eggers was cited for outstanding contributions to simultaneous multithreaded processor architectures and multiprocessor sharing and coherency. The Eckert-Mauchly Award is known as the computer architecture community's most prestigious award.
See Past Spotlights >
©1994-2018 | Shodor | Privacy Policy | NSDL | XSEDE | Blue Waters | ACM SIGHPC |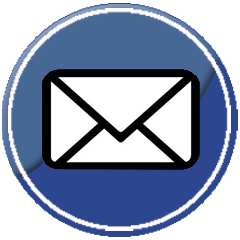 |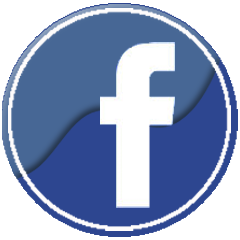 |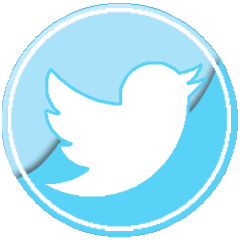 |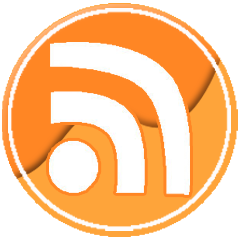 |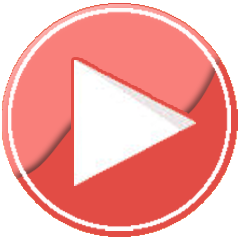 Not Logged In. Login