News Spotlight
Monday, September 25, 2017


The Race to Build a Computer Powerful Enough to Predict the Future


In June, for the first time in two decades, the United States did not operate one of the top three most powerful computers in the world. Instead, China took the highest two slots, and Switzerland came in third, according to the Top500 list, a global ranking of the most powerful supercomputers on the planet. The two fastest supercomputers from China clock in at 93 and 33 petaflops. A petaflop is a unit of measuring computer performance that translates to 1,000,000,000,000,000 calculations per second. But even China's 93 petaflop machine is slower than the supercomputer that the U.S., Japan, and other competing nations want to build—because what these countries really want is to build the world's first exascale computer.
Computer Science Researcher Teams with Industry to Provide Facial Recognition Technology


From security to self-driving cars, computer vision is becoming an important part of society, and the information technology industry is ramping up efforts in the area to capitalize on emerging opportunities. Vassilis Athitsos, an associate professor in the Computer Science and Engineering Department at The University of Texas at Arlington, is working with a $59,463 grant from Macnica Americas to evaluate existing deep learning methods for face detection and facial recognition to determine how the company could improve performance or reduce computational load and make better technology available to the company's customers.
See Past Spotlights >
©1994-2017 | Shodor | Privacy Policy | NSDL | XSEDE | Blue Waters | ACM SIGHPC |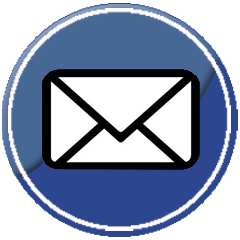 |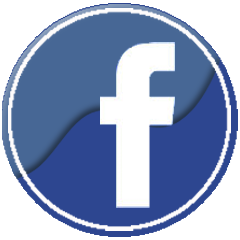 |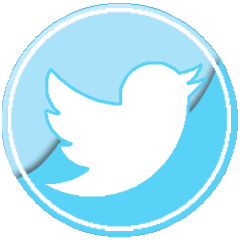 |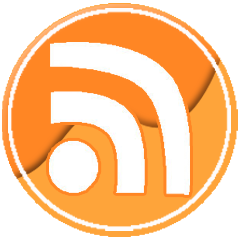 |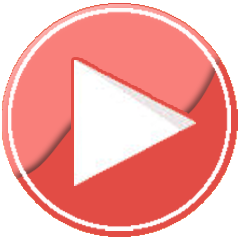 Not Logged In. Login