News Spotlight
Thursday, June 22, 2017


Toward Optical Quantum Computing


Ordinarily, light particles — photons — don't interact. If two photons collide in a vacuum, they simply pass through each other. An efficient way to make photons interact could open new prospects for both classical optics and quantum computing, an experimental technology that promises large speedups on some types of calculations. In recent years, physicists have enabled photon-photon interactions using atoms of rare elements cooled to very low temperatures. But in the latest issue of Physical Review Letters, MIT researchers describe a new technique for enabling photon-photon interactions at room temperature, using a silicon crystal with distinctive patterns etched into it. In physics jargon, the crystal introduces "nonlinearities" into the transmission of an optical signal.
Old School Meets New School: Flight Deck Ouija Boards Go Digital


The flight decks of aviation-capable vessels like aircraft carriers bustle with noise and danger -- screaming jets, snapping steel cables and powerful tractors and forklifts. Planning and orchestrating this high-octane dance requires precision and accuracy from those responsible for directing deck traffic. To make the jobs of aircraft handlers easier, the Office of Naval Research's (ONR) TechSolutions program has sponsored the development of the Deployable Ship Integration Multitouch System -- DSIMS, for short.
See Past Spotlights >
©1994-2017 | Shodor | Privacy Policy | NSDL | XSEDE | Blue Waters | ACM SIGHPC |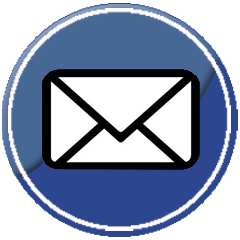 |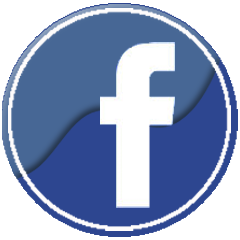 |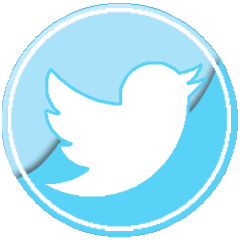 |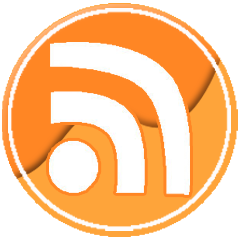 |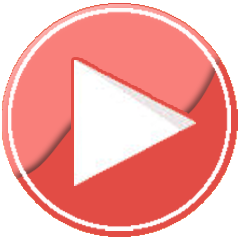 Not Logged In. Login