News Spotlight
Saturday, May 28, 2016


How Can Theoretical Computer Science Inform Neuroscience?


Today, there's a thriving interaction between TCS and physics (mostly centered around quantum computing, but also around, for example, phase transitions in random constraint satisfaction problems). There's also a thriving interaction between TCS and economics (e.g., combinatorial auction design, computational game theory), and a third thriving interaction between TCS and biology (DNA sequencing algorithms, phylogenetic tree reconstruction, inferring gene regulatory networks…). Meanwhile, the thriving interaction between TCS and neuroscience is something many outsiders would expect to be there, but isn't. Off the top of my head, I can think of exactly three theoretical computer scientists who have seriously pursued such a connection.
Cracking the Code: How Computer Science Can Change Lives


Coding may be the new educational buzzword, but how can schools teach computer science in a meaningful way when their resources are already stretched to the max? At "Ready, Set, Code: The New Essential Skill" – a breakout session of the U.S. News STEM Solutions Conference in Baltimore on Wednesday – four experts spoke about the challenges they face in making coding and computational thought an integral part of K-12 curriculae, and to instill an interest in STEM that lasts long after the school day is over.
See Past Spotlights >
©1994-2016 | Shodor | Privacy Policy | NSDL | XSEDE | Blue Waters | ACM SIGHPC |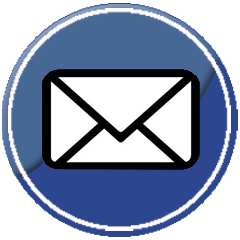 |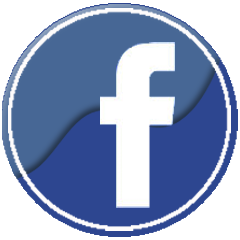 |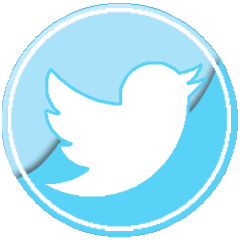 |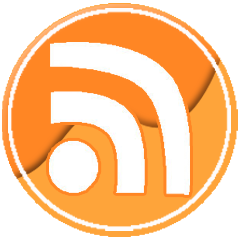 |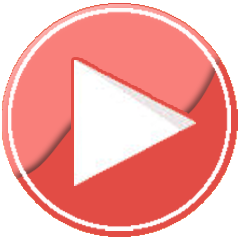 Not Logged In. Login