News Spotlight
Sunday, February 25, 2018


AP Computer Science Sees Big Spike in Participation


High school students — particularly girls and underrepresented minorities — had for years been slow to participate in AP computer science courses, but in the last year, the number of students taking the AP Computer Science exam has skyrocketed.
The Ongoing Battle Between Quantum and Classical Computers


A popular misconception is that the potential—and the limits—of quantum computing must come from hardware. In the digital age, we've gotten used to marking advances in clock speed and memory. Likewise, the 50-qubit quantum machines now coming online from the likes of Intel and IBM have inspired predictions that we are nearing "quantum supremacy"—a nebulous frontier where quantum computers begin to do things beyond the ability of classical machines.
See Past Spotlights >
©1994-2018 | Shodor | Privacy Policy | NSDL | XSEDE | Blue Waters | ACM SIGHPC |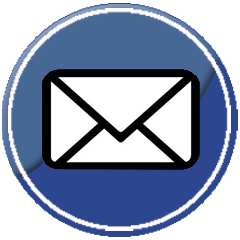 |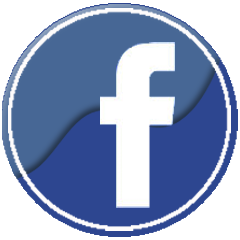 |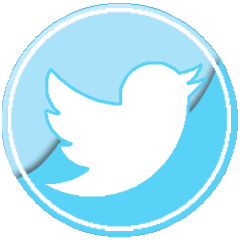 |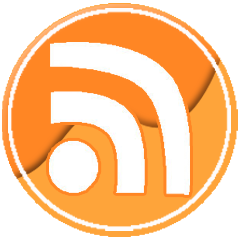 |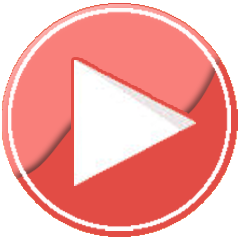 Not Logged In. Login