News Spotlight
Wednesday, November 22, 2017


STEM for All – The Future of the U.S. Workforce


Experts project the American workforce will need a million science, technology, engineering, and math (STEM) graduates by 2022. To realize this vision of a diverse workforce, the Congressional Black Caucus held a briefing aimed at highlighting the importance and value of blue collar jobs.
Government Urged to Act of Computer Science GCSEs


More than half of England's secondary schools, 54%, did not offer GCSE computer science in 2015-16, a report from the Royal Society has found. It urged the government to increase spending on computer education tenfold over the next five years to ensure youngsters can "unlock the full potential of new technologies". The biggest issue was the lack of skilled teachers, the report found.
See Past Spotlights >
©1994-2017 | Shodor | Privacy Policy | NSDL | XSEDE | Blue Waters | ACM SIGHPC |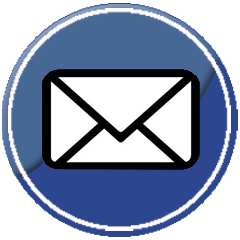 |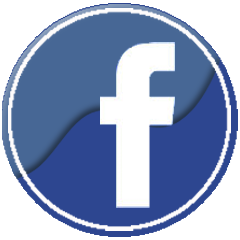 |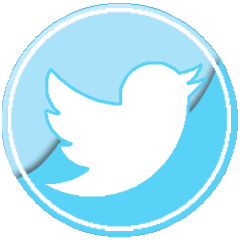 |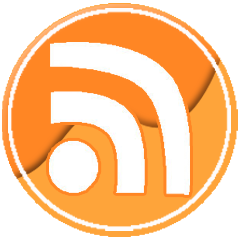 |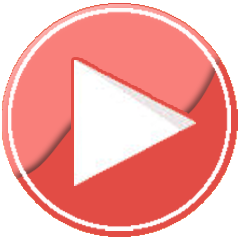 Not Logged In. Login