News Spotlight
Friday, September 30, 2016


Bringing IoT Data into Public Clouds is Getting Easier


The formidable processing power and analytical tools available in public clouds could make industrial IoT more effective and less expensive. But bringing IoT data into the cloud takes more than a network connection. Two companies have moved to help enterprises adapt their IoT data for popular cloud services. OSIsoft introduced its PI Integrator for Microsoft Azure, and Particle announced a custom integration with Google Cloud Platform. While some large enterprises with sensitive IoT data do all their analytics in-house, public clouds offer greater scale and better security than many organizations can achieve on their own, MachNation analyst Dima Tokar said.
Materials Programmed to Shape Shift


Previous shape-shifting materials have needed some external trigger to tell them to transform, like light or heat. Now, a US-based team has encoded a sequence of shape transformations into the very substance of a polymer, with each change occurring at a pre-determined time.The principles could be applied in implants that deliver medicine from within the human body and the technology could also see use in heavy industry. Professor Sergei Sheiko from the University of North Carolina at Chapel Hill, and colleagues introduced two types of chemical bond to their polymer: permanent bonds and dynamic (or reversible) bonds. The permanent bonds store the material's final shape, while the dynamic bonds control how quickly it can reach this shape.
See Past Spotlights >
©1994-2016 | Shodor | Privacy Policy | NSDL | XSEDE | Blue Waters | ACM SIGHPC |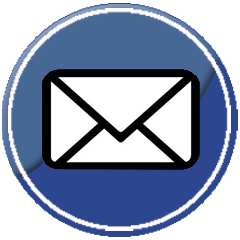 |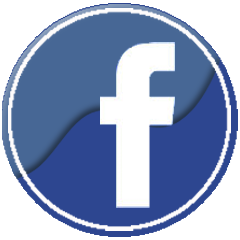 |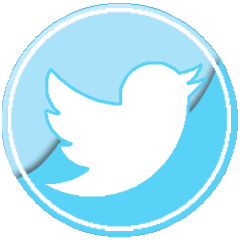 |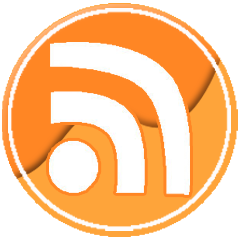 |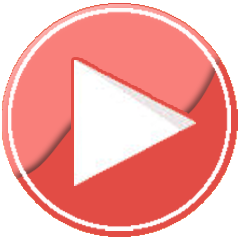 Not Logged In. Login