News Spotlight
Thursday, May 24, 2018


Gauging Language Proficiency Through Eye Movement


A study by MIT researchers has uncovered a new way of telling how well people are learning English: tracking their eyes. That's right. Using data generated by cameras trained on readers' eyes, the research team has found that patterns of eye movement—particularly how long people's eyes rest on certain words—correlate strongly with performance on standardized tests of English as a second language.
Nuclear Physicists Leap into Quantum Computing with First Simulations of Atomic Nucleus


Scientists at the Department of Energy's Oak Ridge National Laboratory are the first to successfully simulate an atomic nucleus using a quantum computer. The results, published in Physical Review Letters, demonstrate the ability of quantum systems to compute nuclear physics problems and serve as a benchmark for future calculations.
See Past Spotlights >
©1994-2018 | Shodor | Privacy Policy | NSDL | XSEDE | Blue Waters | ACM SIGHPC |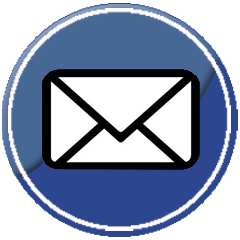 |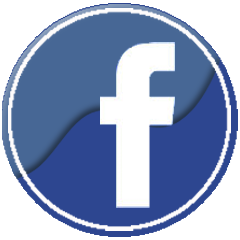 |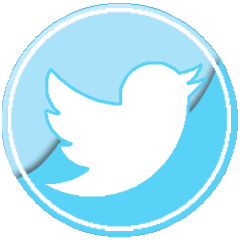 |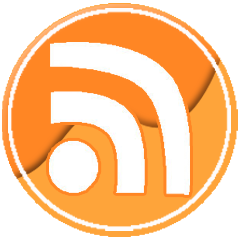 |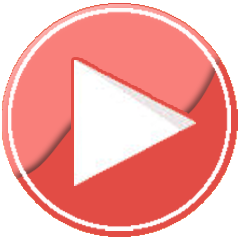 Not Logged In. Login