News Spotlight
Friday, October 20, 2017


World First for Reading Digitally Encoded Synthetic Molecules


For the first time ever, using mass spectrometry, researchers have successfully read several bytes of data recorded on a molecular scale using synthetic polymers. Their work sets a new benchmark for the amount of data -- stored as a sequence of molecular units (monomers) -- that may be read using this routine method. It also sets the stage for data storage on a scale 100 times smaller than that of current hard drives.
The Top 12 Schools For Computer Science In 2017


Ever wonder which of the world's colleges are best at teaching computer science? Thanks to a recent report from Times Higher Education (THE)—a UK-based publication focused on universities the world over—we may have an answer to that question, in an analysis based on performance in the categories of Citations (research influence), Industry Income (knowledge transfer), International Outlook (staff, students and research), Research (volume, income and reputation), and Teaching (the learning environment).
See Past Spotlights >
©1994-2017 | Shodor | Privacy Policy | NSDL | XSEDE | Blue Waters | ACM SIGHPC |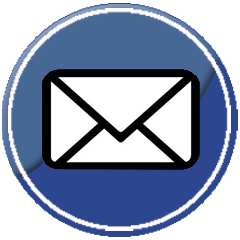 |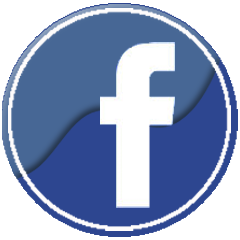 |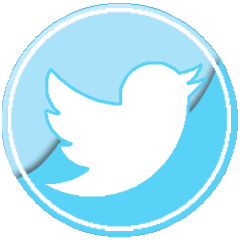 |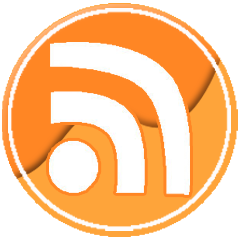 |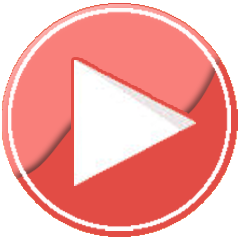 Not Logged In. Login