News Spotlight
Sunday, August 28, 2016


Computer Science Education Made Fun and Easy


Knowing how to code is the wave of the future. Being able to code helps you to break down problems procedurally and think of new ideas in terms of processes. If you see something in the world that's inefficient, a knowledge of code allows you to come up with concrete solutions. Learning to code is empowering for kids because it gives them a platform to actively take on the challenges they want to solve. More and more innovations across multiple industries are being brought to fruition using code.
Soybean Science Blooms with Supercomputers


Knowledge of the soybean in the U.S. has come a long way since its humble start, namely as seeds smuggled by ship from China in the 1700s. A sanction back then from emperor Qianlong prevented trade outside of Canton. Undeterred, a former seaman with the East India Trading Company named Samuel Bowen first brought soybeans to Savannah, Georgia, in 1765. Today, an ambitious project called Soybean Knowledge Base developed at the University of Missouri-Columbia aims to find and share comprehensive knowledge from within the soybean, its genetic and genomic data, all publicly available and achieved through the use of high-performance computing.
See Past Spotlights >
©1994-2016 | Shodor | Privacy Policy | NSDL | XSEDE | Blue Waters | ACM SIGHPC |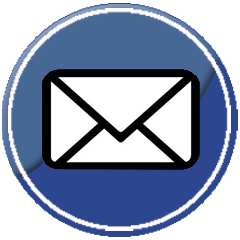 |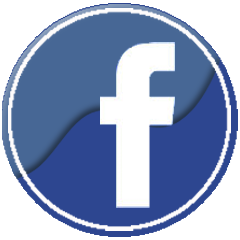 |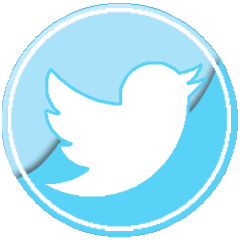 |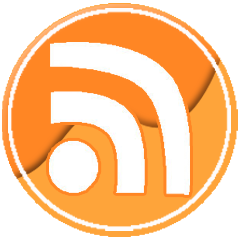 |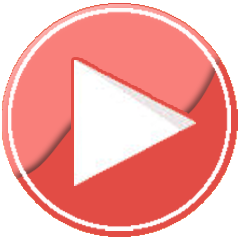 Not Logged In. Login