News Spotlight
Thursday, January 24, 2019


It took a very, very long time, but if current conditions persist, we could see a server market that rakes in more than $100 billion next year. That is a crazy amount of infrastructure, and is a reflection not only of the rising cost of machines, which are being jam-packed with expensive processors, memory, flash, and sometimes GPU or FPGA accelerators, but in the tremendous amount of computing that modern applications take and, presumably, the even larger value that organizations are deriving from these vital engines of commerce.
The Data Scientist Shortage is Huge. Here's How to Beat It.


It's no secret that employers are looking for data scientists. Businesses of all sizes have woken up to the fact that data science has the potential to drive efficiencies, mine new insights from decades of accumulated data sets, and otherwise transform their businesses. From Zillow's home price predictions to Amazon's recommendation engines, applications of data science have become increasingly prevalent and high-profile.
See Past Spotlights >
©1994-2019 | Shodor | Privacy Policy | NSDL | XSEDE | Blue Waters | ACM SIGHPC |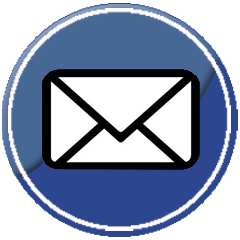 |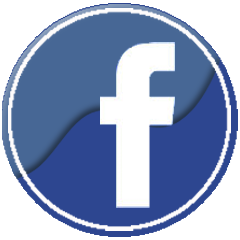 |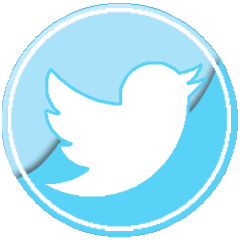 |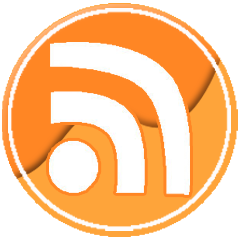 |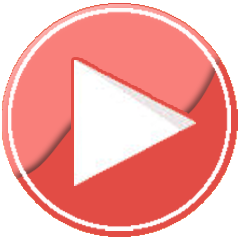 Not Logged In. Login