News Spotlight
Monday, August 3, 2015


Criminals operating under the cover of darkness had better watch out. Computer scientists have developed a technology that can recognize a person's face and identify them in poor lighting and even total darkness. It uses a "deep neural network system" that works a little like the human brain to analyse infrared images and match them with ordinary photos.Computer scientists at the Karlsruhe Institute of Technology, Germany, developed the new facial recognition technique that reads a person's thermal signature.
How to Improve the Workplace for Women in IT


Although many computing pioneers were women, modern computer science is dominated by men, and unfortunately, the number of women studying computer science has plunged even as other technical and professional fields are seeing an influx of women. Longitudinal studies on the declining percentage of women in IT reveal some common factors. The Athena 2.0 project reports that women in mid-level IT positions experience several influences that contribute to them leaving the profession. In many cases, there's a hostile "macho"-style culture in the IT workplace that can marginalize women.
See Past Spotlights >
©1994-2015 | Shodor | Privacy Policy | NSDL | XSEDE | Blue Waters | ACM SIGHPC |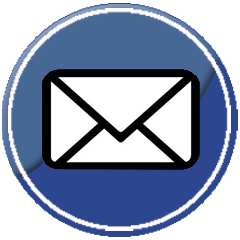 |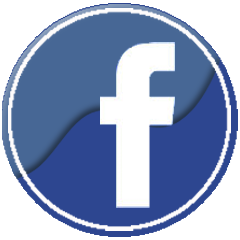 |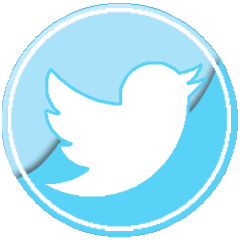 |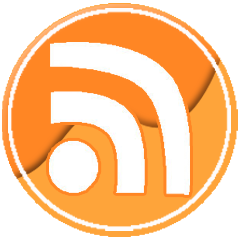 |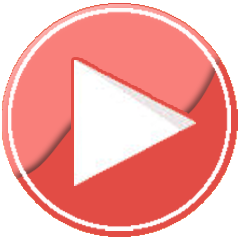 Not Logged In. Login