News Spotlight
Saturday, March 24, 2018


Engineering team develops radiation-resistant Computers Capable of High-Performance Computing in the Harshness of Space


In T minus 8,760 hours, or roughly one year, the Space Test Program-Houston 6 (STP-H6) hybrid and reconfigurable space supercomputer will board the International Space Station. The newest mission to the ISS featuring research and technology from the University of Pittsburgh's NSF Center for Space, High-performance, and Resilient Computing (SHREC) will bring an unprecedented amount of computing power into space and invaluable research opportunities from the ground station on Pitt's Oakland campus.
Expanding HPC to Cloud Computing and Big Data


An increasing number of High-Performance Computing (HPC) users are combining HPC with big data and cloud infrastructure to apply common management platforms and paradigms across them. In response to this demand, the EU-funded BRIGHT-BEYOND HPC project expanded Bright Computing's capabilities. This Dutch company provides comprehensive software solutions for the provision and management of HPC clusters and OpenStack private clouds.
See Past Spotlights >
©1994-2018 | Shodor | Privacy Policy | NSDL | XSEDE | Blue Waters | ACM SIGHPC |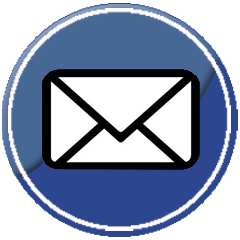 |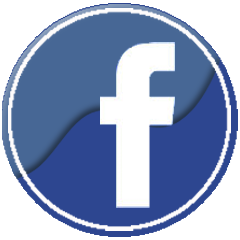 |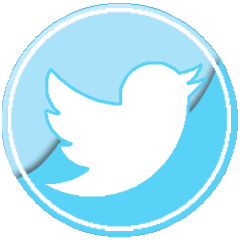 |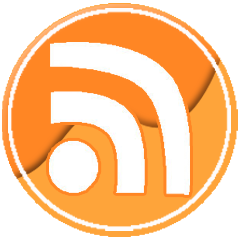 |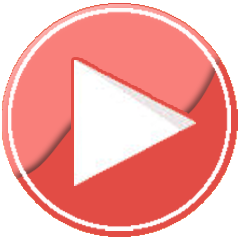 Not Logged In. Login