News Spotlight
Thursday, April 26, 2018


Researchers Using HPC to Help Fight Bioterrorism


Researchers are using computational models powered by HPC to develop better strategies for protecting us from bioterrorism. The Defense Threat Reduction Agency (DTRA) is leading a proactive effort to ensure a fast, effective response to any future bioterrorist attacks. With $1.7 million in newly awarded funding, a research team at the Biocomplexity Institute of Virginia Tech's Nutritional Immunology and Molecular Medicine Laboratory (NIMML) will head up a five-year project to develop a system public health officials could use to immediately identify the best treatment strategy for anyone exposed to a toxic biological agent.
Hands-On Supercomputing Labs Prepare Students for Careers in Drug Discovery


When the students in Pierre Neuenschwander's master's level "Proteins and Nucleic Acids" class prepared for their midterm in March, they were actually following a path that their professor had begun nearly a decade ago. A lab scientist by training, Neuenschwander, an associate professor of biochemistry at The University of Texas Health Science Center at Tyler (UTHSCT), began to experiment in the mid-2000s with computational drug docking, then in its early days.
See Past Spotlights >
©1994-2018 | Shodor | Privacy Policy | NSDL | XSEDE | Blue Waters | ACM SIGHPC |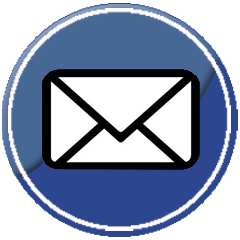 |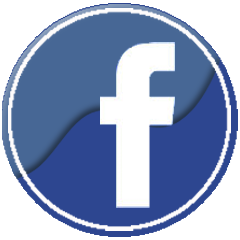 |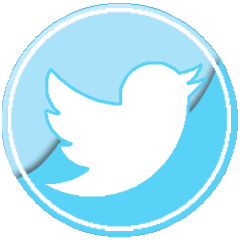 |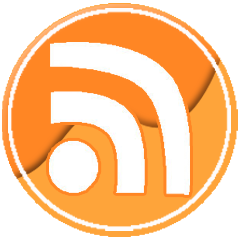 |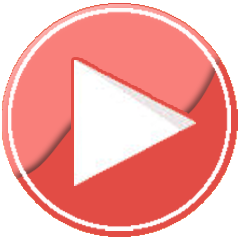 Not Logged In. Login