News Spotlight
Tuesday, July 16, 2019


AI Created a 3D Replica of Our Universe. We Have No Idea How It Works.


The first-ever artificial intelligence simulation of the universe seems to work like the real thing — and is almost as mysterious. Researchers reported the new simulation June 24 in the journal Proceedings of the National Academy of Sciences. The goal was to create a virtual version of the cosmos in order to simulate different conditions for the universe's beginning, but the scientists also hope to study their own simulation to understand why it works so well.
The Citizen Scientists of Hidden America


When you read the words 'citizen scientist', what do you picture? Maybe backyard astronomers helping to classify distant galaxies, or fifth graders recording soil temperatures to track climate change. Big data is not neutral. Ruby Mendenhall sees citizen science as a way to address health disparities and social inequality.
See Past Spotlights >
©1994-2019 | Shodor | Privacy Policy | NSDL | XSEDE | Blue Waters | ACM SIGHPC |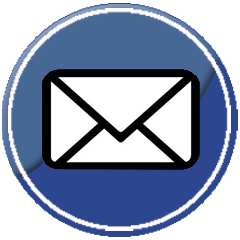 |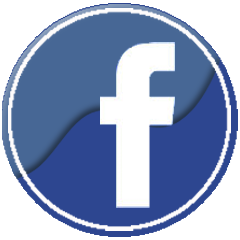 |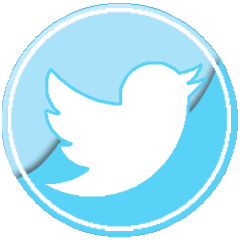 |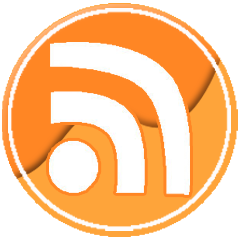 |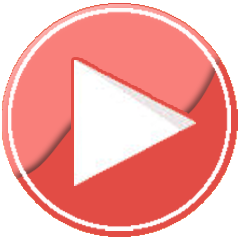 Not Logged In. Login