News Spotlight
Tuesday, August 30, 2016


Coral Conservation Efforts Aided by Computer Simulations


Contrary to a prevailing theory, coral larvae could not survive the five-thousand-kilometer trip across the Pacific Ocean to replenish endangered corals in the eastern Pacific, according to new research. Researchers used a supercomputer to simulate billions of coral larvae traveling on ocean currents over a 14.5-year period. The simulations showed that even during extreme environmental events that speed ocean currents, like the 1997-1998 El Niño, coral larvae could not survive long enough to make the trip from coral reefs in the western and central Pacific to help corals in the east recover from environmental damage.
University of Oxford Develops Logic Gate for Quantum Computing


Researchers at the University of Oxford have achieved a quantum logic gate with record-breaking 99.9% precision, reaching the benchmark required theoretically to build a quantum computer. Quantum computers, which function according to the laws of quantum physics, have the potential to dwarf the processing power of today's computers, able to process huge amounts of information all at once.
See Past Spotlights >
©1994-2016 | Shodor | Privacy Policy | NSDL | XSEDE | Blue Waters | ACM SIGHPC |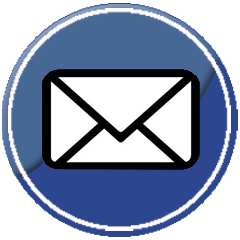 |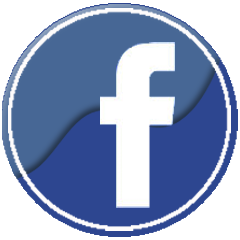 |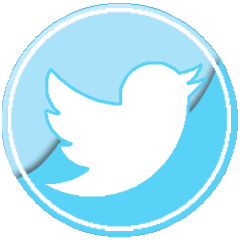 |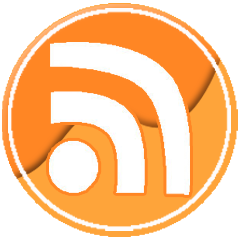 |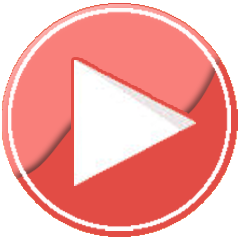 Not Logged In. Login