News Spotlight
Thursday, December 12, 2013


Blue Waters Graduate Fellowships


Submission Deadline: Feb. 3, 2014
The Blue Waters Graduate Fellowship Program enables select graduate students from across the country to immerse themselves in a year of focused high-performance computing (HPC) research. The fellowships will empower these talented graduate students to advance their HPC knowledge while also providing them with time and support to accelerate their research. The fellowships provide PhD students with a year of support, including a $38,000 stipend, up to $12,000 in tuition allowance, an allocation on the powerful Blue Waters petascale computing system at the National Center for Supercomputing Applications (NCSA), and funds to support travel to a Blue Waters-sponsored symposium. Apply today!
See Past Spotlights >
News

Computational Science
Learn here how we are acting to advance the use of modeling and simulation for discoveries in science and engineering by preparing a workforce knowledgeable in computational science methods... Computational Science Education
A large collection of computational science and HPC training and education materials are available via the Resources section. Find them using the Resources tab in the navigation bar or by clicking here.
A roadmap for learning HPC is available by clicking here.
Find out about career and job opportunities in computational science and engineering.


©1994-2013 | Shodor | Privacy Policy | Feedback | NSDL | XSEDE | Blue Waters | ACM SIGHPC |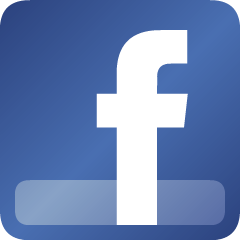 |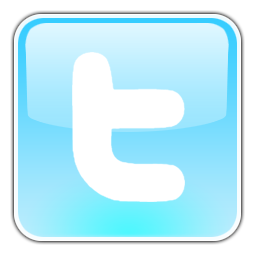 |

|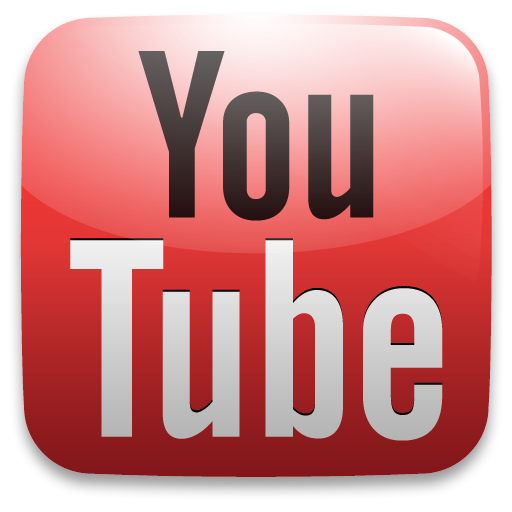 Not Logged In. Login