News Spotlight
Friday, January 20, 2017


Chinese Humanoid Robot Turns on the Charm in Shanghai


"Jia Jia" can hold a simple conversation and make specific facial expressions when asked, and her creator believes the eerily life-like robot heralds a future of cyborg labor in China. Billed as China's first human-like robot, Jia Jia was first trotted out last year by a team of engineers at the University of Science and Technology of China. Team leader Chen Xiaoping sounded like a proud father as he and his prototype appeared Monday at an economic conference organized by banking giant UBS in Shanghai's futuristic financial center. Chen predicted that perhaps within a decade artificially intelligent (AI) robots like Jia Jia will begin performing a range of menial tasks in Chinese restaurants, nursing homes, hospitals and households.
What Women Can Do to Win in Business


Looking at 2017, it's clear that technology will underpin future success for a variety of industries. So for girls aspiring to be women leaders, STEM education is critical. Here's why: Technology is the future. Just look at Starbucks. Howard Schultz shocked a lot of people when he announced last month that he was stepping down as CEO. Schultz has been the iconic leader of Starbucks, single-handedly disrupting coffee drinking all over the world by making it a lifestyle experience. As a nod to the future of business—and to Starbucks' strategy—Schultz's chosen successor Kevin Johnson is a technology expert.
See Past Spotlights >
©1994-2017 | Shodor | Privacy Policy | NSDL | XSEDE | Blue Waters | ACM SIGHPC |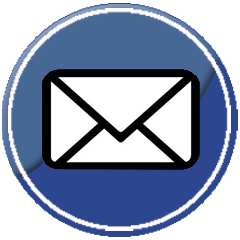 |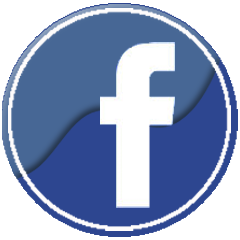 |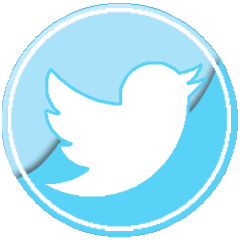 |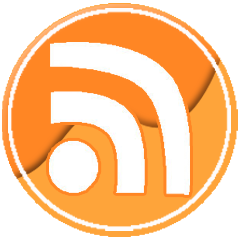 |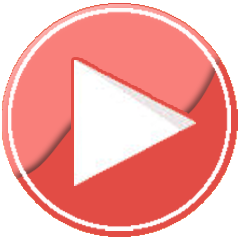 Not Logged In. Login