News Spotlight
Friday, July 20, 2018


A Sea Change Coming for Water Cooling in Datacenters


Back in the late 1970s and early 1980s, big iron in datacenters had to have water cooling, which was a pain in the neck in terms of the system and facilities engineering. And it was a big deal – and a big competitive threat – when former IBM System/360 architect Gene Amdahl – you know, the guy with the law named after him – left to start his own mainframe company and created a line of compatible mainframes that were strictly air cooled.
Net Neutrality and Impact on Cloud Computing


The FCC's repeal of net neutrality rules, which went live June 11, effectively turns Internet Service Providers (ISPs) into an oligarchy beyond what they already were, now capable of charging both customers and service providers for access. Conceptually, Internet in the US may look very different than the rest of the world in the coming years.
See Past Spotlights >
©1994-2018 | Shodor | Privacy Policy | NSDL | XSEDE | Blue Waters | ACM SIGHPC |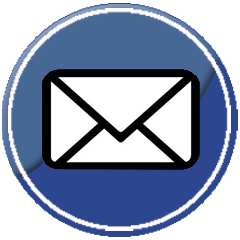 |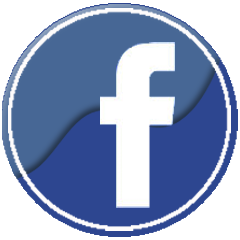 |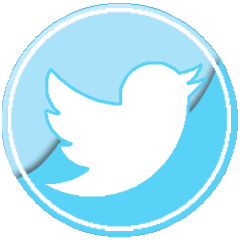 |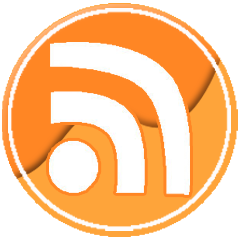 |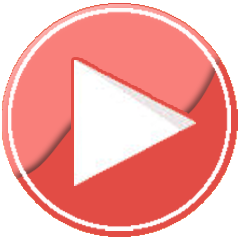 Not Logged In. Login