News Spotlight
Thursday, March 22, 2018


How Early Is Too Early to Teach Computer Science?


Parents and teachers are concerned about young kids getting too much screen time. Should they allow any? Will kids fall behind if they aren't allowed much screen time? How and when should youngsters learn how to use computers, learn about computer science, and start developing skills that eventually lead to coding? These are all valuable competencies that will serve them well in the high-tech workplace someday. But do kids really need to start getting prepared for the jobs of the future as early as kindergarten?
Computer Science Grads Can Earn More Than MBAs


When it came to choosing a graduate program, 36-year-old Babak Keyvani wanted a degree that would lead to a high salary and good career prospects. "I was thinking of obtaining an MBA after my bachelor's, since I was working as a project manager at some point in my life. But I think I've always been more passionate about computers," says Keyvani, who is pursuing an online master's degree in computer science at the Georgia Institute of Technology.
See Past Spotlights >
©1994-2018 | Shodor | Privacy Policy | NSDL | XSEDE | Blue Waters | ACM SIGHPC |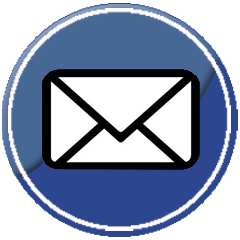 |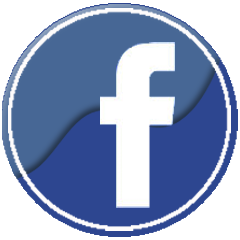 |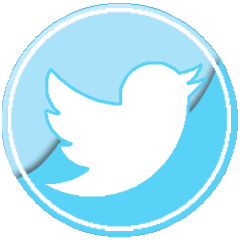 |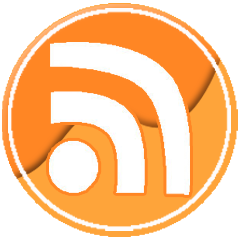 |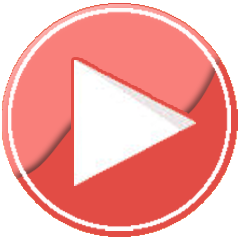 Not Logged In. Login