News Spotlight
Sunday, May 1, 2016


Planning algorithms for teams of robots fall into two categories: centralized algorithms, in which a single computer makes decisions for the whole team, and decentralized algorithms, in which each robot makes its own decisions based on local observations. With centralized algorithms, if the central computer goes offline, the whole system falls apart. Decentralized algorithms handle erratic communication better, but they're harder to design, because each robot is essentially guessing what the others will do. Most research on decentralized algorithms has focused on making collective decision-making more reliable and has deferred the problem of avoiding obstacles in the robots' environment.
Google is Funding Screenplays that Change the Image of Computer Science


Google wants to help change the way computer science is depicted in the media, so the company is funding a new grant for screenwriters. The company has teamed up with The Black List, a site that lets filmmakers share their scripts online, to look for three writers to create screenplays or teleplays that "changes the image of computer science or computer scientists, [particularly] as it applies to women and minorities." Each will be awarded up to $15,000 and have six months to work on their projects. Upon completion, the writers will give Google a sample of their work along with an explanation of how the grant helped them.
See Past Spotlights >
©1994-2016 | Shodor | Privacy Policy | NSDL | XSEDE | Blue Waters | ACM SIGHPC |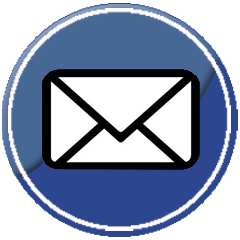 |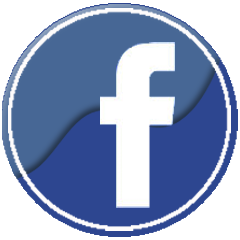 |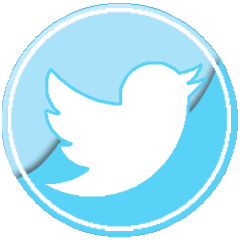 |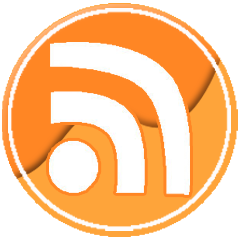 |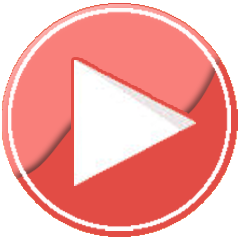 Not Logged In. Login