News Spotlight
Sunday, October 22, 2017


DISTRO: Researchers Create Digital Objects from Incomplete 3D Data


"Although the 3D scanning technology has made significant progress in recent years, it is still a challenge to capture the geometry and shape of a real object digitally and automatically," explains Mario Fritz, who leads the group "Scalable Learning and Perception" at the Max Planck Institute for Informatics. According to Fritz, depth sensors, such as those of the Microsoft Kinect, are very powerful, but unfortunately they do not work equally well on all materials, which leads to noisy data or even missing measurements. "The resulting flawed or even incomplete 3D geometries then pose a real problem for a range of applications, for example in virtual or augmented reality, working together with robots, or 3D printing," explains Mario Fritz.
Dubai Police Will Soon Zoom Around the Sky on Hoverbikes


Dubai is aggressively turning itself into a "Future City," putting self-flying taxis in the skies and a facial recognition system in its airport. The Dubai police department's latest ride is now adding another sci-fi transportation staple: the hoverbike. The Dubai police, which already has luxury patrol cars, self-driving pursuit drones, and a robot officer, just announced it will soon have officers buzzing around on hoverbikes, which look like an early version of the speeder bikes used by the scout troopers on Endor in Return of the Jedi.
See Past Spotlights >
©1994-2017 | Shodor | Privacy Policy | NSDL | XSEDE | Blue Waters | ACM SIGHPC |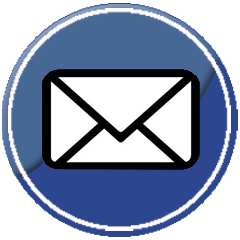 |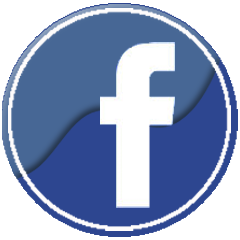 |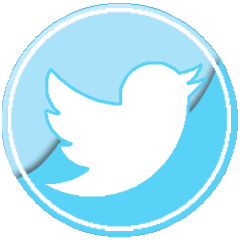 |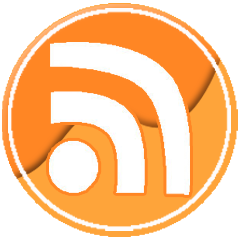 |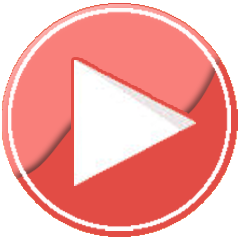 Not Logged In. Login