News Spotlight
Sunday, August 19, 2018


Computer Science Faculty Hiring Shouldn't be a Black Box


Only 21.9 percent of the students in UT's Department of Computer Science are female, according to the CS department. The gender gap in computer science is also apparent in its staff — only 4 percent of faculty in the department are women. The CS department desperately needs more gender diversity, but hiring new faculty members is a complex process that requires more than just a symbolic push for equality.
Computer Science's Public Safety Question


Sometimes, a computer science researcher produces a paper whose findings, if published, might lead to societal harm. Now, some experts are questioning the default course of action: publishing the paper anyway, potential damage be damned.
See Past Spotlights >
©1994-2018 | Shodor | Privacy Policy | NSDL | XSEDE | Blue Waters | ACM SIGHPC |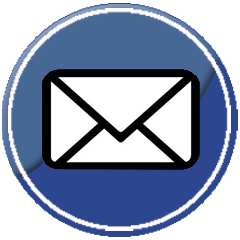 |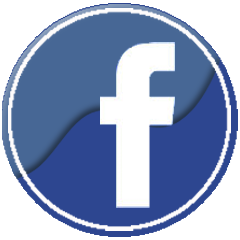 |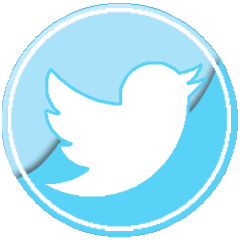 |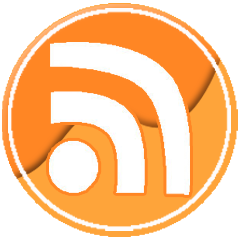 |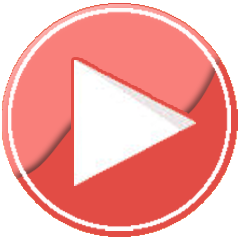 Not Logged In. Login