News Spotlight
Thursday, March 23, 2017


Your Brain is Unique – Here's How It Could be Used as the Ultimate Security Password


Biometrics – technology that can recognise individuals based on physical and behavioural traits such as their faces, voices or fingerprints – are becoming increasingly important to combat financial fraud and security threats. This is because traditional approaches, such as those based on PIN numbers or passwords, are proving too easily compromised. For example, Barclays has introduced TouchID, whereby customers can log onto internet banking using fingerprint scanners on mobile phones.
These Future Applications Of High-Performance Computing Will Make Your Head Spin


Richard Watson's latest infographic is a more refined aesthetic compared to the futurist and scenario thinkers previous work. Focused on the less buzzy (but ultimately dizzying) subject of High-Performing Computing (or 'supercomputing'), Watson has cut through the complexity of this subject to find some interesting patterns.
See Past Spotlights >
©1994-2017 | Shodor | Privacy Policy | NSDL | XSEDE | Blue Waters | ACM SIGHPC |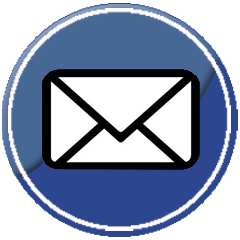 |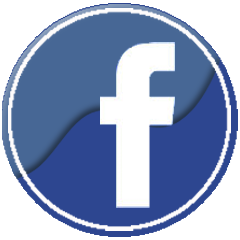 |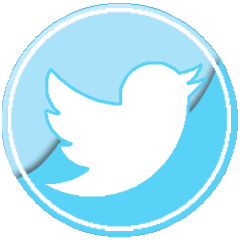 |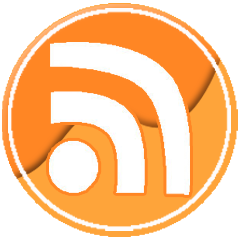 |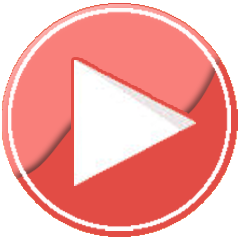 Not Logged In. Login