Add a new opportunity
Career Opportunities for Educators
If you are a classroom educator seeking a new opportunity, a new challenge, an administrative position outside of the classroom or a position that you have long dreamed about, this listing of employment opportunities may have just what you are looking for! Rest assured that postings are current as all of our career opportunities only remain on this site for thirty days unless otherwise noted. Our list is gathered from listservs, educational organizations, professional employment sites and from folks just like you who know of positions and share them with us. We welcome your input so please feel free to submit new positions that may be available in your current place of employment and in your community.
Location: Denver, CO
Hiring Institution: WINS
Apply By: March 24, 2017
Posted date: March 02, 2017



WINS is a National Science Foundation-funded diversity program developed with members from SCinet, the world-class network built to support the annual Supercomputing Conference. All early to mid-career women actively employed in the IT field who are located in the United States are encouraged to apply. Please contact the WINS Management team if you would like additional information or have questions: wins-management-team@ucar.edu. The Women in IT Networking at SC (WINS) program is a three year program funded by the National Science Foundation* and was developed as a means for addressing the prevalent gender gap that exists in Information Technology (IT) particularly in the fields of network engineering and high performance computing (HPC).


---
Location: Austin, TX
Hiring Institution: Texas Advanced Computing Center
Apply By: April 13, 2017
Posted date: March 23, 2017



This training will provide existing R users with training on how to use R in an HPC environment. We will cover logistical issues with getting your R code up and running on TACC resources, as well as how to take advantage of the unique resources available at TACC. This includes covering usage of the 'parallel' package in R and how to manage CRAN packages in a multi-user environment. Previous familiarity with R is assumed. We are offering the training to both in-person and webcast participants. Local participants are strongly encouraged to attend in person.


---
©1994-2017 | Shodor | Privacy Policy | NSDL | XSEDE | Blue Waters | ACM SIGHPC |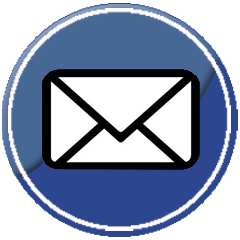 |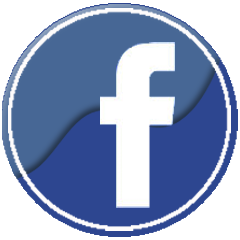 |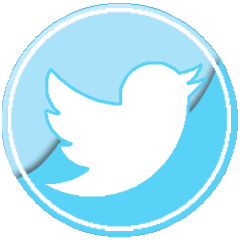 |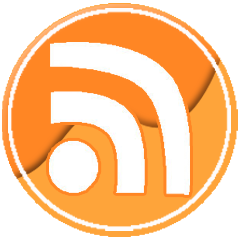 |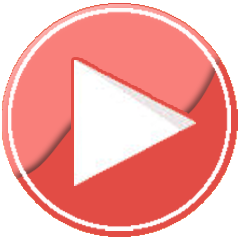 Not Logged In. Login