Add an internship
Internships Opportunities
Undergraduate and graduate students can find internship and fellowship opportunities worldwide right at their fingertips. While there will be a flurry of announcements each year for summer internships and fellowships, please be sure to check what is offered all throughout the year.
Location: Any U.S. Degree-Granting Institution
Hiring Institution: Any U.S. Degree-Granting Institution
Apply By: December 02, 2017
Posted date: December 05, 2016



An XSEDE-wide effort is underway to expand the community by recruiting and enabling a diverse group of students who have the skills - or are interested in acquiring the skills - to participate in the actual work of XSEDE. The name of this effort is XSEDE EMPOWER ( Expert Mentoring Producing Opportunities for Work, Education, and Research ). We invite the whole XSEDE community - staff, researchers, and educators - to recruit and mentor undergraduate students to engage in a variety of XSEDE activities, such as computational and/or data analytics research and education in all fields of study, networking, system maintenance and support, and visualization. The program provides a stipend to students and resources for the training of those students who work on XSEDE projects for one semester, one quarter, one summer, or longer.


---
©1994-2017 | Shodor | Privacy Policy | NSDL | XSEDE | Blue Waters | ACM SIGHPC |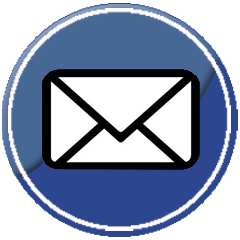 |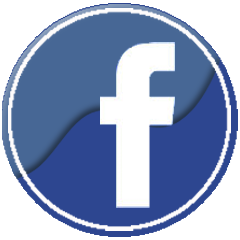 |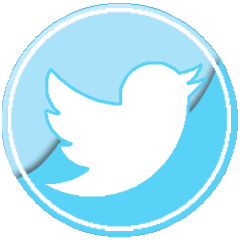 |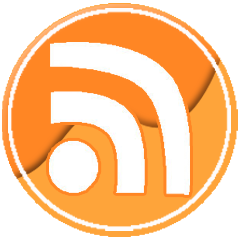 |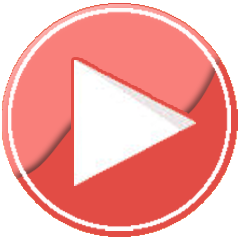 Not Logged In. Login