Add an internship
Internships Opportunities
Undergraduate and graduate students can find internship and fellowship opportunities worldwide right at their fingertips. While there will be a flurry of announcements each year for summer internships and fellowships, please be sure to check what is offered all throughout the year.
Location: Multiple locations
Hiring Institution: Nation Hazards Engineering Research Infrastructure
Apply By: February 01, 2019
Posted date: January 14, 2019



The Research Experiences For Undergraduates (REU) program offers research opportunities at 10 multi-hazard engineering equipment sites during a 10-week summer research program. Study areas include earthquake, wind, tsunami, coastal engineering, data management and cyberinfrastructure.


---
Location: Michigan State University
Hiring Institution: Michigan State University
Apply By: February 04, 2019
Posted date: December 05, 2018



ACRES is a paid research experience funded by the NSF and DoD. We are recruiting US undergrads interested in gaining experience in developing/enhancing algorithms, models, or software for applications in multiple research areas that require high-performance computing resources. Research projects available are tailored to students' skills and interests. Projects areas in Summer 2019 include: computational chemistry, biology, bioinformatics, astrophysics, mathematics, earth/climate science, image processing, big data and machine learning applications. Undergraduates at all levels are invited to apply, including women and other underrepresented groups. Stipend, room and board and around trip travel are covered by the program.


---
Location: Tiffin, Ohio
Hiring Institution: Heidelberg University
Apply By: February 15, 2019
Posted date: December 19, 2018



The Heidelberg Laureate Forum (HLF) annually connects promising young researchers in mathematics and computer science with the top scientists in their fields. For one week in late summer, the Heidelberg Laureate Forum Foundation (HLFF) invites the recipients of the Abel Prize, the ACM A.M. Turing Award, the ACM Prize in Computing, the Fields Medal, and the Nevanlinna Prize to join 200 carefully selected young researchers. The HLF's focus is to provide an informal atmosphere where the most accomplished minds of mathematics and computer science thoroughly interact with the brightest minds of the next generation.


---
Location: Bloomington, Indiana
Hiring Institution: Indiana University
Apply By: March 01, 2019
Posted date: January 14, 2019



Students will work with Indiana University researchers and staff to do mentored research projects about Jetstream – the National Science Foundation's first production cloud computing system. Potential research topics include efficient utilization of Jetstream for data analytics tasks, minimizing energy consumption via dynamic load balancing, best practices with big data analytics using Jetstream, best practices with compute-intensive humanities projects. Program dates are expected to be May 31 - July 26, 2019.


---
©1994-2019 | Shodor | Privacy Policy | NSDL | XSEDE | Blue Waters | ACM SIGHPC |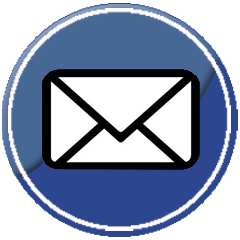 |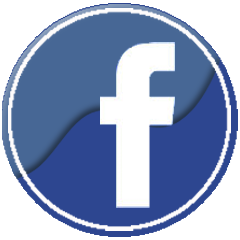 |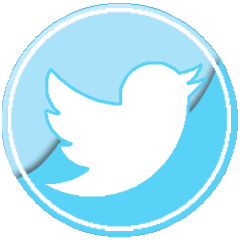 |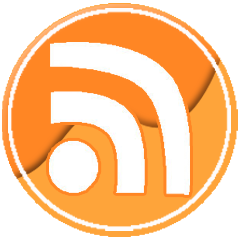 |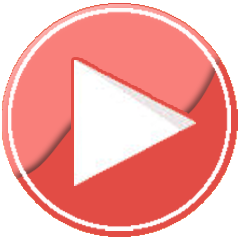 Not Logged In. Login