Add an internship
Internships & Fellowships
Undergraduate and graduate students can find internship and fellowship opportunities worldwide right at their fingertips. While there will be a flurry of announcements each year for summer internships and fellowships, please be sure to check what is offered all throughout the year.
Location: Berkeley, CA
Hiring Institution: Lawrence Berkeley National Laboratory
Apply By: December 04, 2014
REQ#: 80142
Posted date: November 04, 2014



For students majoring in Computational Science, Computer Science, Mathematics and related science and engineering fields, Berkeley Lab Computing Sciences hosts a 10-12-week research summer program that provides students with the opportunity to gain research experience. Participants will work on projects in computational research, high performance computing, high speed networking or a collaboration of each, under the guidance of one or more staff members. Berkeley Lab, located in Berkeley, CA is a world leader in computing, biological, physical, materials, chemical, and energy sciences research. Projects are designed so that students will complete a major portion of the work during the 12-week period. This program is geared toward students between their junior and senior years who have completed core courses in Computer Science, Mathematics, and related areas of study or graduate students in any computer and computational science discipline. The exact starting date is at the mutual convenience of the students and the needs of the program. Students interested in the program must apply on line. Due to the high level of interest in our program, applications will be accepted only through the online application process.


---
Location: Online
Hiring Institution: Blue Waters
Apply By: February 04, 2015
Posted date: November 15, 2014



Blue Waters Graduate Fellowships provide PhD students with a year of support, including a $38,000 stipend, up to $12,000 in tuition allowance, an allocation of up to 50,000 node-hours on the powerful Blue Waters petascale computing system, and funds for travel to a Blue Waters-sponsored symposium to present research progress and results. For the Fellowships, preference will be given to candidates engaged in a multidisciplinary research project that combines disciplines such as computer science, applied mathematics, and computational science applications. Applicants should be in the second or later year of their graduate program with a well-developed, related research proposal. Applicants must be a U.S. Citizen or a permanent resident of the U.S. by the time of the application deadline. Applications will be evaluated based on: Academic record from undergraduate and graduate work GRE scores Related experience and service Research plan and its relationship to use of the Blue Waters supercomputer Letters of reference Applications for 2015-2016 fellowships are due February 4, 2015. Letters of reference for the candidates are due February 11, 2015. Incomplete applications will not be considered for an award. Awards will be made in spring 2015, with the tuition allowance applied to the 2015-2016 academic year. Information on 2016-2017 fellowships will be available in fall 2015. Questions? Contact bwgf@ncsa.illinois.edu.


---
Location: Online
Hiring Institution: XSEDE - Extreme Science and Engineering Discovery Environment
Apply By: March 15, 2015
Posted date: November 15, 2014



XSEDE, the Extreme Science and Engineering Discovery Environment, is the most advanced, powerful, and robust collection of integrated digital resources and services in the world. Are you interested in learning more about high performance computing (HPC) and the exciting and valuable digital resources available to research scientists for free? If so, the XSEDE Scholars Program (XSP) is now accepting applications for its selective year-long program for U.S. students from underrepresented groups in the computing sciences to learn more about high performance computing and XSEDE resources. The focus is on the following underrepresented groups: African Americans, Hispanic/Latinos, Native Americans, and women. For complete information, including eligibility requirements, please visit http://bit.ly/2015-XSEDE-Scholar-Application.


---
©1994-2014 | Shodor | Privacy Policy | NSDL | XSEDE | Blue Waters | ACM SIGHPC |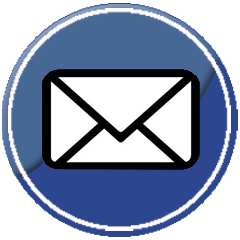 |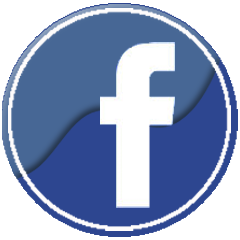 |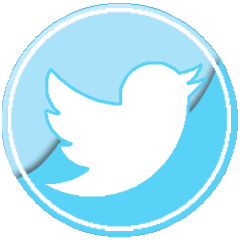 |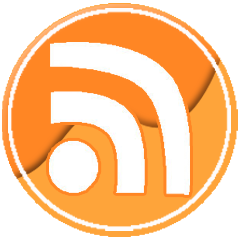 |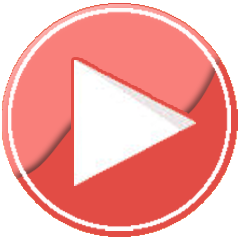 Not Logged In. Login