Add a new opportunity
Career Opportunities for Educators
If you are a classroom educator seeking a new opportunity, a new challenge, an administrative position outside of the classroom or a position that you have long dreamed about, this listing of employment opportunities may have just what you are looking for! Rest assured that postings are current as all of our career opportunities only remain on this site for thirty days unless otherwise noted. Our list is gathered from listservs, educational organizations, professional employment sites and from folks just like you who know of positions and share them with us. We welcome your input so please feel free to submit new positions that may be available in your current place of employment and in your community.
Location: Chicago, IL
Hiring Institution: Argonne National Laboratory
Apply By: March 10, 2017
Posted date: January 20, 2017



The Argonne Training Program on Extreme-Scale Computing (ATPESC) provides intensive, two-week training on the key skills, approaches, and tools to design, implement, and execute computational science and engineering applications on current high-end computing systems and the leadership-class computing systems of the future. The core of the program will focus on programming methodologies that are effective across a variety of supercomputers and that are expected to be applicable to exascale systems. Additional topics to be covered include computer architectures, mathematical models and numerical algorithms, approaches to building community codes for HPC systems, and methodologies and tools relevant for Big Data applications. Doctoral students, postdocs, and computational scientists interested in attending ATPESC can review eligibility and application details on the application instructions web page.


---
©1994-2017 | Shodor | Privacy Policy | NSDL | XSEDE | Blue Waters | ACM SIGHPC |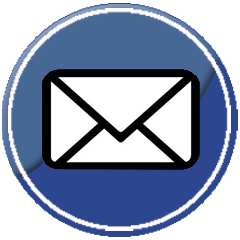 |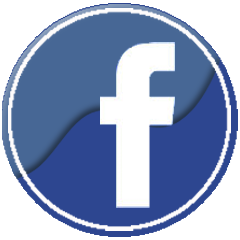 |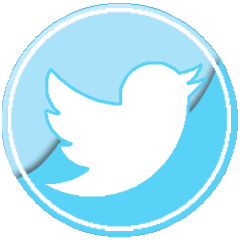 |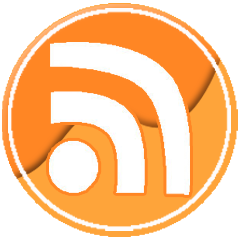 |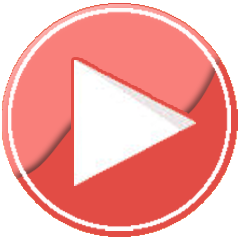 Not Logged In. Login