Add a new opportunity
Career Opportunities for Educators
If you are a classroom educator seeking a new opportunity, a new challenge, an administrative position outside of the classroom or a position that you have long dreamed about, this listing of employment opportunities may have just what you are looking for! Rest assured that postings are current as all of our career opportunities only remain on this site for thirty days unless otherwise noted. Our list is gathered from listservs, educational organizations, professional employment sites and from folks just like you who know of positions and share them with us. We welcome your input so please feel free to submit new positions that may be available in your current place of employment and in your community.
Location: San Diego, CA
Hiring Institution: San Diego Supercomputer Center
Apply By: May 05, 2017
Posted date: April 02, 2017



The Summer Institute provides attendees with an overview of topics in High Performance Computing and Data Science to accelerate their learning process through highly interactive classes with hands-on tutorials on the Comet Supercomputer. The program is aimed at researchers in academia and industry, especially in domains not traditionally engaged in supercomputing. Participants only need to have basic programming experience and should be comfortable working in a Linux environment.


---
©1994-2017 | Shodor | Privacy Policy | NSDL | XSEDE | Blue Waters | ACM SIGHPC |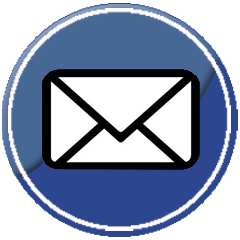 |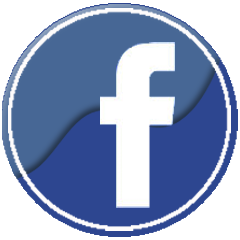 |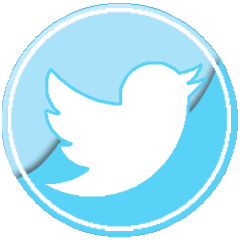 |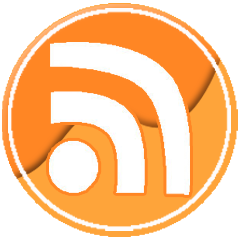 |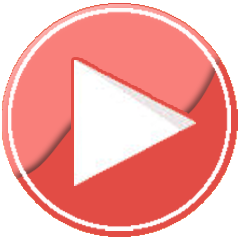 Not Logged In. Login