Add a new award or competition
---
Competitions and Awards for Undergraduate and Graduate Students
There are multiple opportunities for students to participate in computational science, engineering and high performance computing challenges, competitions and award programs. Some of these are offered through national organizations, others by 4-year colleges and universities and still others by non-profit organizations. The intent of the award and competition opportunities presented here is to advance the field of computational science and high performance computing through recognition of exceptional talent and expertise. Browse this ever growing list and watch for upcoming application deadlines.
Do you have award programs or competition opportunities that you would like to share? We will help you spread the word! Please click the Add a new award or competition button at the top of the page and share your opportunities with us. You will be notified via email once your posting has been approved and posted.
---
Hosting Institution:
Mozilla Science Lab
Submission Deadline:
August 14, 2015
Summary:
The Mozilla Fellowships for Science present a unique opportunity for researchers who want to influence the future of open science and data sharing within their communities. We're looking for researchers with a passion for open source and data sharing, already working to shift research practice to be more collaborative, iterative and open. Fellows will spend 10 months starting September 2015 as community catalysts at their institutions, mentoring the next generation of open data practitioners and researchers and building lasting change in the global open science community. Throughout their fellowship year, chosen fellows will receive training and support from Mozilla to hone their skills around open source and data sharing. They will also craft code, curriculum and other learning resources that help their local communities learn open data practices, and teach forward to their peers.
---
Hosting Institution:
National Science Foundation and Popular Science
Submission Deadline:
September 24, 2015
Summary:
Do you love animating data, creating science apps, or taking macrophotographs? In the Visualization Challenge, sponsored by the National Science Foundation and Popular Science, your handiwork can receive its due glory and win you cash prizes. Contest winners will be announced in February 2016, and will be featured in the March issue of Popular Science, on popsci.com and nsf.gov/news/vizzies.
---
©1994-2015 | Shodor | Privacy Policy | NSDL | XSEDE | Blue Waters | ACM SIGHPC |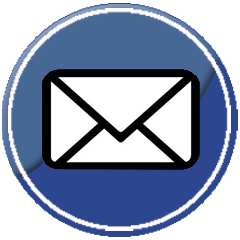 |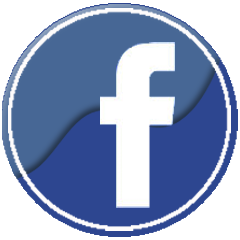 |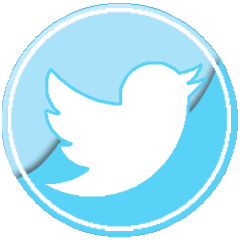 |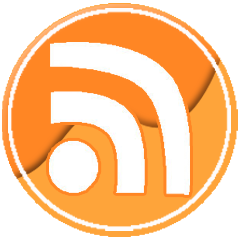 |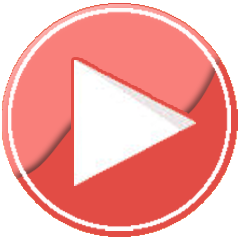 Not Logged In. Login