Add a new award or competition
---
Competitions and Awards for Undergraduate and Graduate Students
There are multiple opportunities for students to participate in computational science, engineering and high performance computing challenges, competitions and award programs. Some of these are offered through national organizations, others by 4-year colleges and universities and still others by non-profit organizations. The intent of the award and competition opportunities presented here is to advance the field of computational science and high performance computing through recognition of exceptional talent and expertise. Browse this ever growing list and watch for upcoming application deadlines.
Do you have award programs or competition opportunities that you would like to share? We will help you spread the word! Please click the Add a new award or competition button at the top of the page and share your opportunities with us. You will be notified via email once your posting has been approved and posted.
---
Event Date:
November 15, 2015
Hosting Institution:
SC 15
Submission Deadline:
July 31, 2015
Summary:
SC15 is hosting the ACM Student Research Competition (SRC). This competition will feature posters from undergraduate and graduate students showcasing original student research. A SRC poster may be authored by exactly one student (optionally with the advisor(s)). Student authors must be an active ACM member. The ACM SRC pre-selection will happen during the poster reception and selected poster presenters will be given the opportunity to present their work in short talks on Wednesday. The ACM SRC Committee will select a set of winners based on their poster content and presentation style.
---
©1994-2015 | Shodor | Privacy Policy | NSDL | XSEDE | Blue Waters | ACM SIGHPC |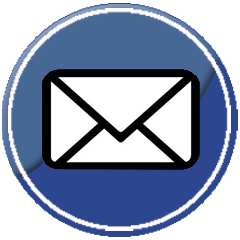 |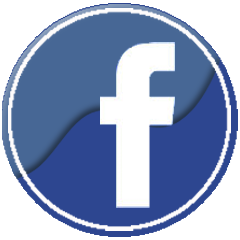 |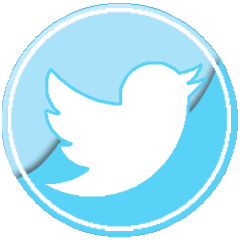 |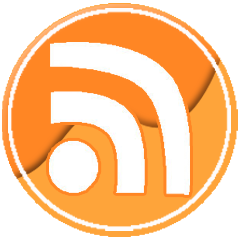 |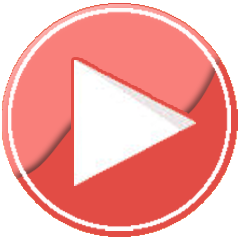 Not Logged In. Login