Add a new award or competition
---
Competitions and Awards for Undergraduate and Graduate Students
There are multiple opportunities for students to participate in computational science, engineering and high performance computing challenges, competitions and award programs. Some of these are offered through national organizations, others by 4-year colleges and universities and still others by non-profit organizations. The intent of the award and competition opportunities presented here is to advance the field of computational science and high performance computing through recognition of exceptional talent and expertise. Browse this ever growing list and watch for upcoming application deadlines.
Do you have award programs or competition opportunities that you would like to share? We will help you spread the word! Please click the Add a new award or competition button at the top of the page and share your opportunities with us. You will be notified via email once your posting has been approved and posted.
---
Event Date:
NA
Hosting Institution:
National Academy of Sciences
Submission Deadline:
October 01, 2014
Summary:
Awarded to recognize a recent notable discovery in molecular biology by a young scientist (defined as no older than 45) who is a citizen of the United States. The recipient is awarded a gold-plated bronze medal and a $25,000 prize. Supported by Pfizer Inc. Scheduled for presentation in 2015.
---
Event Date:
NA
Hosting Institution:
NCWIT
Submission Deadline:
October 31, 2014
Summary:
For high school and college student! honors young women at the high-school level for their computing-related achievements and interests. Awardees are selected for their computing and IT aptitude, leadership ability, academic history, and plans for post-secondary education. The NCWIT Award for Aspirations in Computing offers both a national and local award competitionto generate support and visibility for young women's participation in computing around the country. Each local award taps into the powerful network of NCWIT Alliance members: teams from academia, non-profit organizations, startups, and corporations come together to build a community of support for young women interested in computing. each year. For more information, please visit http://www.aspirations.org/participate/high-school
---
©1994-2014 | Shodor | Privacy Policy | NSDL | XSEDE | Blue Waters | ACM SIGHPC |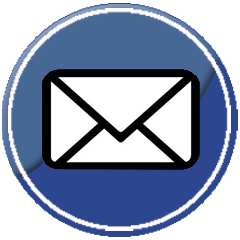 |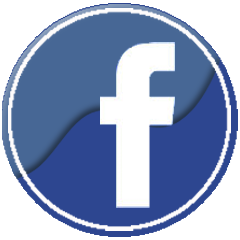 |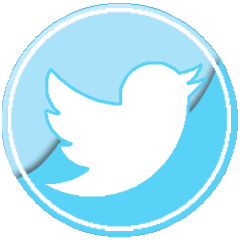 |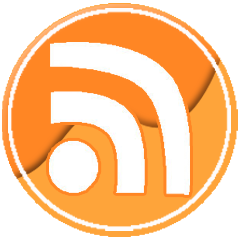 |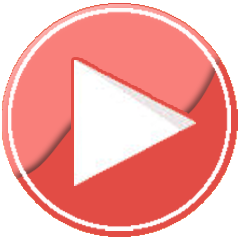 Not Logged In. Login