Add a new award or competition
---
Competitions and Awards for Undergraduate and Graduate Students
There are multiple opportunities for students to participate in computational science, engineering and high performance computing challenges, competitions and award programs. Some of these are offered through national organizations, others by 4-year colleges and universities and still others by non-profit organizations. The intent of the award and competition opportunities presented here is to advance the field of computational science and high performance computing through recognition of exceptional talent and expertise. Browse this ever growing list and watch for upcoming application deadlines.
Do you have award programs or competition opportunities that you would like to share? We will help you spread the word! Please click the Add a new award or competition button at the top of the page and share your opportunities with us. You will be notified via email once your posting has been approved and posted.
---
Event Date:
NA
Hosting Institution:
NCWIT
Submission Deadline:
October 31, 2014
Summary:
For high school and college student! honors young women at the high-school level for their computing-related achievements and interests. Awardees are selected for their computing and IT aptitude, leadership ability, academic history, and plans for post-secondary education. The NCWIT Award for Aspirations in Computing offers both a national and local award competitionto generate support and visibility for young women's participation in computing around the country. Each local award taps into the powerful network of NCWIT Alliance members: teams from academia, non-profit organizations, startups, and corporations come together to build a community of support for young women interested in computing. each year. For more information, please visit http://www.aspirations.org/participate/high-school
---
Event Date:
NA
Hosting Institution:
The Society of Women Engineers
Submission Deadline:
March 31, 2015
Summary:
The Society of Women Engineers strives to advance and honor the contributions of women at all stages of their careers as well as recognize the successes of SWE members and individuals who enhance the engineering profession through contributions to industry, education and the community. Please review the website for a list of suitable awards to apply and/or nominate others.
---
Event Date:
NA
Hosting Institution:
Society for Science & the Public
Submission Deadline:
May 01, 2015
Summary:
The Intel International Science and Engineering Fair (ISEF) is the world's largest international pre-college science competition. Held each May, it has been administered since 1950 by the Society for Science & the Public. Each year, ACM recognizes outstanding projects related to the field of computing with a series of ACM ISEF prizes. The awards are presented at ISEF and include prizes of $1,000 for first place, $500 for second place, $300 for third place, and $200 for honorable mention. All winners also receive complimentary Student Memberships to ACM for the duration of their undergraduate education. Submissions: All high school students with projects related to computing are automatically considered as candidates for the awards. To read further and apply, please visit http://awards.acm.org/isef/index.cfm#nominate.
---
©1994-2014 | Shodor | Privacy Policy | NSDL | XSEDE | Blue Waters | ACM SIGHPC |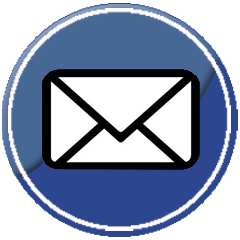 |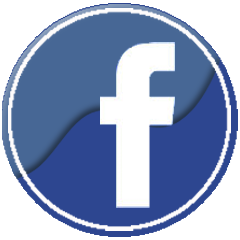 |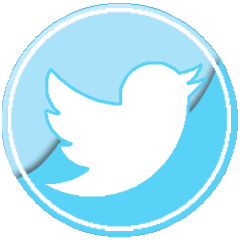 |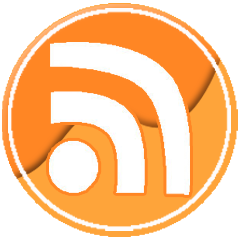 |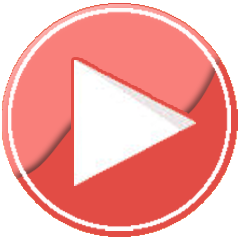 Not Logged In. Login