Add a new award or competition
---
Competitions and Awards for Undergraduate and Graduate Students
There are multiple opportunities for students to participate in computational science, engineering and high performance computing challenges, competitions and award programs. Some of these are offered through national organizations, others by 4-year colleges and universities and still others by non-profit organizations. The intent of the award and competition opportunities presented here is to advance the field of computational science and high performance computing through recognition of exceptional talent and expertise. Browse this ever growing list and watch for upcoming application deadlines.
Do you have award programs or competition opportunities that you would like to share? We will help you spread the word! Please click the Add a new award or competition button at the top of the page and share your opportunities with us. You will be notified via email once your posting has been approved and posted.
---
Event Date:
October 02, 2015
Hosting Institution:
UC - San Diego
Summary:
A hackathon is an event, typically lasting several days, in which a large number of people meet to engage in collaborative computer programming. Everyone from all walks of life are welcome at hackathons, and we are strong supporters of happy, safe, accepting working environments. If you would like to see more about the standards we uphold to create this type of environments, check out MLH's Code of Conduct. Teams can be as large as you'd like, but only groups of up to 4 people are eligible for all prizes and team-based travel reimbursement. No problem! We'll be having a mixer right before the hack so that you can team up. No one has to hack alone. The event is free to college students who make it through our registration process. Food, electricity, internet, and all other necessary equipment for your development process will be provided.
---
Hosting Institution:
National Science Foundation and Popular Science
Submission Deadline:
September 24, 2015
Summary:
Do you love animating data, creating science apps, or taking macrophotographs? In the Visualization Challenge, sponsored by the National Science Foundation and Popular Science, your handiwork can receive its due glory and win you cash prizes. Contest winners will be announced in February 2016, and will be featured in the March issue of Popular Science, on popsci.com and nsf.gov/news/vizzies.
---
©1994-2015 | Shodor | Privacy Policy | NSDL | XSEDE | Blue Waters | ACM SIGHPC |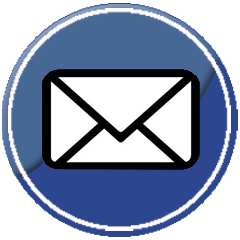 |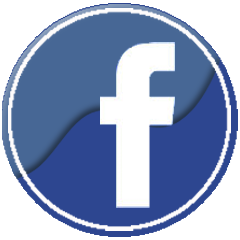 |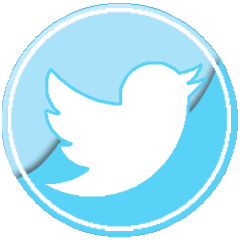 |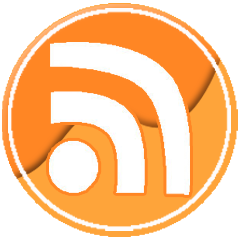 |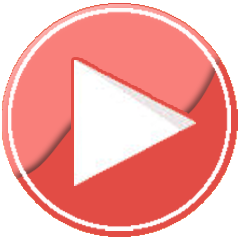 Not Logged In. Login