Add an internship
Internships Opportunities
Undergraduate and graduate students can find internship and fellowship opportunities worldwide right at their fingertips. While there will be a flurry of announcements each year for summer internships and fellowships, please be sure to check what is offered all throughout the year.
Location: Michigan State University
Hiring Institution: Michigan State University
Apply By: February 04, 2019
Posted date: December 05, 2018



ACRES is a paid research experience funded by the NSF and DoD. We are recruiting US undergrads interested in gaining experience in developing/enhancing algorithms, models, or software for applications in multiple research areas that require high-performance computing resources. Research projects available are tailored to students' skills and interests. Projects areas in Summer 2019 include: computational chemistry, biology, bioinformatics, astrophysics, mathematics, earth/climate science, image processing, big data and machine learning applications. Undergraduates at all levels are invited to apply, including women and other underrepresented groups. Stipend, room and board and around trip travel are covered by the program.


---
Location: Bloomington, Indiana
Hiring Institution: Indiana University
Apply By: March 01, 2019
Posted date: January 14, 2019



Students will work with Indiana University researchers and staff to do mentored research projects about Jetstream – the National Science Foundation's first production cloud computing system. Potential research topics include efficient utilization of Jetstream for data analytics tasks, minimizing energy consumption via dynamic load balancing, best practices with big data analytics using Jetstream, best practices with compute-intensive humanities projects. Program dates are expected to be May 31 - July 26, 2019.


---
Location: Multiple locations
Hiring Institution: XSEDE
Apply By: March 01, 2019
Posted date: February 07, 2019



We invite the whole XSEDE community - staff, researchers, and educators - to recruit and mentor undergraduate students to engage in a variety of XSEDE activities, such as computational and/or data analytics research and education in all fields of study, networking, system maintenance and support, and visualization. The program provides a stipend to students and resources for the training of those students who work on XSEDE projects for one semester, one quarter, one summer, or longer.


---
Location: Idaho
Hiring Institution: Idaho National Laboratory
Apply By: March 11, 2019
Posted date: February 11, 2019



The ideal applicant will develop training programs and classes for interns and other users to more effectively use HPC machines, develop projects for and work with interns, identify Laboratory Directed Research and Development (LDRD) opportunities and write LDRD proposals, identify areas where HPC can aid users to use accelerator technologies for compute and AI/ML. An individual with some research and teaching experience at the regional college level could be the person we are looking for.


---
Location: Denver, CO
Hiring Institution: Computing4Change
Apply By: April 08, 2019
Posted date: February 07, 2019



Are you an undergraduate student who wants not just to enhance your skillset, but also to create positive change in your community? Computing4Change is a competition for students from diverse disciplines and backgrounds who want to work collaboratively


---
©1994-2019 | Shodor | Privacy Policy | NSDL | XSEDE | Blue Waters | ACM SIGHPC |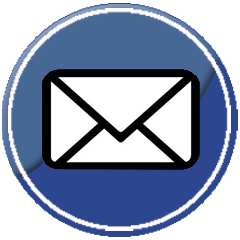 |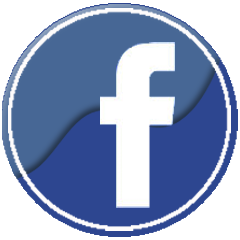 |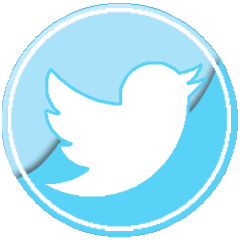 |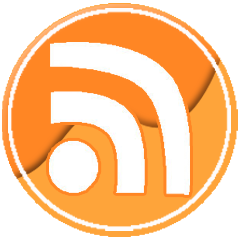 |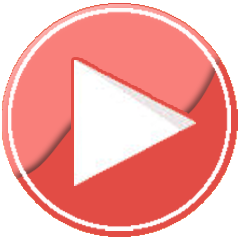 Not Logged In. Login