Add an internship
Internships Opportunities
Undergraduate and graduate students can find internship and fellowship opportunities worldwide right at their fingertips. While there will be a flurry of announcements each year for summer internships and fellowships, please be sure to check what is offered all throughout the year.
Location: Washington, DC
Hiring Institution: NASA History Program Office
Apply By: June 01, 2015
Posted date: January 26, 2015



The NASA History Program Office is seeking undergraduate and graduate students for summer and fall 2015 internships. The History Program Office maintains archival materials to answer research questions from NASA personnel, journalists, scholars, and students at all levels and others from around the world. The division also edits and publishes several books and monographs each year. It maintains a large number of websites on NASA history. Students of all majors are welcome to apply. While detailed prior knowledge of the aeronautics and space fields is not necessary, a keen interest and some basic familiarity with these topics are needed. Strong research, writing and editing skills are essential. Experience with social media is a plus.


---
Location: U.S.
Hiring Institution: SC15 Conference
Apply By: June 01, 2015
Posted date: February 21, 2015



The SC15 conference is broadening its mission to build a strong and diverse HPC student community through professional development programs, opportunities to learn from mentors and engagement with SC's technical sessions. By encouraging a strong student community centered around HPC, the SC15 Student Program helps ease the transition into the broader professional community.This program introduces undergraduate students at the sophomore level and above to various aspects of HPC research and opportunities to perform research as an undergraduate and potentially in graduate school or in a job related to HPC topics in computer science and computational science.


---
Location: St. Louis, MO
Hiring Institution: XSEDE
Apply By: July 26, 2015
Posted date: March 21, 2015



High School and College Students are Encouraged to Participate in the XSEDE15 Student Program XSEDE15, the fourth conference of XSEDE, the Extreme Science and Engineering Discovery Environment, will be held July 26-30, 2015, at the Marriott Renaissance Grand Hotel in downtown St. Louis, Missouri. XSEDE15 will showcase the discoveries, innovations, challenges and achievements of those who utilize and support XSEDE resources and services, as well as other digital resources and services, throughout the world. If you are a high school, undergraduate, or graduate student and are interested or engaged in computational research, we encourage you to participate in the XSEDE15 Student Program.


---
©1994-2015 | Shodor | Privacy Policy | NSDL | XSEDE | Blue Waters | ACM SIGHPC |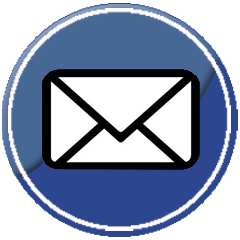 |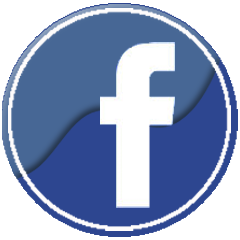 |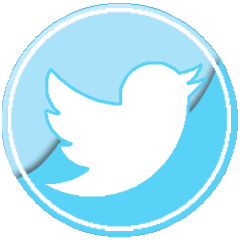 |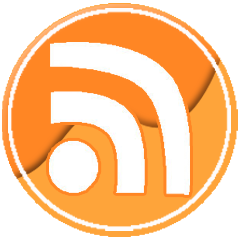 |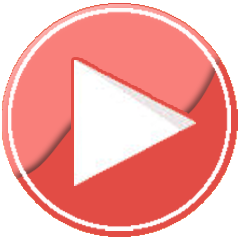 Not Logged In. Login