Add an internship
Internships Opportunities
Undergraduate and graduate students can find internship and fellowship opportunities worldwide right at their fingertips. While there will be a flurry of announcements each year for summer internships and fellowships, please be sure to check what is offered all throughout the year.
Location: Any U.S. Degree-Granting Institution
Hiring Institution: Any U.S. Degree-Granting Institution
Apply By: December 02, 2017
Posted date: December 05, 2016



An XSEDE-wide effort is underway to expand the community by recruiting and enabling a diverse group of students who have the skills - or are interested in acquiring the skills - to participate in the actual work of XSEDE. The name of this effort is XSEDE EMPOWER ( Expert Mentoring Producing Opportunities for Work, Education, and Research ). We invite the whole XSEDE community - staff, researchers, and educators - to recruit and mentor undergraduate students to engage in a variety of XSEDE activities, such as computational and/or data analytics research and education in all fields of study, networking, system maintenance and support, and visualization. The program provides a stipend to students and resources for the training of those students who work on XSEDE projects for one semester, one quarter, one summer, or longer.


---
Location: N/A
Hiring Institution: Google
Apply By: March 02, 2019
Posted date: February 19, 2018



At Google, we believe information should be universally accessible. Our education and scholarship programs aim to inspire and help students become future leaders in computing and technology by breaking down the barriers that prevent them from entering these fields. The Generation Google Scholarship was established to help aspiring computer scientists excel in technology and become leaders in the field. Selected students will receive 10,000 USD (for those studying in the US) or 5,000 CAD (for those studying in Canada) for the 2018-2019 school year. As part of the scholarship, current high school seniors who are entering their first year of university in 2018-2019 will be required to attend Google's Computer Science Summer Institute (CSSI) in the summer of 2018. Current undergraduate or graduate students will be invited to attend the Google Scholars' Retreat in the summer of 2018.


---
©1994-2018 | Shodor | Privacy Policy | NSDL | XSEDE | Blue Waters | ACM SIGHPC |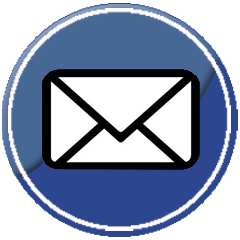 |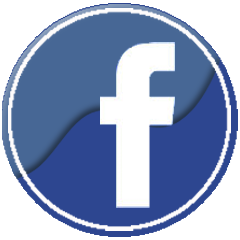 |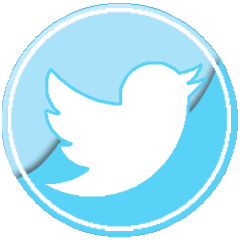 |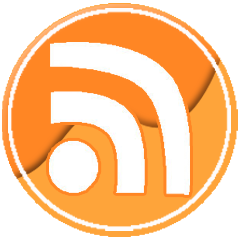 |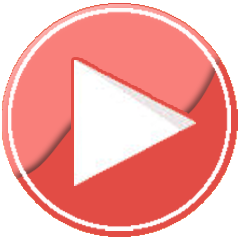 Not Logged In. Login