Add an internship
Internships & Fellowships
Undergraduate and graduate students can find internship and fellowship opportunities worldwide right at their fingertips. While there will be a flurry of announcements each year for summer internships and fellowships, please be sure to check what is offered all throughout the year.
Location: Washington, DC
Hiring Institution: The White House
Apply By: October 04, 2013
Posted date: October 31, 2013



The Office of Science and Technology Policy is currently accepting applications for its Spring 2014 Internship Program. Students who are U.S. citizens and who will be actively enrolled during the Spring 2014 semester are welcome to apply. Applicants are encouraged to apply for one of three terms (Fall, Spring, or Summer), each term lasting no more than 90 days. Please review the website to get all other deadline information.


---
Location: Dallas, TX
Hiring Institution: University of Texas at Dallas
Apply By: March 15, 2014
Posted date: January 15, 2014



The Computer Science Department at the University of Texas at Dallas will conduct a ten-week summer research program funded by the National Science Foundation (NSF) for ten undergraduates from May 23 to July 31, 2014. The focus is on "software safety," however, the technology and skills learned by the students have general applicability to research and practice in their future studies.


---
Location: Moffett Field, California
Hiring Institution: NASA's Ames Research Center
Apply By: March 15, 2014
Posted date: February 17, 2014



Applications are currently being accepted for the 2014 Space Life Sciences Training Program at NASA's Ames Research Center in Moffett Field, California. This program provides junior- or senior-level undergraduate students with professional experience in space life science disciplines. The primary goal of this challenging 10-week summer program is to train the next generation of scientists and engineers, enabling NASA to meet future research and development challenges in the space life sciences. participants receive a stipend and housing accommodations for the summer. Applicants must maintain a 3.2 or higher grade point average and must be U.S. citizens.

 Positions may be offered in early February, so students are encouraged to apply early.

 For more information about this opportunity, visit http://spacebiosciences.arc.nasa.gov/slstp.

 Inquiries about the Space Life Sciences Training Program should be directed to the Kristina Gibbs at kristina.gibbs@nasa.gov.



---
Location: Various Locations
Hiring Institution: University of Illinois
Apply By: March 21, 2014
Posted date: November 26, 2013



As part of the Blue Waters efforts to motivate and train the next generation of supercomputing researchers, the program is sponsoring 20 undergraduate research interns in 2014. The goal is to engage undergraduate students in petascale computing research and development projects. The program provides each student a stipend totaling $5000, a two-week intensive high-performance computing workshop, and travel to The Blue Waters Symposium 2015. This program includes support for undergraduate internship activities at any accredited degree granting institution in the United States. The internships awarded through this program may be for students working with a faculty mentor on their home campus, or at another campus. Interested faculty can work with a particular student that they identify, or may select a qualified student with Blue Waters support through our program. Please visit the website for all eligibility and deadline information.


---
©1994-2014 | Shodor | Privacy Policy | NSDL | XSEDE | Blue Waters | ACM SIGHPC |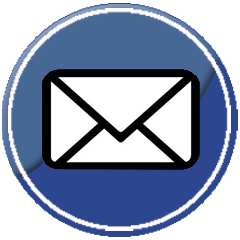 |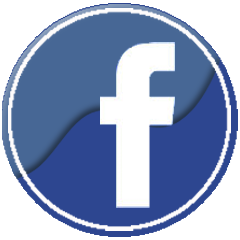 |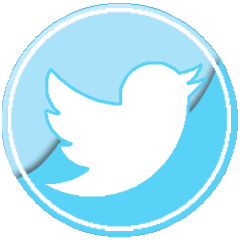 |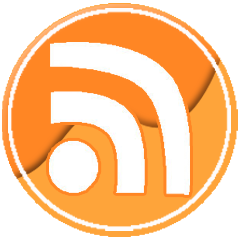 |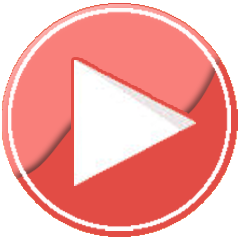 Not Logged In. Login