Add an internship
Internships & Fellowships
Undergraduate and graduate students can find internship and fellowship opportunities worldwide right at their fingertips. While there will be a flurry of announcements each year for summer internships and fellowships, please be sure to check what is offered all throughout the year.
Location: Washington, DC
Hiring Institution: The White House
Apply By: October 04, 2013
Posted date: October 31, 2013



The Office of Science and Technology Policy is currently accepting applications for its Spring 2014 Internship Program. Students who are U.S. citizens and who will be actively enrolled during the Spring 2014 semester are welcome to apply. Applicants are encouraged to apply for one of three terms (Fall, Spring, or Summer), each term lasting no more than 90 days. Please review the website to get all other deadline information.


---
Location: Various Locations
Hiring Institution: Lawrence Berkeley National Laboratory
Apply By: January 10, 2014
Posted date: December 02, 2013



LBNL (Lawrence Berkeley National Laboratory) has just opened its Summer 2014 application for: • Community College Internships • Science Undergraduate Laboratory Internships • Visiting Faculty Program These internships support STEM workforce development at the DOE laboratories. Interns perform research under staff scientists or engineers on DOE projects.


---
Location: Dallas, TX
Hiring Institution: UT Southwestern Graduate School
Apply By: February 09, 2014



UT Southwestern Graduate School of Biomedical Sciences is sponsoring the Summer Undergraduate Research Fellowship (SURF) Program. The goal of SURF is to give students an intensive, 10-week research experience in a world-class research environment. Students immerse themselves in the laboratory and work on individual research projects with UT Southwestern Graduate School faculty. Most areas of modern biomedical engineering, cancer biology, cell biology, molecular biology, biochemistry, genetics, immunology, microbiology, neuroscience, and pharmacology are represented. In addition to research, SURF provides seminars, optional classes in Immunology and Genetics, social events, and an end-of-program poster session. UT Southwestern has increased the number of fellowships for SURF to 85.


---
Location: Various Locations
Hiring Institution: University of Illinois
Apply By: March 21, 2014
Posted date: November 26, 2013



As part of the Blue Waters efforts to motivate and train the next generation of supercomputing researchers, the program is sponsoring 20 undergraduate research interns in 2014. The goal is to engage undergraduate students in petascale computing research and development projects. The program provides each student a stipend totaling $5000, a two-week intensive high-performance computing workshop, and travel to The Blue Waters Symposium 2015. This program includes support for undergraduate internship activities at any accredited degree granting institution in the United States. The internships awarded through this program may be for students working with a faculty mentor on their home campus, or at another campus. Interested faculty can work with a particular student that they identify, or may select a qualified student with Blue Waters support through our program. Please visit the website for all eligibility and deadline information.


---
©1994-2013 | Shodor | Privacy Policy | Feedback | NSDL | XSEDE | Blue Waters | ACM SIGHPC |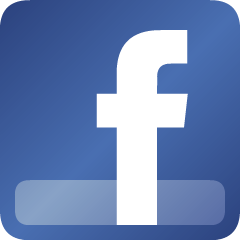 |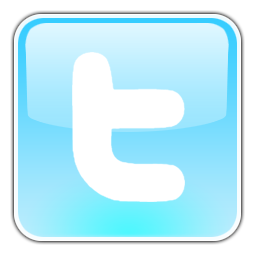 |

|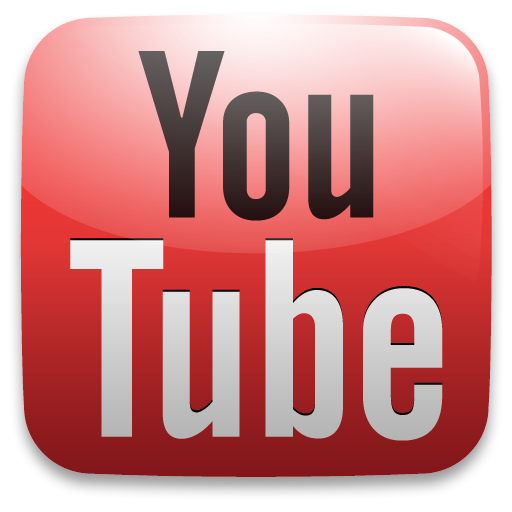 Not Logged In. Login