Add a new fellowship
Graduate Fellowships and Post Doc Opportunities
Thinking about a career in computational science and engineering but not quite sure where to get practical work experience? You have come to the right place! Graduate students and post docs can find fellowship opportunities worldwide right at your fingertips. While there will be a flurry of announcements each year for summer fellowships, please be sure to check what is offered all throughout the year.
Location: N/A
Hiring Institution: National Science Foundation
Apply By: October 22, 2019
Posted date: September 11, 2019



The National Science Foundation (NSF) Graduate Research Fellowship Program (GRFP) is intended to provide support for those at the beginning of their graduate career and individuals seeking to reenter graduate studies following an interruption of at least two consecutive years. The GRFP supports over 100 sub disciplines, including social sciences and psychology as well as the hard sciences. For the 2019 competition, NSF received over 12,000 applications and made approximately 2,000 award offers.


---
Location: N/A
Hiring Institution: Computing Research Association
Apply By: January 27, 2020
Posted date: October 16, 2019



The CRA-E Graduate Fellows program provides opportunities for Ph.D. candidates in a computing field to contribute to CRA-E projects, to network with computer science education advocates on the committee, and to engage in advocacy for mentoring undergraduate students and promote computer science research and undergraduate education at the national level.


---
©1994-2019 | Shodor | Privacy Policy | NSDL | XSEDE | Blue Waters | ACM SIGHPC |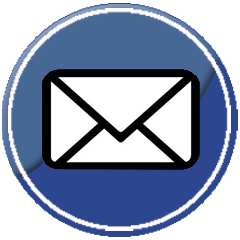 |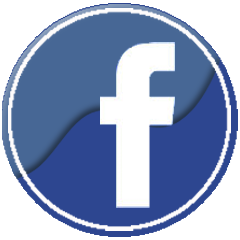 |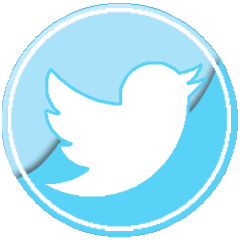 |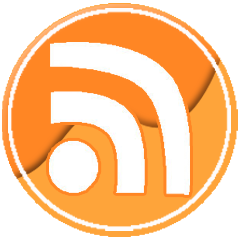 |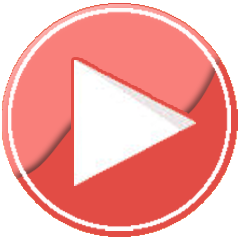 Not Logged In. Login