Add a new fellowship
Graduate Fellowships and Post Doc Opportunities
Thinking about a career in computational science and engineering but not quite sure where to get practical work experience? You have come to the right place! Graduate students and post docs can find fellowship opportunities worldwide right at your fingertips. While there will be a flurry of announcements each year for summer fellowships, please be sure to check what is offered all throughout the year.
Location: U.S.
Hiring Institution: NASA
Apply By: November 01, 2015
Posted date: May 11, 2015



The NASA Postdoctoral Program, or NPP, supports NASA's goal to expand scientific understanding of the Earth and the universe in which we live. Selected by a competitive peer-review process, NPP fellows complete one- to three-year fellowships that offer scientists and engineers unique opportunities to conduct research in fields of science relevant to NASA. These opportunities advance NASA's missions in earth science, heliophysics, astrophysics, planetary science, astrobiology, space bioscience, aeronautics and engineering, human exploration and operations, and space technology. Opportunities are available at NASA centers and other NASA-approved sites.


---
Location: United States
Hiring Institution: National Science Foundation - Division of Earth Sciences
Apply By: January 12, 2016
Posted date: May 30, 2015



The Division of Earth Sciences (EAR) awards Postdoctoral Fellowships to recent recipients of doctoral degrees to carry out an integrated program of independent research and education. The research and education plans of each fellowship must address scientific questions within the scope of EAR disciplines. The program supports researchers for a period of up to two years with fellowships that can be taken to the institution of their choice (including facilities abroad). The program is intended to recognize beginning investigators of significant potential, and provide them with research experience, mentorship, and training that will establish them in leadership positions in the Earth Sciences community. Because the fellowships are offered only to postdoctoral scientists early in their career, doctoral advisors are encouraged to discuss the availability of EAR postdoctoral fellowships with their graduate students early in their doctoral programs. Fellowships are awards to individuals, not institutions, and are administered by the Fellows.


---
©1994-2015 | Shodor | Privacy Policy | NSDL | XSEDE | Blue Waters | ACM SIGHPC |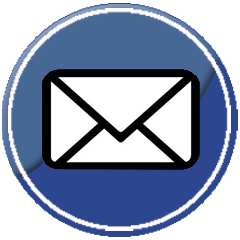 |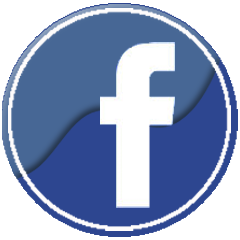 |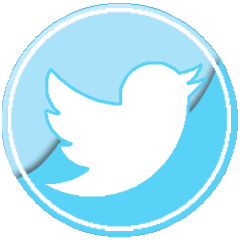 |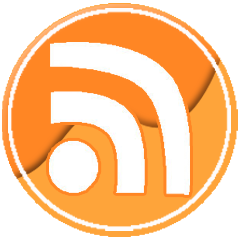 |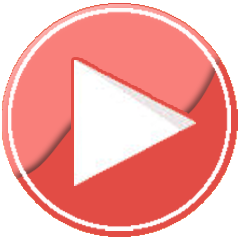 Not Logged In. Login