Add a new fellowship
Graduate Fellowships and Post Doc Opportunities
Thinking about a career in computational science and engineering but not quite sure where to get practical work experience? You have come to the right place! Graduate students and post docs can find fellowship opportunities worldwide right at your fingertips. While there will be a flurry of announcements each year for summer fellowships, please be sure to check what is offered all throughout the year.
Location: Boulder, CO
Hiring Institution: University Corporation for Atmospheric Research
Apply By: January 08, 2016
Posted date: November 21, 2015



The UCAR Visiting Scientist Programs (VSP) conducts the annual recruitment for the NOAA Climate and Global Change Postdoctoral Fellowship Program (C&GC). The fellowship program has an outstanding reputation for attracting the best and the brightest PhDs in the sciences relevant to the NOAA Climate and Global Change Program. VSP manages this NOAA-sponsored program, in which each appointed fellow is hosted by a mentoring scientist at a U.S. University or research institution to work in an area of mutual interest. The objective of the program is to help create the next generation of researchers needed for climate studies. It endeavors to attract recent PhDs in sciences that address studies of relevance to the NOAA Climate Program Office. Desired research areas focus on observing, understanding, modeling, and predicting climate variability and change on seasonal and longer time scales.


---
Location: United States
Hiring Institution: National Science Foundation - Division of Earth Sciences
Apply By: January 12, 2016
Posted date: May 30, 2015



The Division of Earth Sciences (EAR) awards Postdoctoral Fellowships to recent recipients of doctoral degrees to carry out an integrated program of independent research and education. The research and education plans of each fellowship must address scientific questions within the scope of EAR disciplines. The program supports researchers for a period of up to two years with fellowships that can be taken to the institution of their choice (including facilities abroad). The program is intended to recognize beginning investigators of significant potential, and provide them with research experience, mentorship, and training that will establish them in leadership positions in the Earth Sciences community. Because the fellowships are offered only to postdoctoral scientists early in their career, doctoral advisors are encouraged to discuss the availability of EAR postdoctoral fellowships with their graduate students early in their doctoral programs. Fellowships are awards to individuals, not institutions, and are administered by the Fellows.


---
Location: Boulder, CO
Hiring Institution: University Corporation for Atmospheric Research
Apply By: January 15, 2016
Posted date: November 21, 2015



Heliophysics embraces all science aspects of the Sun-Solar System, and includes many of the basic physical processes that are found in our solar system, the laboratory, and throughout the universe. These processes generally involve the interactions of ionized gases (plasmas) with gravitational and electro-magnetic (both radiation and DC) fields, and with neutral matter. The physical domain of interest ranges from deep inside the Sun to the Earth's upper atmosphere. Within this broad science discipline, LWS is a program designed to develop the scientific understanding required for the Nation to address effectively those aspects of the Sun-Earth system that affect life and society. Detailed information on LWS, its science interests, programmatic structure, and space missions can be found at the NASA Living with a Star program. Two major topics of focus for LWS are the science of space weather and of the Sun-climate connection. Preference is given to applicants whose proposed research addresses one of these two foci; but any research program relevant to LWS is considered.


---
Location: University of Illinois at Urbana-Champaign
Hiring Institution: Blue Waters
Apply By: February 03, 2016
Posted date: November 14, 2015



Blue Waters Graduate Fellowships provide PhD students with a year of support, including a $38,000 stipend, up to $12,000 in tuition allowance, an allocation of up to 50,000 node-hours on the powerful Blue Waters petascale computing system, and funds for travel to a Blue Waters-sponsored symposium to present research progress and results.


---
©1994-2015 | Shodor | Privacy Policy | NSDL | XSEDE | Blue Waters | ACM SIGHPC |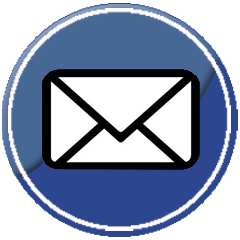 |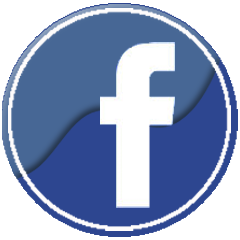 |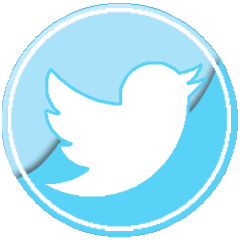 |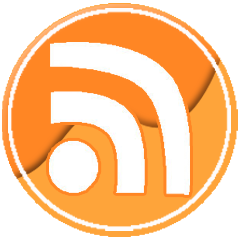 |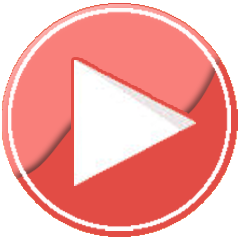 Not Logged In. Login