Add a new fellowship
Graduate Fellowships and Post Doc Opportunities
Thinking about a career in computational science and engineering but not quite sure where to get practical work experience? You have come to the right place! Graduate students and post docs can find fellowship opportunities worldwide right at your fingertips. While there will be a flurry of announcements each year for summer fellowships, please be sure to check what is offered all throughout the year.
Location: Boulder, CO
Hiring Institution: University Corporation for Atmospheric Research
Apply By: February 01, 2017
REQ#: 17057
Posted date: January 07, 2017



The Summer Internships in Parallel Computational Science (SIParCS) program at the National Center for Atmospheric Research (NCAR) offers undergraduate and graduate students significant hands-on R&D opportunities in high performance computing (HPC) and related fields that use HPC for scientific discovery and modeling. This program embeds students as summer interns in the Computational and Information Systems Laboratory (CISL), an organization within NCAR. CISL is charged with provisioning supercomputing and data systems to the geosciences research community, as well as conducting research and development in computational science, data analysis, scientific visualization and numerical modeling. These twin roles of service and research in CISL support NCAR's broad scientific mission of discovery in the atmospheric and related sciences.


---
Location: N/A
Hiring Institution: NCSA/University of Illinois
Apply By: February 03, 2017
Posted date: October 27, 2016



Blue Waters Graduate Fellowships provide PhD students with a year of support, including a $38,000 stipend, up to $12,000 in tuition allowance, an allocation of up to 50,000 node-hours on the powerful Blue Waters petascale computing system, and funds for travel to a Blue Waters-sponsored symposium to present research progress and results. Applications for the 2016-2017 fellowships are due by midnight Pacific time on Feb. 3, 2017 at 11:59 Pacific time. For the Fellowships, preference will be given to candidates engaged in a multidisciplinary research project that combines disciplines such as computer science, applied mathematics, and computational science applications. Applicants should be in the second or later year of their graduate program with a well-developed, related research proposal. Applicants must be a U.S. Citizen or a permanent resident of the U.S. by the time of the application deadline. Applications will be evaluated based on: Academic record from undergraduate and graduate work GRE scores Related experience and service Research plan and its relationship to use of the Blue Waters supercomputer Letters of reference


---
Location: Boulder, CO
Hiring Institution: University Corporation for Atmospheric Research
Apply By: February 03, 2017
REQ#: 17065
Posted date: January 07, 2017



The 2017 Unidata Summer Internship program is an 11-week summer position (40 hours / week) that will take place from May 22nd to August 4th 2017 in Boulder, Colorado. The deadline to apply for this position is by 4 pm on February 3rd, 2017. The 2017 Unidata Summer Internship will offer graduate students and upper-level undergrads an opportunity to work with Unidata software engineers and scientists on projects drawn from a wide variety of areas that overlap atmospheric and computational sciences. Unidata's mission is to support the Earth Science research and education community with innovative data access, analysis, and visualization tools. As an intern, you will use, design, and/or modify existing Unidata software in innovative ways to better support the Unidata Community.


---
©1994-2017 | Shodor | Privacy Policy | NSDL | XSEDE | Blue Waters | ACM SIGHPC |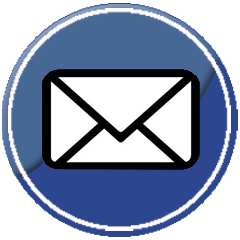 |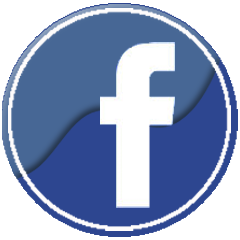 |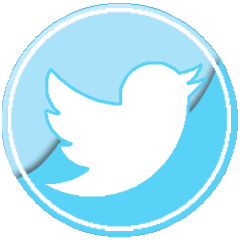 |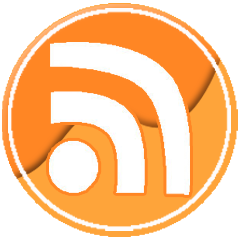 |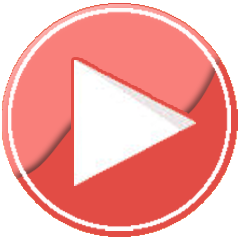 Not Logged In. Login