Add a new fellowship
Graduate and Undergraduate Programs
Thinking about a career in computational science and engineering but not quite sure what colleges and universities offer such a degree program? View our comprehensive list and get started! If you know of any programs we have missed, please let us know.
Location: Annapolis, MD
Hiring Institution: National Socio-Environmental Synthesis Center (SESYNC)
Apply By: NA
Posted date: October 31, 2013



The National Socio-Environmental Synthesis Center (SESYNC) located in Annapolis, Maryland, invites applications for two-year postdoctoral fellowships that begin on a rolling basis. The Center seeks applicants using theoretical, computational, and/or mathematical approaches to explore, characterize, and understand the structure and dynamics of socio-environmental systems. The successful candidates will lead strongly quantitative research efforts that synthesize understanding at the interface of the social and environmental sciences via models of socio-environmental systems (and their feedbacks) or via computationally intensive analyses of socio-environmental datasets. In addition to leading independent synthesis research, SESYNC fellows spend part of their time (~30%) on collaborative center activities. SESYNC leadership work with postdoc fellows to co-develop the collaborative activities, which could include such efforts as working on a cross-Pursuit or cross-Theme synthesis project, organizing a workshop, developing an education, policy, or outreach activity, or exploring visualization and other cyber tools. Applications are accepted on a rolling basis and evaluated quarterly.


---
Location: Berkeley, CA
Hiring Institution: University of California, Berkeley
Apply By: December 15, 2013
Posted date: December 02, 2013



The Simons Institute at the University of California, Berkeley and the Computing Sciences Area at the U.S. Department of Energy's Lawrence Berkeley National Laboratory (Berkeley Lab) invites applications for the Simons Postdoctoral Fellowship in the "Theory of Computing for Science." The fellowship allows recent graduates with a Ph.D. (or equivalent) to acquire further scientific training in an exciting new collaboration between the Simons Institute and Berkeley. The postdoctoral fellows will be part of a research project in partnership with Berkeley Lab's Computational Research Division, National Energy Research Scientific Computing (NERSC) Division, or Scientific Networking Division (home of ESnet), which include state-of-the-are computing and networking facilities in addition to basic research in Computer Science, Applied Mathematics, and Computational Science. Fellows will also serve one semester as Fellows in the Simons Institute in the "Algorithmic Spectral Graph Theory" or "Algorithms and Complexity in Algebraic Geometry" programs during the fall of 2014.


---
Location: Berkeley, CA
Hiring Institution: Lawrence Berkeley National Laboratory
Apply By: January 04, 2014
Posted date: December 03, 2013



The AmeriFlux Management Project at Lawrence Berkeley National Laboratory (LBNL) has an exciting opportunity for a postdoctoral researcher to help build new data processing and synthesis capabilities for the AmeriFlux Network. With more than 100 flux tower sites across the Americas, the AmeriFlux Network hosts the longest-running data sets in the world for ecosystem carbon, water, and energy fluxes. Data processing and analytics for these data are active research topics, with a lively community of interdisciplinary scientists and overarching impact ranging from fundamental biological processes to global scale climate change. The project will involve development of data processing and analysis methods for carbon flux data, and their validation on data sets collected at several types of ecosystems under a variety of climatic conditions. We seek talented individuals with training in biometeorology, ecosystem ecology, and terrestrial/earth system modeling, and a strong aptitude for and interest in computational science .


---
Location: Washington, DC
Hiring Institution: IEEE Computer Society
Apply By: March 01, 2014
Posted date: October 31, 2013



To be nominated as a Fellow, a recipient must: • have accomplishments that have contributed importantly to the advancement or application of engineering, science and technology, bringing the realization of significant value to society; • hold Senior Member or Life Senior Member grade at the time the nomination is submitted; • have been a member in good standing in any grade for a period of five years or more preceding 1 January of the year of elevation.


---
©1994-2013 | Shodor | Privacy Policy | Feedback | NSDL | XSEDE | Blue Waters | ACM SIGHPC |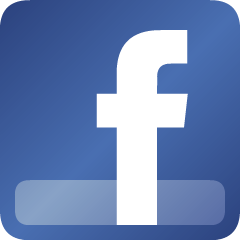 |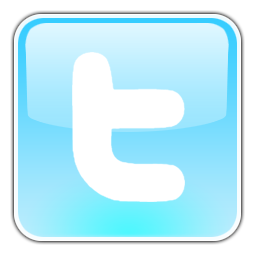 |

|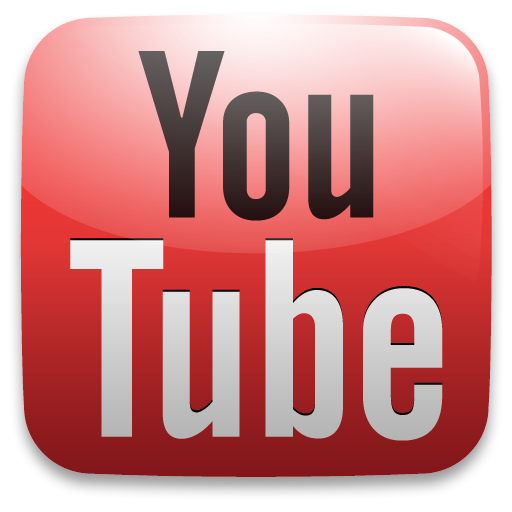 Not Logged In. Login