Add a new fellowship
Graduate and Undergraduate Programs
Thinking about a career in computational science and engineering but not quite sure what colleges and universities offer such a degree program? View our comprehensive list and get started! If you know of any programs we have missed, please let us know.
Location: Cambridge, MA
Hiring Institution: Massachusetts Institute of Technology
Apply By: December 15, 2014
Posted date: November 15, 2014



The MIT Media Lab is a community of inventors who work atelier style as members of research teams, doing the things that conventional wisdom says can't or shouldn't be done! Students come to the Media Lab through the Program in Media Arts and Sciences (MAS), based within MIT's School of Architecture + Planning. Each year, the program accepts approximately 30-40 master's and PhD candidates with backgrounds ranging from computer science, to music, to architecture. The approximately 400 projects under way at the Lab are as varied as the students who conduct them: from tools for learning and expression, to innovative devices for human adaptation and augmentation, to new modes of transportation for tomorrow's smart cities. MIT's Center for Bits and Atoms, an interdisciplinary initiative investigating the interface between computer science and physical science, also admits students through the Program in Media Arts and Sciences. The Center is known for its global network of digital fabrication facilities. All graduate students are currently fully supported (tuition/medical insurance, plus a stipend), and spend a majority of their time on research activities. Examples of Media Arts and Sciences courses can be found on MIT OpenCourseWare . For more information, please feel free to contact: Amanda Stoll, at 617-715-4726.


---
©1994-2014 | Shodor | Privacy Policy | NSDL | XSEDE | Blue Waters | ACM SIGHPC |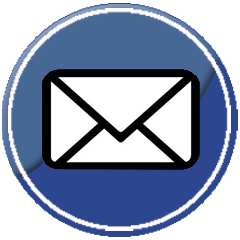 |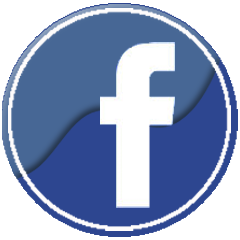 |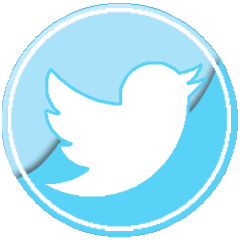 |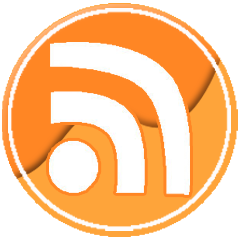 |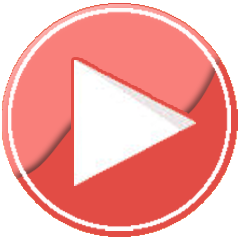 Not Logged In. Login