Add a new fellowship
Graduate Fellowships and Post Doc Opportunities
Thinking about a career in computational science and engineering but not quite sure where to get practical work experience? You have come to the right place! Graduate students and post docs can find fellowship opportunities worldwide right at your fingertips. While there will be a flurry of announcements each year for summer fellowships, please be sure to check what is offered all throughout the year.
Location: Various
Hiring Institution: DOE CSGF
Apply By: April 01, 2018
Posted date: February 19, 2018



Established in 1991, the Department of Energy Computational Science Graduate Fellowship (DOE CSGF) provides outstanding benefits and opportunities to students pursuing doctoral degrees in fields that use high-performance computing to solve complex science and engineering problems. The program fosters a community of energetic and committed Ph.D. students, alumni, DOE laboratory staff and other scientists who want to have an impact on the nation while advancing their research. Fellows come from diverse scientific and engineering disciplines but share a common interest in using computing in their research.


---
Location: Madison, WI
Hiring Institution: Open Science Grid
Apply By: April 20, 2018
Posted date: March 20, 2018



During the school, you will learn to use high-throughput computing (HTC) systems at your own campus or using the national Open Science Grid (OSG) to run large-scale computing applications that are at the heart of today's cutting-edge science. Through lectures, discussions, and lots of hands-on activities with experienced OSG staff, you will learn how HTC systems work, how to run and manage lots of jobs and huge datasets to implement a scientific computing workflow, and where to turn for more information and help. Take a look at the high-level curriculum and syllabus for more details. The school is ideal for graduate students in any science or research domain where large-scale computing is a vital part of the research process, plus we will consider applications from advanced undergraduates, post-doctoral students, faculty, and staff. Students accepted to this program will receive financial support for basic travel and local costs associated with the School.


---
Location: Atlanta, GA
Hiring Institution: Emory University
Apply By: April 30, 2018
Posted date: December 11, 2017



We are looking for talented and ambitious graduate students to join our vibrant research groups conducting pioneering scholarship to address challenges in computer systems, data science or scientific computing problems. Fall 2018 deadlines are PhD: January 1, 2018 and MS: April 30, 2018. Details are at csi.mathcs.emory.edu/apply.html.


---
©1994-2018 | Shodor | Privacy Policy | NSDL | XSEDE | Blue Waters | ACM SIGHPC |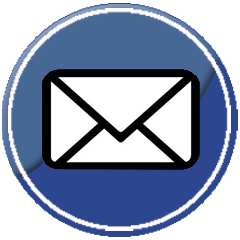 |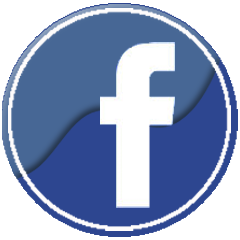 |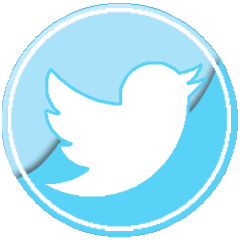 |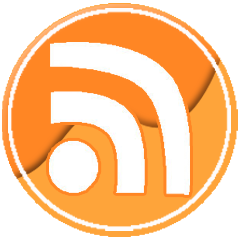 |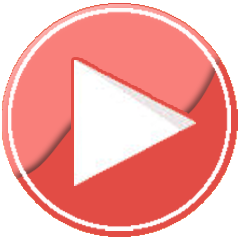 Not Logged In. Login