Add a new fellowship
Graduate Fellowships and Post Doc Opportunities
Thinking about a career in computational science and engineering but not quite sure where to get practical work experience? You have come to the right place! Graduate students and post docs can find fellowship opportunities worldwide right at your fingertips. While there will be a flurry of announcements each year for summer fellowships, please be sure to check what is offered all throughout the year.
Location: Urbana-Champaign, IL
Hiring Institution: University of Illinois
Apply By: October 31, 2017
Posted date: October 14, 2017



NCSA and the National Science Foundation (NSF) are sponsoring an internship program aimed to help develop the nation's cyberinfrastructure workforce. The internship will be offered during the Spring 2018 semester and is open to anyone who has completed at least 60 hours of accredited course work. This internship is unique in that it is not limited solely to current students. Though the number of available positions per semester is limited, the program does have a three year duration and those interested may apply again for additional sessions. The goal of this internship is to address the shortage in today's workforce of individuals with the specialized skills needed to support advanced cyberinfrastructure operations. Managing modern cyberinfrastructure that supports scientific research is a challenging task which requires deep and broad knowledge and experience to plan, acquire, deploy, and operate complex high-performance computing (HPC). This project will help prepare the next generation of system engineers and administrators by educating them about computer architecture, storage technology, interconnect, operating systems, cluster software stack, user management, job management, resources monitoring, networking, and security. Selected interns will get a chance to focus a majority of their time with one of the following NCSA groups: HPC Systems, Storage Enabling Technologies, Advanced Visualization Lab (AVL), Innovative TEchnology Services (ITS), Data Analysis and Visualization (DAV), Innovative Software and Data Analysis (ISDA), Science and Engineering Application Support (SEAS), Incident Response and Security Operations (IRSO), or Network Engineering (NERD).


---
Location: University of Illinois at Urbana-Champaign
Hiring Institution: Blue Waters
Apply By: February 02, 2018
Posted date: October 11, 2017



Blue Waters Graduate Fellowships provide PhD students with a year of support, including a $38,000 stipend, up to $12,000 in tuition allowance, an allocation of up to 50,000 node-hours on the powerful Blue Waters petascale computing system, and funds for travel to a Blue Waters-sponsored symposium to present research progress and results.


---
©1994-2017 | Shodor | Privacy Policy | NSDL | XSEDE | Blue Waters | ACM SIGHPC |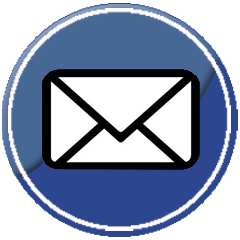 |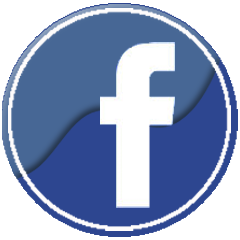 |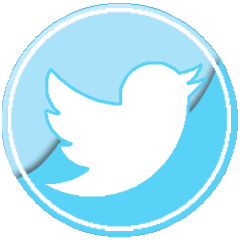 |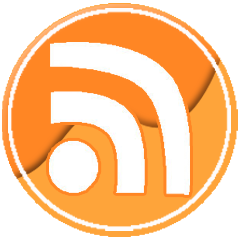 |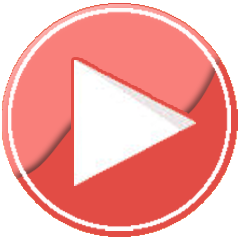 Not Logged In. Login