Add a new fellowship
Graduate and Undergraduate Programs
Thinking about a career in computational science and engineering but not quite sure what colleges and universities offer such a degree program? View our comprehensive list and get started! If you know of any programs we have missed, please let us know.
Location: New Orleans, LA
Hiring Institution: ACM/IEEE-CS
Apply By: May 01, 2014
Posted date: March 24, 2014



The ACM/IEEE-CS George Michael Memorial HPC Fellowship is now open for submissions from exceptional PhD students whose research focus is on high-performance computing applications, networking, storage, or large-scale data analysis using the most powerful computers that are currently available. Recipients receive a $5000 honorarium, travel and registration for SC14, and recognition at the SC14 Awards Ceremony. For more information, visit the SC14 site at: http://sc14.supercomputing.org/program/awards/acmieee-cs-george-michael-memorial-hpc-fellowship Submit applications via: https://submissions.supercomputing.org/ 
Questions: hpc-fellowship-questions@info.supercomputing.org.


---
Location: Various Locations
Hiring Institution: The National Space Biomedical Research Institute (NSBRI)
Apply By: June 06, 2014
Posted date: April 10, 2014



The National Space Biomedical Research Institute, or NSBRI, is accepting fellowship applications for the First Award Program. The two-year fellowships are available in any U.S. laboratory carrying out space-related biomedical or biotechnological research. Applicants are required to submit proposals with the support of a mentor and an institution, and all proposals will be evaluated by a peer-review panel. Selected applicants receive a stipend, allowance for health insurance and travel funds for related scientific meetings. Also, an optional, competitive third year of fellowship support is available. This year's applicants can also request to be considered to spend part of the fellowship in Russia, via a program involving NSBRI and the Institute of Biomedical Problems of the Russian Academy of Sciences in Moscow. Detailed program and application submission information is available at http://www.nsbri.org/FUNDING-OPPORTUNITIES/Current-Announcements/.


---
©1994-2014 | Shodor | Privacy Policy | NSDL | XSEDE | Blue Waters | ACM SIGHPC |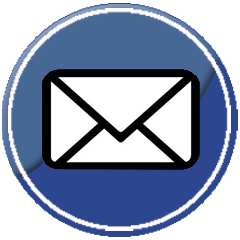 |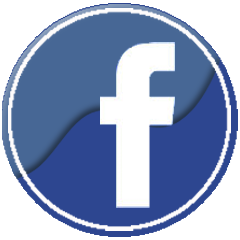 |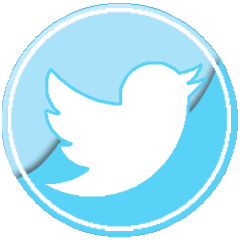 |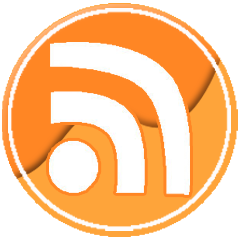 |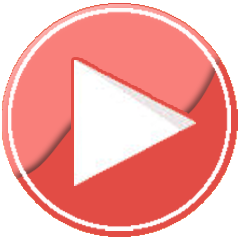 Not Logged In. Login