Add a new job
Career Opportunities in HPC at a Glance
Whether you are seeking a change of career, a post-doctoral position or career advancement, this site has a variety of offerings from universities and organizations located across the country and around the world. Each listing is posted for thirty days from its original posting date so be sure to gather all of the necessary information when you first see a posting that interests you so as not to miss it upon your return to this site.
Location: Boston, MA
Hiring Institution: Boston Children's Hospital
Apply By: August 22, 2019
Posted date: July 22, 2019



We are hiring for multiple "Research Computing Specialist" positions at Boston Children's Hospital. If you have strong experience in various research projects using HPC/Cloud/HTC resources and are excited to provide technical support in a leading clinical research hospital in the US, this position is for you!


---
Location: College Station, TX
Hiring Institution: Texas A&M University
Apply By: August 24, 2019
Posted date: July 24, 2019



The Associate Director, Information Technology is responsible for: assisting the HPRC Director in developing strategies to build a nationally competitive and recognized center for computational and data-enabled science and engineering; facilitating the efficient use of HPRC resources for the research of faculty and staff across Texas A&M University; providing high performance computing training and outreach; managing staff who provide technical and knowledge domain consulting to users of HPRC resources; building and developing strong research collaborations across campus and nationally; representing HPRC interests on various local, regional and national organizations, for serving as the Campus Champion to provide assistance to local users to use national NSF XSEDE resources; and bridging and providing consulting services to users to use the national Leadership-class Frontera system at the Texas Advanced Computing Center (TACC). We need an individual who subscribes to and supports our commitment as stated above. If the above description sounds interesting to you, we invite you to apply to be considered for this opportunity.


---
Location: Atlanta, GA
Hiring Institution: Georgia Institute of Technology
Apply By: August 24, 2019
Posted date: July 24, 2019



This position will join the newly founded Software Collaboration and Support team within PACE, which provides expert consultation for development and utilization of scientific software, including release engineering of research algorithms, data sets, and source codes developed by Georgia Tech researchers from a wide variety of scientific domains. Responsibilities of this team include ensuring consistency, accuracy, performance, reproducibility, revision control, and rapid delivery of source codes and finished products in close collaboration with the faculty, post-docs, graduate students, and other researchers. While this position is not dependent on external funding, the successful candidate is expected to actively seek collaborations with Georgia Tech researchers on scientific publications and grants. Overall, this position will play a critical bridge role between state-of-the-art cyberinfrastructure and world-class scholars of Georgia Tech, revealing a powerful combination of the two. This position will also take part in maintaining, growing, and supporting the PACE scientific repository including a large number of open source and licensed Linux software used by all of the cluster users from different domains. This includes compilation of new codes, integration to HPC/HTC middleware (e.g. MPI, schedulers), software modules, license management, and documentation.


---
Location: New Haven, CT
Hiring Institution: Yale University
Apply By: August 24, 2019
Posted date: July 24, 2019



The Yale Center for Research Computing (YCRC) seeks a High-Performance Computing System Administrator to join the center's Engineering team to provide hardware and software administration for a growing number of high-performance computing (HPC) clusters used in faculty research. The YCRC provides support that spans the Yale School of Medicine and Faculty of Arts & Sciences and encompasses Yale's HPC clusters, multiple petabytes of high-performance storage, and technologies for computational science and the analysis, sharing, and management of large-scale research data. The successful candidate will support the infrastructure behind all of the above, including hardware, system and resource-management software, networking, storage, monitoring and security measures. This is a highly-collaborative effort, so frequent interaction with other system administrators, research-support staff, management, vendors and researchers is a regular part of the role. The successful candidate will also participate in designing, recommending and vetting architectures, specifications, and configurations of new systems. The Yale Center for Research Computing is a component of the Provost's Office, and is governed jointly by the Vice Provost for Research, the Deputy Dean(s) for Research at the Yale School of Medicine, and the Chief Information Officer of the University.


---
©1994-2019 | Shodor | Privacy Policy | NSDL | XSEDE | Blue Waters | ACM SIGHPC |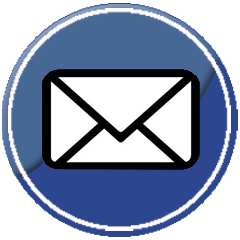 |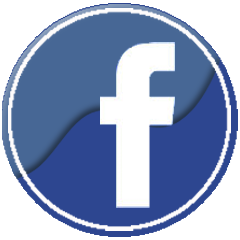 |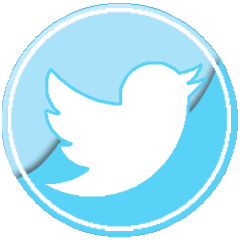 |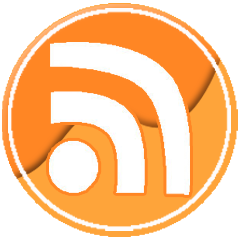 |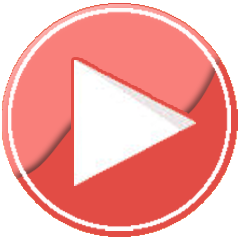 Not Logged In. Login