Add a new job
Career Opportunities in HPC at a Glance
Whether you are seeking a change of career, a post-doctoral position or career advancement, this site has a variety of offerings from universities and organizations located across the country and around the world. Each listing is posted for thirty days from its original posting date so be sure to gather all of the necessary information when you first see a posting that interests you so as not to miss it upon your return to this site.
Location: Ann Arbor, MI
Hiring Institution: University of Michigan
Apply By: March 24, 2019
Posted date: February 25, 2019



Our selected candidate will join a team working on the portfolio of storage systems within ARC-TS. The primary responsibilities will be to assist in the development, deployment, maintenance and support of storage services for archive and active storage, which have current capacity of over 20 PB.


---
Location: Chicago, IL
Hiring Institution: University of Illinois
Apply By: March 29, 2019
Posted date: March 07, 2019



This position will collaborate with researchers to develop scientific workflows to advance research in all areas, including bioinformatics, machine learning, material science, and computational chemistry.


---
Location: Lubbock, TX
Hiring Institution: Texas Tech University
Apply By: April 02, 2019
Posted date: October 08, 2018



The Programmer Analyst III's role is to develop, test, analyze, and maintain software applications in support of business requirements. This position will also research, design, document, and modify software specifications throughout the production life cycle. Additionally, the Programmer Analyst III is also responsible for supervising and/or leading the development of new systems, directing changes to existing systems and controlling the interfaces between the systems, initiating complex feasibility studies and making recommendations of the action to be taken.


---
Location: Iowa City, IA
Hiring Institution: OmniLife
Apply By: April 18, 2019
Posted date: March 18, 2019



We're a fast-growing and well-funded startup that is looking for top talent. If you're interested in joining an innovative company on the ground level, here is your chance!


---
Location: Boulder, Colorado
Hiring Institution: University Corporation for Atmospheric Research
Apply By: April 21, 2019
Posted date: March 21, 2019



We are looking for a Python developer to help us help our community of scientists access the Earth system science data that fuels their research. As a member of the Python team, you will collaborate with other Unidata developers to test, support, maintain, and develop Unidata open source software products and real-time data streams


---
Location: Chicago, IL
Hiring Institution: University of Chicago
Apply By: May 30, 2019
Posted date: January 07, 2019



The University of Chicago is seeking a highly qualified Senior HPC System Administrator to join the system and operation team that builds and manages RCC HPC systems and facility operations. The individual in this position will be involved in the procurement and management of HPC hardware and software.


---
Location: Urbana, Illinois
Hiring Institution: University of Illinois
Apply By: June 30, 2019
Posted date: January 28, 2019



NCSA is currently seeking one or more Assistant Research Programmer/Research Programmer/Senior Research Programmer(s) to create scientific and research software development and engineering in support of projects and research, which can include elements of data analysis, data ingestion and integration from heterogeneous sources, cybersecurity, web front ends, back end services that scale, as well as databases.


---
©1994-2019 | Shodor | Privacy Policy | NSDL | XSEDE | Blue Waters | ACM SIGHPC |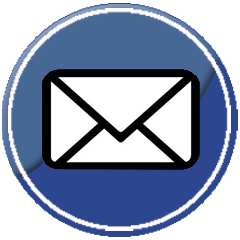 |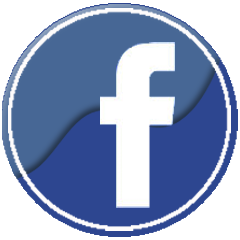 |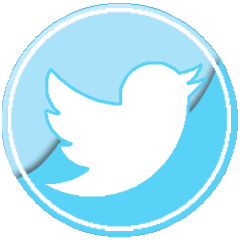 |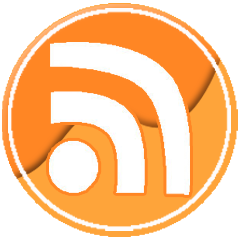 |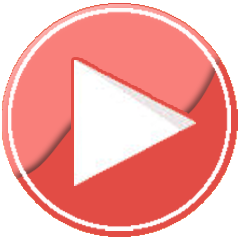 Not Logged In. Login