Add a new job
Career Opportunities in HPC at a Glance
Whether you are seeking a change of career, a post-doctoral position or career advancement, this site has a variety of offerings from universities and organizations located across the country and around the world. Each listing is posted for thirty days from its original posting date so be sure to gather all of the necessary information when you first see a posting that interests you so as not to miss it upon your return to this site.
Location: Harrisonburg, Virginia
Hiring Institution: James Madison University
Apply By: April 05, 2020
Posted date: March 04, 2020



The College of Science and Mathematics (CSM) is seeking a full-time High-Performance Computing (HPC) Systems Administrator to build, design and support primarily Linux-based research computing environments. The CSM has a wide range of computational needs, with faculty spread across five departments. This position represents an opportunity to build and design new computational infrastructure to support these current efforts and to help drive expansion into new areas by keeping the CSM on the cutting edge of computational science. Additionally, the candidate will manage, maintain, configure, and operate the current HPC and storage resources for the CSM and collaborating partners.


---
Location: Claremont, California
Hiring Institution: Pomona College
Apply By: April 05, 2020
Posted date: March 04, 2020



The Director for Research Computing and Digital Scholarship supports research computing, digital scholarship and pedagogy, and provides critical support for individual scholars, teams of faculty and students, and events aimed at exploring the role of digital practices on teaching and learning and the production of scholarship and creative work. In collaboration with others in Instructional and Research Services, the Library, and other Pomona College and Claremont Consortium staff, the Director for Research Computing and Digital Scholarship will help to ensure that these projects reflect effective practices.


---
Location: Cambridge, Massachusetts
Hiring Institution: Harvard University
Apply By: April 05, 2020
Posted date: March 04, 2020



Harvard University is hiring a Senior Research Software Engineer to support the data engineering needs of Professor Francesca Dominici's group at the Harvard School of Public Health, which coalescing data from various governmental and non-governmental sources including high-resolution air pollution exposure data, census data, and health data from Medicare, Medicaid, and private insurance companies. Projects would include engaging with researchers to develop and implement statistical and machine learning methods to estimate the causal effects of environmental exposures on health in the presence of high dimensional data. This position works within a team of Research Software Engineers and Systems Engineers and reports to the Associate Director of Research Software Engineering.


---
Location: Fort Collins, Colorado
Hiring Institution: University of Wyoming
Apply By: April 05, 2020
Posted date: March 04, 2020



Center of Innovation for Flow through Porous media (COIFPM) at the University of Wyoming has multiple openings for highly motivated research scientists to join its computational research branch to be located in Fort Collins, Colorado. The focus of the modeling team is to develop advanced computational tools to simulate multiphase flow and transport in porous materials. To this end, we utilize high performance computing techniques to build innovative and highly parallelized computer platforms that are tested on powerful supercomputers and validated against experimental data.The successful candidate will be expected to work closely with graduate students and other research scientists in the group and publish in high-quality peer-reviewed scientific journals.


---
Location: Urbana, Illinois
Hiring Institution: University of Illinois
Apply By: April 13, 2020
Posted date: April 03, 2020



The System Engineer will work with the School of Earth, Society, and the Environment IT and CyberGIS Center, and will focus on developing and provision cyberinfrastructure solutions for CyberGIS Center. This position will heavily emphasize computational systems operations in support of cyberGIS and geospatial data science projects involving advanced cyberinfrastructure (e.g., high-performance computing, cloud computing, and data-intensive computing), software and data integration from heterogeneous sources, back-end services that scale, and databases.


---
©1994-2020 | Shodor | Privacy Policy | NSDL | XSEDE | Blue Waters | ACM SIGHPC |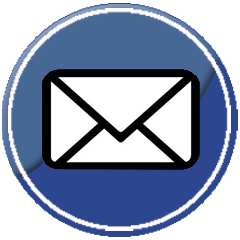 |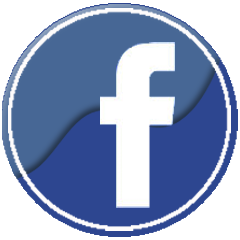 |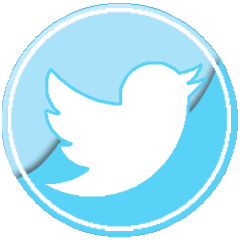 |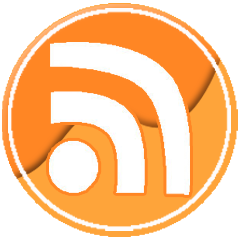 |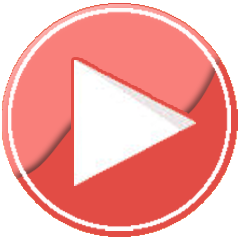 | XSEDE Code of Conduct |
Not Logged In. Login