Computational Science and HPC Curriculum
Be sure to check the calendar for a listing of upcoming curriculum development workshops and events.
The following programs offer support to assist educators with developing computational science and HPC curriculum:
Click to learn more about the programs.
Blue Waters Call for Undergraduate Materials Development -- The NCSA Blue Waters project, in collaboration with the National Computational Science Institute (NCSI) and national HPC programs, is launching a coordinated effort to prepare current and future generations of students with the computational thinking skills, knowledge and commitment to advance scientific computing through the use of high performance computing (HPC) resources and environments.
Petascale computing is more complex than previous computing paradigms. New approaches for teaching and learning are required, and no single educational institution has the expertise and experience needed to fully exploit this extraordinary capability.
Preparation for petascale computing requires solid grounding in Computational Science and Engineering (CSE), HPC and HPC-related curricula. As a community, we must address the engagement of a larger and more diverse workforce to broaden participation and to ensure that CSE education keeps pace with the evolution of science and technology. We will leverage faculty expertise to establish best practices, identify and fill gaps, and modernize the CSE curriculum across all science, technology, engineering and mathematics (STEM) fields.
The goal of the materials development effort is to support undergraduate faculty in preparing a diverse community of students for petascale computing. This program seeks compelling examples in STEM fields, from desktop to petascale incorporating that address:
Quantitative reasoning
Computational thinking
Multi-scale modeling
The materials development effort will be conducted in partnership with Computational Science Education Reference Desk (CSERD), a Pathways portal of National Science Digital Library (NSDL), and HPC University, to broadly disseminate the materials through these digital libraries. All materials will be subject to a formal VVA review before being published.
http://www.computationalscience.org/upep
©1994-2018 | Shodor | Privacy Policy | NSDL | XSEDE | Blue Waters | ACM SIGHPC |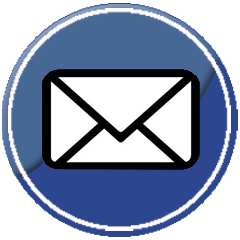 |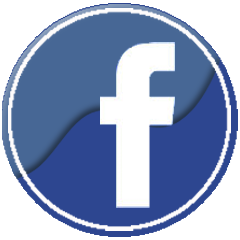 |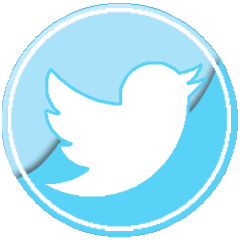 |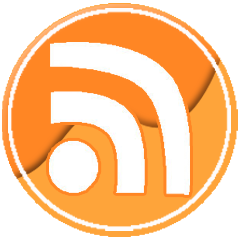 |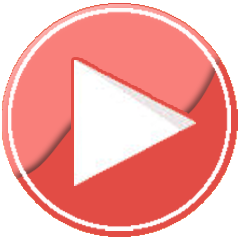 Not Logged In. Login