The SC Conference series was launched in 1988 to provide a community forum for sharing information and strategies for advancing the field of high performance computing. Today, SC is the international conference for high performance computing, networking, storage and analysis.
The following is from the SC12 Conference web site:
"For 24 years, SC has been at the forefront in gathering the best and brightest minds in supercomputing together, with our unparalleled technical papers, tutorials, posters and speakers. SC12 will take a major step forward not only in supercomputing, but in super-conferencing, with everything designed to make the 2012 conference the most 'you' friendly conference in the world. We're streamlining conference information and moving to a virtually real-time method of determining technical program thrusts. No more pre-determined technical themes picked far in advance. Through social media, data mining, and active polling, we'll see which technical interests and issues emerge throughout the year, and focus on the ones that interest you the most.
"SC12, more than ever, will be your conference, focused on your interests, your passions, and your work. In short, SC12 is your superconference. We invite you to join us in beautiful metropolitan Salt Lake City in November 2012 to interact with friends and colleagues and to establish new collaborations and partnerships with people from around the world."
©1994-2018 | Shodor | Privacy Policy | NSDL | XSEDE | Blue Waters | ACM SIGHPC |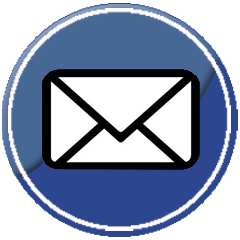 |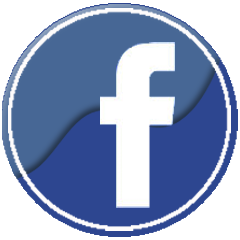 |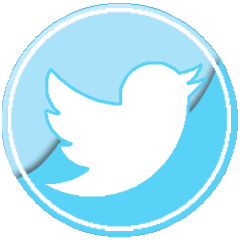 |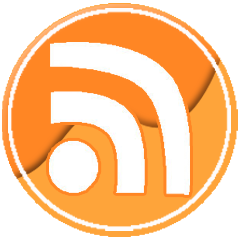 |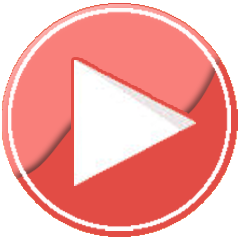 Not Logged In. Login