Survey of Computational Science Education Courses and Programs
This (2003) paper surveys undergraduate computational science and engineering (CSE) programs at universities in the United States. These interdisciplinary programs were developed to educate science and engineering students in the methods of scientific computing, including computer modeling and simulation. In addition, the paper includes information on graduate CSE programs, national supercomputer center programs, and resources for implementing new computational science education programs.
A new 2009 survey with undergraduate and graduate offerings will be released in March 2009.
For more information see: http://www2.krellinst.org/services/technology/CSE_survey/
Report on High Performance Computing Training and Education Survey
This report describes the results of the High Performance Computing (HPC) Survey as of May 18, 2009. The survey was available online. Members of the HPC University initiative disseminated the information to researchers, developers, educators and students among a variety of disciplines in mid-April of 2009 by sending it to a number of mailing lists, electronic newsletters, and bulletin boards.
For more information see the HPC Survey Results document: Download Document
©1994-2018 | Shodor | Privacy Policy | NSDL | XSEDE | Blue Waters | ACM SIGHPC |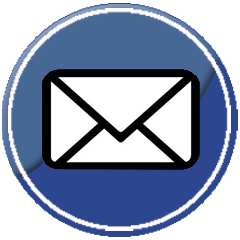 |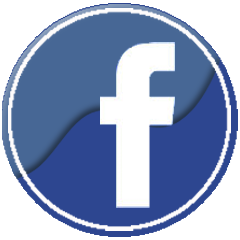 |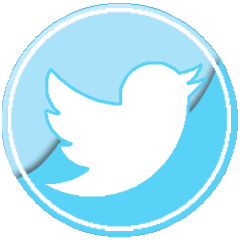 |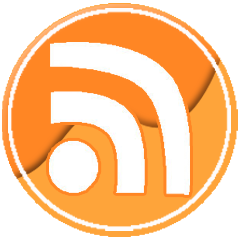 |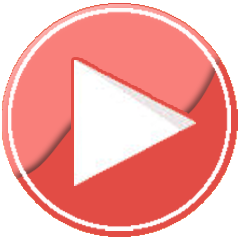 Not Logged In. Login