HPC Internships
In order to find out information about internships relating to high performance computing, one could type in "HPC Internship", which returns 200 results. While there are results about high performance computing internships, most of the links are just about high performance computing. There are a multitude of results unrelated to internships such as beginner's guides to HPC, courses on HPC, workshops on Big Data and more.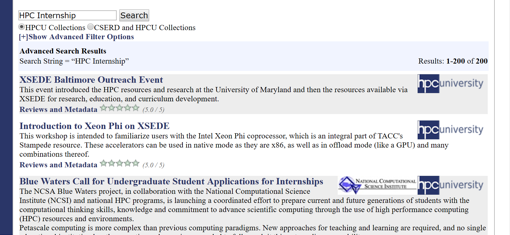 In order to refine the search:
Open Show Advanced Filter Options





Under Type select Internship





Next, in the gray hierarchy section select Computer Systems Organization, then select Computing Categories, and lastly High Performance Computing. Note: in order to clear the hierarchy selection click Browse above "About the HPC University Resources Page".


Now only four search results are returned. They are either internships or fellowships that focus on high performance computing.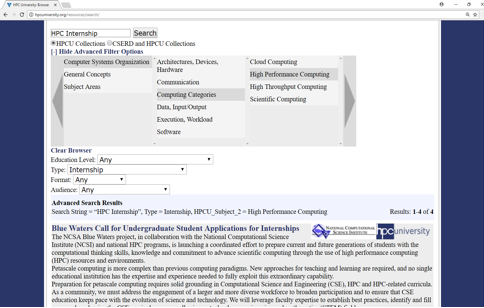 ©1994-2023 | Shodor | Privacy Policy | NSDL | XSEDE | Blue Waters | ACM SIGHPC |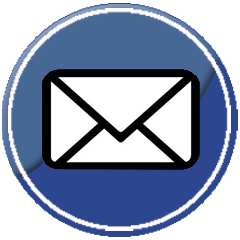 |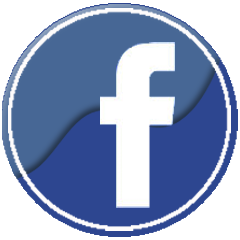 |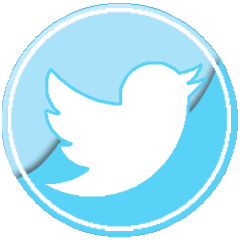 |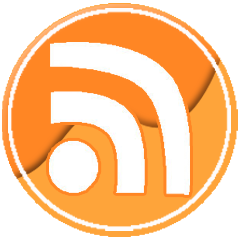 |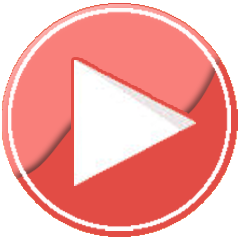 | XSEDE Code of Conduct |
Not Logged In. Login