Add a new job
Career Opportunities in HPC at a Glance
Whether you are seeking a change of career, a post-doctoral position or career advancement, this site has a variety of offerings from universities and organizations located across the country and around the world. Each listing is posted for thirty days from its original posting date so be sure to gather all of the necessary information when you first see a posting that interests you so as not to miss it upon your return to this site.
Location: Irvine, CA
Hiring Institution: University of California - Irvine
Apply By: October 26, 2015
Posted date: September 26, 2015



The job involves investigating, evaluating, and implementing a wide range of storage technologies including large scale primary file storage, backups, high speed file exchange and syncing across both LANs and WANs, and using APIs from Google, Amazon, Backblaze, and other Cloud services to provide similar services. You would be joining a 4 person Research Computing team that admins a 6500 core, 1500 user, 1PB, QDRIB cluster. We provide programming help, install, update,and modify lots of (mostly Open Source) software, provide introductory classes on Linux and Research Computing Techniques, provide custom configuration for other compute systems. You would be be contributing your expertise to this group and hopefully gaining some expertise from us. You would also be responsible for communicating to research faculty about these services and assisting them in using them, via face-to-face meetings, presentations, user documentation via the web, email, and other assistive technologies.


---
Location: US
Hiring Institution: NASA
Apply By: November 01, 2015
Posted date: January 26, 2015



The NASA Postdoctoral Program, or NPP, supports NASA's goal to expand scientific understanding of the Earth and the universe in which we live. Selected by a competitive peer-review process, NPP fellows complete one- to three-year fellowships that offer scientists and engineers unique opportunities to conduct research in fields of science relevant to NASA. These opportunities advance NASA's missions in earth science, heliophysics, astrophysics, planetary science, astrobiology, space bioscience, aeronautics and engineering, human exploration and operations, and space technology. Opportunities are available at NASA centers and other NASA-approved sites.


---
Location: United States
Hiring Institution: National Science Foundation - Division of Earth Sciences
Apply By: January 12, 2016
Posted date: May 30, 2015



The Division of Earth Sciences (EAR) awards Postdoctoral Fellowships to recent recipients of doctoral degrees to carry out an integrated program of independent research and education. The research and education plans of each fellowship must address scientific questions within the scope of EAR disciplines. The program supports researchers for a period of up to two years with fellowships that can be taken to the institution of their choice (including facilities abroad). The program is intended to recognize beginning investigators of significant potential, and provide them with research experience, mentorship, and training that will establish them in leadership positions in the Earth Sciences community. Because the fellowships are offered only to postdoctoral scientists early in their career, doctoral advisors are encouraged to discuss the availability of EAR postdoctoral fellowships with their graduate students early in their doctoral programs. Fellowships are awards to individuals, not institutions, and are administered by the Fellows.


---
©1994-2015 | Shodor | Privacy Policy | NSDL | XSEDE | Blue Waters | ACM SIGHPC |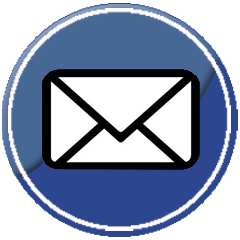 |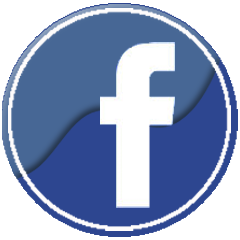 |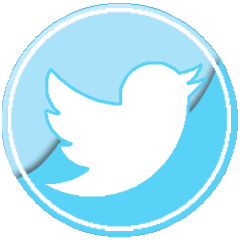 |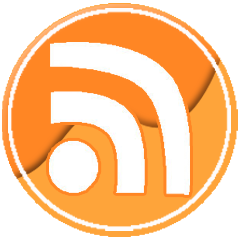 |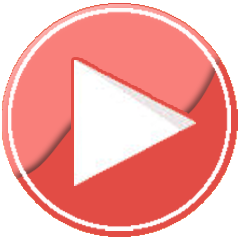 Not Logged In. Login