Add a new job
Career Opportunities in HPC at a Glance
Whether you are seeking a change of career, a post-doctoral position or career advancement, this site has a variety of offerings from universities and organizations located across the country and around the world. Each listing is posted for thirty days from its original posting date so be sure to gather all of the necessary information when you first see a posting that interests you so as not to miss it upon your return to this site.
Location: Troy, NY
Hiring Institution: Research Data Alliance - United States
Apply By: February 18, 2016
Posted date: January 18, 2016



RDA/US is looking for a Director of Community Development who will work closely with the RDA/US community to develop new efforts, help move efforts to funded projects, and provide administrative support and services to its community efforts. The Director of RDA/US Community Development is responsible for coordination, expansion, and funding development for the RDA/US community. The Director is expected to work closely with RDA/US members to develop initiatives relevant to their participation in RDA, as well as to support an expanded, engaged and cohesive RDA/US community. In addition, the Director will serve as part of the international RDA Secretariat under the guidance of Secretary General Mark Parsons. Candidates for the position should have knowledge of research data infrastructure and its issues and challenges as well as some experience with the U.S. federal and non-profit funding landscape. We are seeking an enterprising and team-oriented individual with excellent communication and community outreach skills and a service orientation. The Director is expected to work broadly with the RDA/US community and to be able to partner with its members and their organizations to create a coordinated portfolio of successfully funded RDA/US programs. Candidates must have, at minimum, a Bachelor's degree in a data science or related area, a minimum of two (2) years of experience working in a data science related community with interdisciplinary collaboration between domain scientists from different disciplines and/or stake holders from different sectors (government, academic, business, non-profit, etc.). Demonstrated success in writing business plans and proposals for funding from government agencies and industrial partners is needed, as is experience working in a global context. A relevant graduate degree may be substituted for some or all of the experience. All candidates must have an understanding of cross-sector partnerships, and the ability to get results from a wide variety of constituencies, including, but not limited to principal investigators, national and international business leaders, administrative staff, and government agencies. The successful candidate will be employed by Rensselaer Polytechnic Institute at its Troy, NY campus. Exceptional remote candidates will be considered but the preference is for candidates who can be in residence at RPI. This is a full-time, fixedterm, externally funded position and comes with eligibility to participate in our health and retirement benefits programs.


---
Location: Istanbul, Turkey
Hiring Institution: Sabanci University
Apply By: February 29, 2016
Posted date: January 23, 2016



Sabanci University, Turkey invites applications for a full-time Assistant or Associate Professor position in the general areas of Data Science and Big Data Analytics. The successful candidate would have outstanding academic credentials as well as hands-on experience on large-scale computational problems using Cloud technologies in machine learning, data mining, optimization or algorithms domains, with possible application areas in data visualization, predictive analytics, image understanding, security, finance, and energy. While the application areas are diverse, we are particularly interested in candidates who have strong system skills and first hand experience in using Big Data platforms and developing solutions on technologies such as Apache Hadoop, Spark, Hive, Pig etc. As a small university, we are especially interested in candidates whose research complements existing research areas and who can help lead, initiate, and participate in collaborative research projects within the Faculty of Engineering and Natural Sciences at Sabanci University (FENS). Potential or demonstrated excellence in research is expected, as measured in the form of publications in high quality journals and conferences. The successful candidate is expected to develop and teach courses at undergraduate and graduate levels within the Computer Science and Engineering program and the Data Analytics professional program at Sabanci University (expected load is 3 courses/year). Responsibilities also include service to the department, faculty, and university, including student mentoring and committee work.


---
©1994-2016 | Shodor | Privacy Policy | NSDL | XSEDE | Blue Waters | ACM SIGHPC |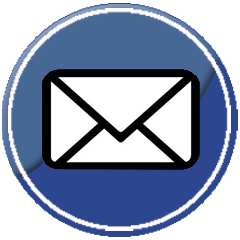 |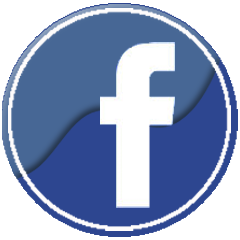 |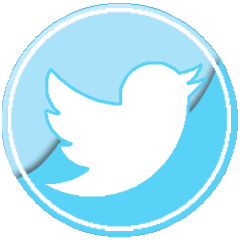 |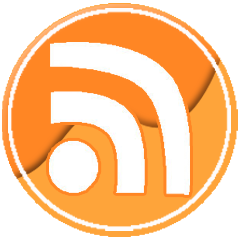 |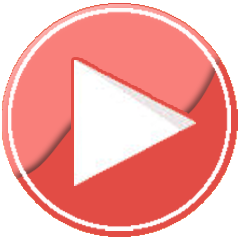 Not Logged In. Login