Add a new job
Career Opportunities in HPC at a Glance
Whether you are seeking a change of career, a post-doctoral position or career advancement, this site has a variety of offerings from universities and organizations located across the country and around the world. Each listing is posted for thirty days from its original posting date so be sure to gather all of the necessary information when you first see a posting that interests you so as not to miss it upon your return to this site.
Location: Medford, MA
Hiring Institution: Tufts University
Apply By: July 04, 2017
Posted date: June 04, 2017



The Senior Research Technology Specialist, with a focus on High Performance Computing (HPC) and data technology, is responsible for providing consulting, supporting faculty, students and staff utilizing research technology services including our HPC cluster, research software, research storage and research data management with a focus on large datasets. S/he will participate and contribute to the planning, development and management of research technology services at Tufts. Working closely with the Director of Research Technology, this position will assist in developing the vision and support for existing HPC solutions as well as evolving paradigms in big data.


---
Location: Baltimore, MD
Hiring Institution: John Hopkins University
Apply By: July 20, 2017
REQ#: 314047
Posted date: June 20, 2017



The System Administrator for the Homewood High Performance Cluster (HHPC) manages a research computing cluster, which contains over 3,000 processor cores and is connected to a petabyte of storage that serves the HPC and data intensive science needs of many researchers across the Johns Hopkins University. The System Administrator oversees systems management for the group's fileservers, cluster login nodes, and associated switching fabrics and networks, and implements and manages the queuing system that balances usage among groups.


---
Location: Chicago, IL
Hiring Institution: University of Chicago
Apply By: August 04, 2017
REQ#: 102411
Posted date: June 04, 2017



The University of Chicago is seeking a highly qualified HPC system administrator to join its system and operation team that builds and manages RCC HPC systems and facility operations. The individual in this position will be involved in the procurement and management of HPC hardware and software. Responsibilities include but are not limited to installing, configuring, and maintaining large computer clusters/servers and software, day-to-day operations of the systems including systems administration, monitoring and storage performance up to and including network components, management of the system's network switch, parallel file system and HPC software stack and tools, and configuration of the scheduling and queuing system.


---
©1994-2017 | Shodor | Privacy Policy | NSDL | XSEDE | Blue Waters | ACM SIGHPC |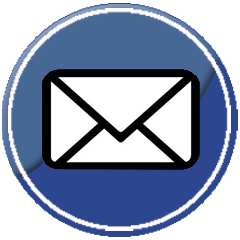 |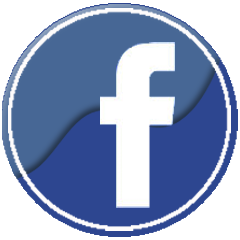 |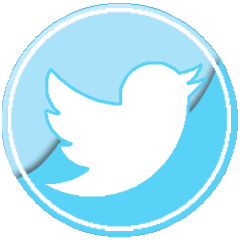 |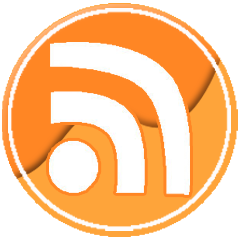 |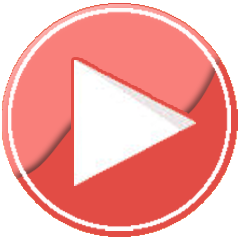 Not Logged In. Login