Welcome to the HPC University Bi-Weekly Challenge!
WHAT IS THE BI-WEEKLY CHALLENGE?
HPC University's goal is to help you and your team prepare for upcoming programming competitions, such as those offered by SC, the XSEDE national conference, Google and Intel's yearly hackathon competitions and much more. These challenges will sharpen your critical thinking skills and give you an idea of what to expect come competition day.
This year at XSEDE14 teams of students will work to build a model of a natural or man made phenomenon to understand its behavior and simulate a range of conditions. For more information visit our challenge page!
The coding will be undertaken using the open source mathematical programming software suite called SAGE. The air quality practice project provided here is representative of the types of problems that will be presented to teams during the challenge. We've provided 4 files to help you get started.
Prepare yourselves as you face off against the XSEDE Campus Champion Pro-am team and student teams from around the country.
Want more practice? Every other week, a new challenge will be added that will both perplex and puzzle you. HPCU is confident, though, that as you work on your own or together as a team, finding a solution will be no problem at all. And if you do run into unexpected trouble while trying to solve each problem, we will be posting solutions as well.
Finished with the current challenges? Why not visit the problem set archive for a rich sampling of previous competition problem sets? Solving these additional problem sets will help you or your team to be as prepared as ever!
QUESTIONS?
If you have questions about the problem sets, please contact Aaron Weeden of the Shodor Education Foundation and Skylar Thompson of the University of Washington.
General questions can be addressed to Ange Mason , San Diego Supercomputer Center, UCSD.
©1994-2014 | Shodor | Privacy Policy | NSDL | XSEDE | Blue Waters | ACM SIGHPC |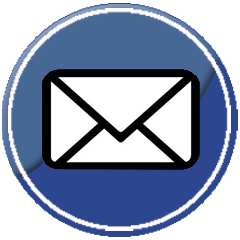 |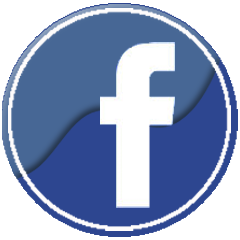 |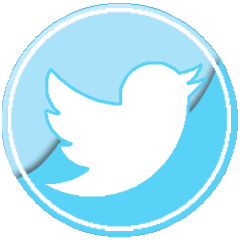 |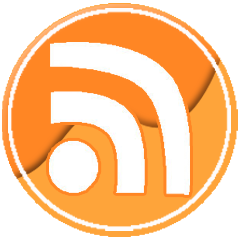 |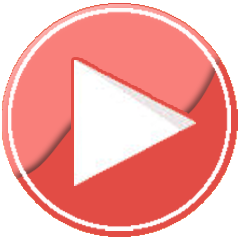 Not Logged In. Login