Add New Training Material
Submitter: William McGrath
Submitter's Institution: PSC
Submission Date: 2014-11-03
Description: PSC

This two-week intensive training workshop for students, faculty, and researchers at minority serving institutions provides a robust background in bioinformatics suitable for teaching and research. The first week of training focuses on the analysis of gene and protein families. The second week focuses on assembling and analyzing data from next-generation sequencers.




©1994-2022 | Shodor | Privacy Policy | NSDL | XSEDE | Blue Waters | ACM SIGHPC |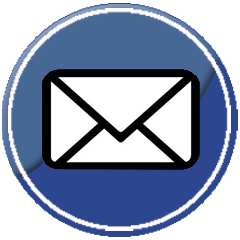 |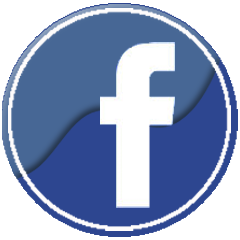 |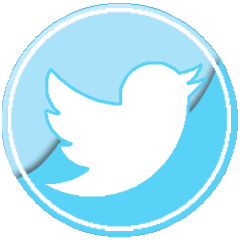 |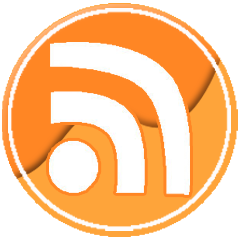 |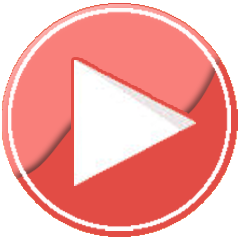 | XSEDE Code of Conduct |
Not Logged In. Login