Add New Training Material
Submitter: William McGrath
Submitter's Institution: TACC
Submission Date: 2014-11-03
Description: TACC

Prerequisites: Linux, C/Fortran/Python, HPC Cluster Programming Environement

This one day workshop will introduce participants to the four data intensive computing modes Stampede is designed to provide: 1) high throughput data processing, 2) parallel data analysis, 3) large shared memory applications, and 4) large-scale visualization.  The material will focus on using the job launchers, parallel R, and visualization tools available on Stampede. The workshop will use a mixture of lecture and hands-on training to explore how users can use Stampede for their data driven computing needs.




©1994-2022 | Shodor | Privacy Policy | NSDL | XSEDE | Blue Waters | ACM SIGHPC |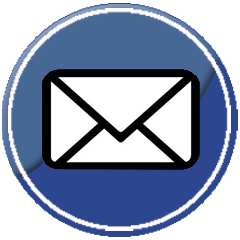 |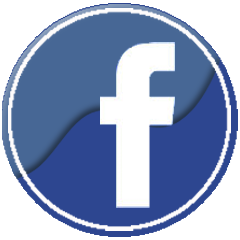 |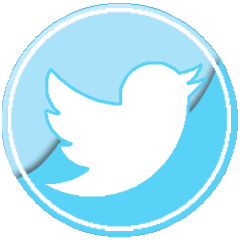 |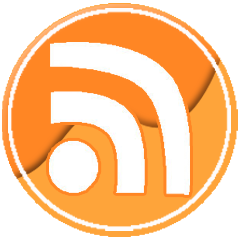 |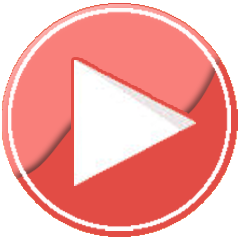 | XSEDE Code of Conduct |
Not Logged In. Login