Add New Training Material
Submitter: William McGrath
Submitter's Institution: TACC
Submission Date: 2014-11-03
Description: TACC

This foundational class provides beginner and intermediate users with basic Linux/Unix command line environment experience. The lecture will emphasize common strategies used for interacting with clusters and HPC resources. A student guide with suggested supplemental reading and a Linux/Unix command line environment practice lab, as well as a Command Reference Guide (with interactive system and batch commands) are included. No prerequisite.




©1994-2022 | Shodor | Privacy Policy | NSDL | XSEDE | Blue Waters | ACM SIGHPC |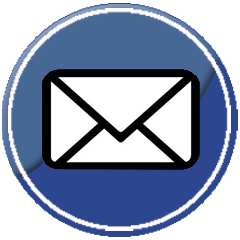 |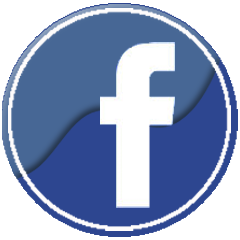 |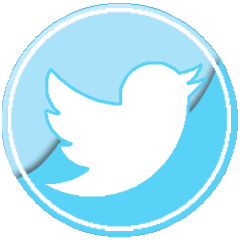 |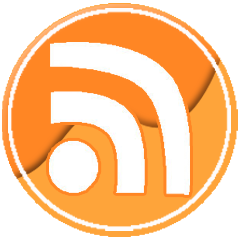 |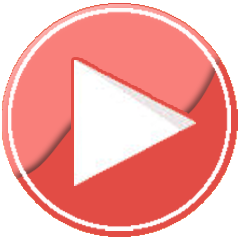 | XSEDE Code of Conduct |
Not Logged In. Login