Add New Training Material
Submitter: Yuan Zhang
Submitter's Institution: Ohio Supercomputer Center
Submission Date: 2015-11-18
Description: This web application is designed to support education in stormwater runoff by providing a straightforward interface and simple model. Users will enter information about a watershed, land use within the watershed, and a precipitation event. The web application will output a hydrograph showing the volume of water flowing out of the drainage over time. Users can select from various units of measure and the output display. The model is based on the NRCS curve number and unit hydrograph approach.



©1994-2022 | Shodor | Privacy Policy | NSDL | XSEDE | Blue Waters | ACM SIGHPC |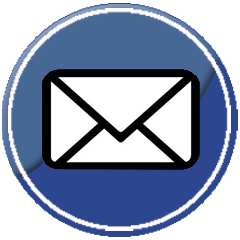 |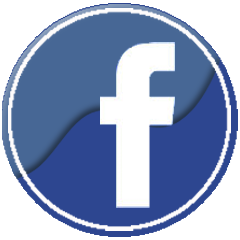 |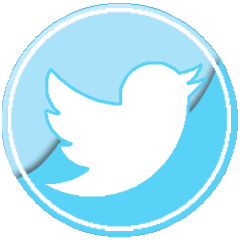 |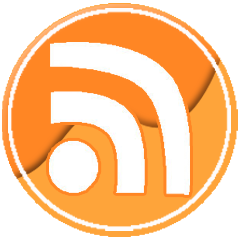 |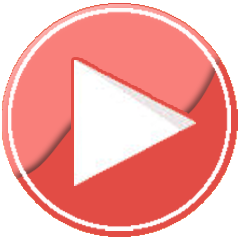 | XSEDE Code of Conduct |
Not Logged In. Login