Add New Training Material
Submitter: William McGrath
Submitter's Institution: Cornell
Submission Date: 2014-10-29
Description: Cornell Virtual Workshop

Prerequisites: Parallel, batch, computer architecture

The Xeon Phi coprocessor is a system on a PCIe card designed to provide high levels of floating point performance for highly parallel HPC code. Its architecture is known as Many Integrated Core (MIC). This module describes the MIC architecture behind the Xeon Phi, its performance characteristics, how and when to run code on the coprocessors available within Stampede in order to best take advantage of the resources available.




©1994-2021 | Shodor | Privacy Policy | NSDL | XSEDE | Blue Waters | ACM SIGHPC |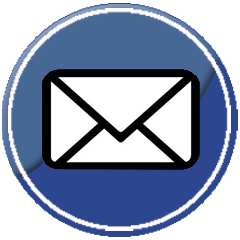 |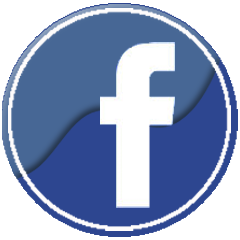 |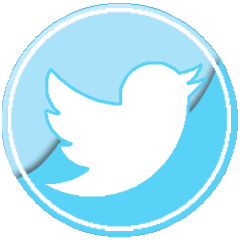 |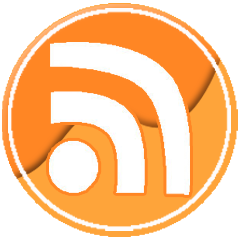 |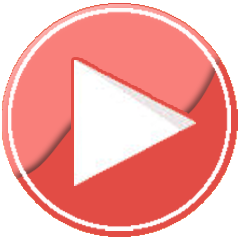 | XSEDE Code of Conduct |
Not Logged In. Login