Add New Training Material
Submitter: William McGrath
Submitter's Institution: Cornell
Submission Date: 2014-10-29
Description: Cornell Virtual Workshop

Prerequisites: Profiling, C

PerfExpert is an easy to use profiling tool developed at TACC. This module shows how to use PerfExpert to obtain a concise assessment of a program\'s utilization of CPU resources by providing statistics on cache hits and misses, mis-predicted branches, FPU instructions, and more. In addition, PerfExpert is able to provide specific recommendations to improve an application\'s performance based upon its assessment.




©1994-2020 | Shodor | Privacy Policy | NSDL | XSEDE | Blue Waters | ACM SIGHPC |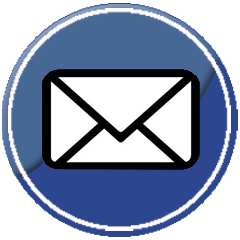 |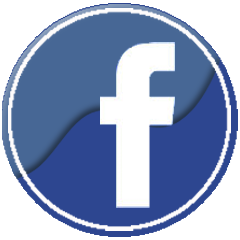 |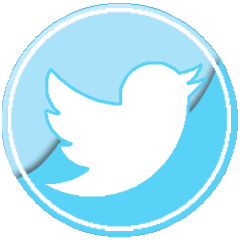 |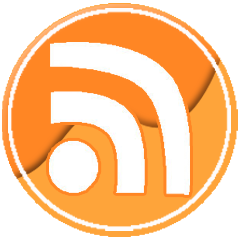 |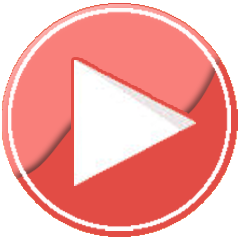 | XSEDE Code of Conduct |
Not Logged In. Login