Add New Training Material
Submitter: William McGrath
Submitter's Institution: Cornell
Submission Date: 2014-10-29
Description: Cornell Virtual Workshop

Prerequisites: ssh, shell, software

VisIt is a visualization application highly capable for computational fluid dynamics and other subjects. It is open source and can run in parallel on Stampede. This module includes a lab which covers visualization of a sample dataset both on a local computer and on TACC resources. VisIt is a free visualization application that runs on Windows and Linux, as well as TACC\'s Stampede. This module will walk through logging into Stampede and running a sample visualization.





©1994-2020 | Shodor | Privacy Policy | NSDL | XSEDE | Blue Waters | ACM SIGHPC |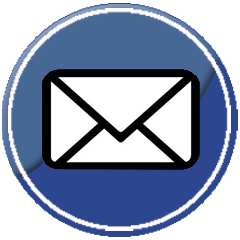 |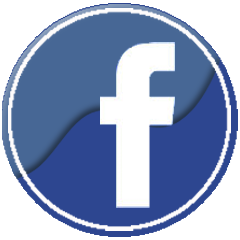 |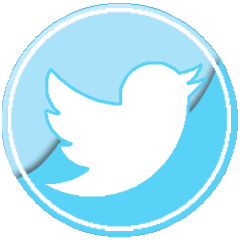 |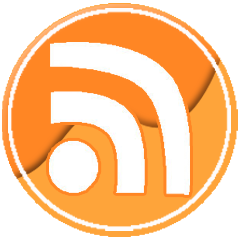 |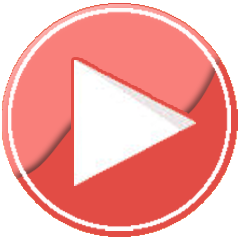 | XSEDE Code of Conduct |
Not Logged In. Login