Add New Training Material
Submitter: William McGrath
Submitter's Institution: Cornell
Submission Date: 2014-10-29
Description: Cornell Virtual Workshop

Prerequisites: C programming or similar

This set of lectures is an online rendition of Applications of Parallel Computers taught by Jim Demmel at U.C. Berkeley in Spring 2012. This online course is sponsored by the Extreme Science and Engineering Discovery Environment (XSEDE), and is only available through the XSEDE User Portal.




https://www.cac.cornell.edu/VW/APC/

Cornell Virtual Workshop
Cornell Virtual Workshop
Cornell Virtual Workshop
Cornell Virtual Workshop
Cornell Virtual Workshop Training Materials



©1994-2022 | Shodor | Privacy Policy | NSDL | XSEDE | Blue Waters | ACM SIGHPC |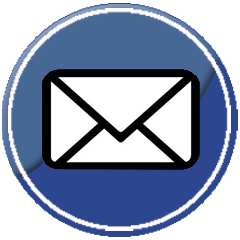 |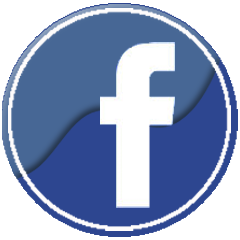 |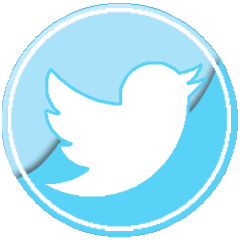 |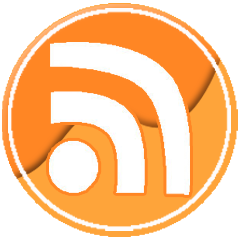 |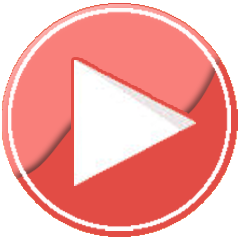 | XSEDE Code of Conduct |
Not Logged In. Login