About the HPC University Resources Page
Welcome to the HPC University Community Resource page. Whether you are an undergraduate student, graduate student or faculty member looking for additional online resources to guide your research, this site has an abundant amount of information for almost every research need. Searching from two different databases of over 2000 submissions, the search engine draws upon the resources of HPCU, and Computational Science Education Reference Desk (CSERD). Simply enter your search inquiry into the Search bar and you are off and running!
We welcome submissions from those in the academic arena and the community at large. If you have resources or research that you wish to share, please click the submit button in the navigation bar above. A moderator will subsequently contact you regarding your submission.
Perhaps you have feedback for us on how we can improve this resource to meet your needs. We encourage your feedback. Please click the feedback button below and let us know what you think.
| | |
| --- | --- |
| Advanced Search Results | |
| Search String = "python" | Results: 1-2 of 2 |


basic scientific
python
, using
python
numeric, building simple extensions, mpi parallel programming in
Python
Reviews and Metadata
(Not Rated)


Introduction to Grids, the Globus Toolkit, and the Commodity Grid (CoG) Kit. Using and programming grids with the Java and
Python
CoG Kits, including secure access to remote resources, remote job submission and data access.
Reviews and Metadata
(Not Rated)
| | |
| --- | --- |
| Advanced Search Results | |
| Search String = "python" | Results: 1-2 of 2 |
©1994-2014 | Shodor | Privacy Policy | NSDL | XSEDE | Blue Waters | ACM SIGHPC |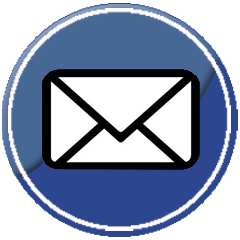 |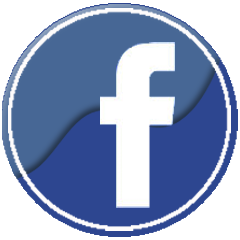 |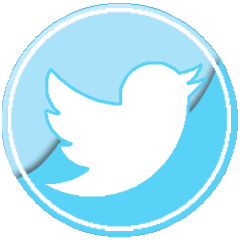 |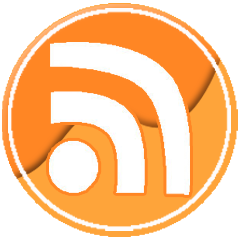 |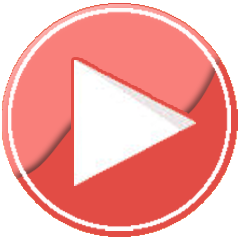 Not Logged In. Login