About the HPC University Resources Page
Welcome to the HPC University Community Resource page. Whether you are an undergraduate student, graduate student or faculty member looking for additional online resources to guide your research, this site has an abundant amount of information for almost every research need. Searching from two different databases of over 2000 submissions, the search engine draws upon the resources of HPCU, and Computational Science Education Reference Desk (CSERD). Simply enter your search inquiry into the Search bar and you are off and running! Please see our search examples for tips on finding resources.
We welcome submissions from those in the academic arena and the community at large. If you have resources or research that you wish to share, please click the submit button in the navigation bar above. A moderator will subsequently contact you regarding your submission.
Perhaps you have feedback for us on how we can improve this resource to meet your needs. We encourage your feedback. Please click the feedback button below and let us know what you think.
| | |
| --- | --- |
| Advanced Search Results | |
| Search String = "python" | Results: 1-8 of 8 |


basic scientific
python
, using
python
numeric, building simple extensions, mpi parallel programming in
Python
Reviews and Metadata
(Not Rated)

Python
is a programming language designed with ease of programming and readable code as its foremost goals.
Python
has risen to prominence in scientific computing as the ideal tool for doing data conversions, scripting parameter studies, and in facilitating the scientific workflow. In this online course, a quick overview of the language is presented, along with a few tricks to maximize the utility of
Python
for engineering and science modeling.
Reviews and Metadata
(Not Rated)

TACC
Prerequisites: Linux, C/Fortran/
Python
, HPC Cluster Programming Environement
This one day workshop will introduce participants to the four data intensive computing modes Stampede is designed to provide: 1) high throughput data processing, 2) parallel data analysis, 3) large shared memory applications, and 4) large-scale visualization. The material will focus on using the job launchers, parallel R, and visualization tools available on Stampede. The workshop will use a mixture of lecture and hands-on training to explore how users can use Stampede for their data driven computing needs.
Reviews and Metadata
(Not Rated)

While
Python
is a scripting language, it has plenty of facilities for high performance computing. This article covers some of its features and libraries that are particularly helpful when moving scientific code to a large cluster resource. It also includes specific recipes for compilation and execution on the TACC clusters.
Reviews and Metadata
(Not Rated)

Discussion on I/O performance, Darshan tool for I/O characterization

Reviews and Metadata
(Not Rated)

Introduction on
python
and its benefits in high performance computing and ease of use.
Reviews and Metadata
(Not Rated)

Discussion of benefits of community development and codes for astrophysics

Reviews and Metadata
(Not Rated)

Introduction to ParaView software. Slides for this presentation are available here:http://extremecomputingtraining.anl.gov/files/2016/08/Baur_1100aug10_IntroductionToParaView-ATPESC2016.pdf

Reviews and Metadata
(Not Rated)
| | |
| --- | --- |
| Advanced Search Results | |
| Search String = "python" | Results: 1-8 of 8 |
©1994-2022 | Shodor | Privacy Policy | NSDL | XSEDE | Blue Waters | ACM SIGHPC |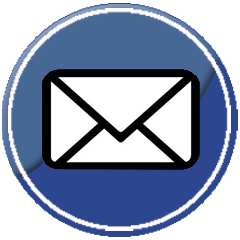 |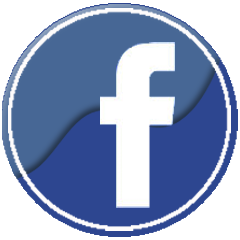 |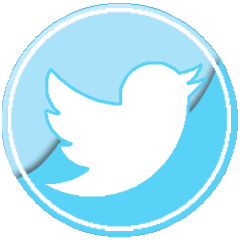 |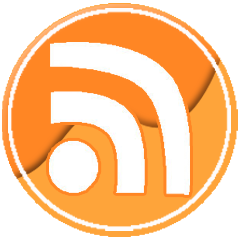 |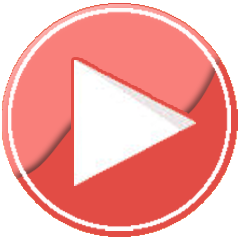 | XSEDE Code of Conduct |
Not Logged In. Login